#YoureMoreAttractiveIf You Lay Off Hashtags, Brands
Brands, just because you can, doesn't mean you should. A long-running hashtag, #YoureMoreAttractiveIf, is currently trending, and therefore, has become excellent fodder for lazy brands and tired Twitter tactics.
Check out this selection of terrible tweets from brands awkwardly hijacking the tag.
A bag that disintegrates into a brown mess? No thanks.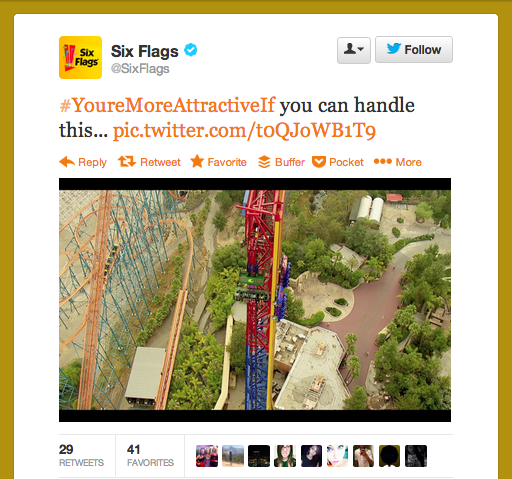 Is that a challenge, Six Flags?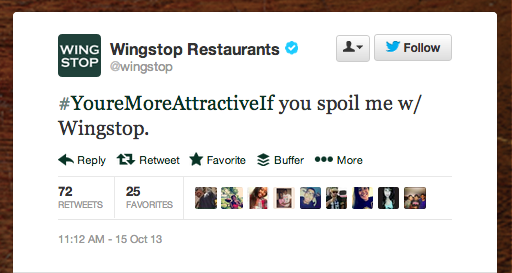 Why is this hashtag so attractive to fast food chains? Are they compensating for how unattractive fast food is?
We don't even know what that is!
Seems like a no-brainer.
We definitely need one of those right now.
Hey brands, #youremoreattractiveif you stop hijacking mass hashtags with your lame tweets.
https://digiday.com/?p=52679