Best of the week: Brands are cutting agencies, going directly to influencers
May 26, 2017 • 2 min read
•
•
We've reached the weekend and there's a pretty good chance you're already headed out of town. But before you shut off completely, make sure to check out our top stories from the week – a full list is available at the bottom:
A former global media head of a multinational brand spoke to our UK editor Jess Davies in this week's Confessions, noting how agencies have evolved into the procurement business, driven by clients prioritizing the road of cheap.
Perhaps on a related note, Shareen Pathak explored how an increasing number of brands are going straight to Instagram stars and social stars on other platforms to make creative, cutting agencies out of the process. "Between high agency markups, creative fees and imaginary fees, brands are saving money by just going direct," said Delmondo CEO Nick Cicero.
On the video beat, co-executive editor Lucia Moses delved into how food brand Tasty is a template for Buzzfeed's vertical expansion. Wrote moses: Tasty was followed in October 2015 by Top Knot, a beauty video page with 4.5 million followers; and in September 2016 by Goodful, a wellness page with 15 million followers. One of the most established spinoffs came in March 2016 with DIY page Nifty, which now has 28 million followers of its main page and its own offshoots, including Outdoors and Pets. In the first quarter of this year came Bring Me, for adventurous travelers (1.7 million followers); and bro-y Sweaty (about 1 million followers). Nifty, Goodful, Sweaty and Bring Me were among BuzzFeed's top 10 Facebook pages in terms of video views. All told, these verticals are the fastest-growing part of BuzzFeed's business."
Top stories of the week:
Confessions of an ex-brand global media chief: It's all one massive arbitrage system
Brands are using influencers like ad agencies
How food brand Tasty is a template for BuzzFeed's vertical expansion
Snapchat is wooing ad buyers with discount coupons and bonuses
Complex is getting 400,000 views on its daily pop culture YouTube show
https://digiday.com/?p=238569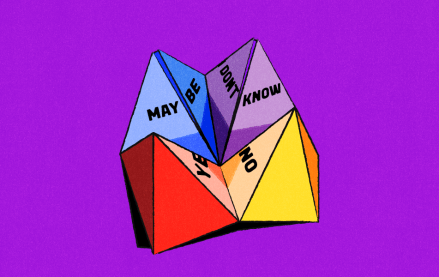 October 3, 2023 • 5 min read
•
•
Overall there's more due diligence from marketers when it comes to influencer marketing efforts now, according to marketers and agency execs, who say that there's been more rigor over the last year, and especially over the last six months.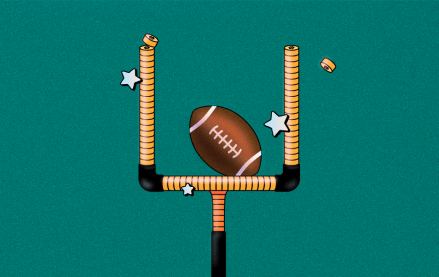 October 3, 2023 • 3 min read
•
•
The collaboration between the Los Angeles Rams and Snapchat goes back to 2020 as the Rams made became the first NFL team to conceive a Snapchat AR experience, affording fans the opportunity to virtually wear the team's recently unveiled uniform.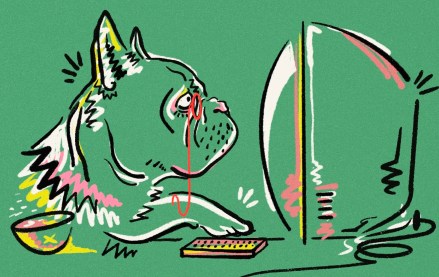 October 2, 2023 • 7 min read
•
•
When it comes to agencies, both of Meta's older sibling social media platforms may be past their primes.