Bed Bath & Beyond's chief digital officer, Rafeh Masood, discusses new partnership with DoorDash and the rise of omni-channel retail
May 26, 2021 • 4 min read
•
•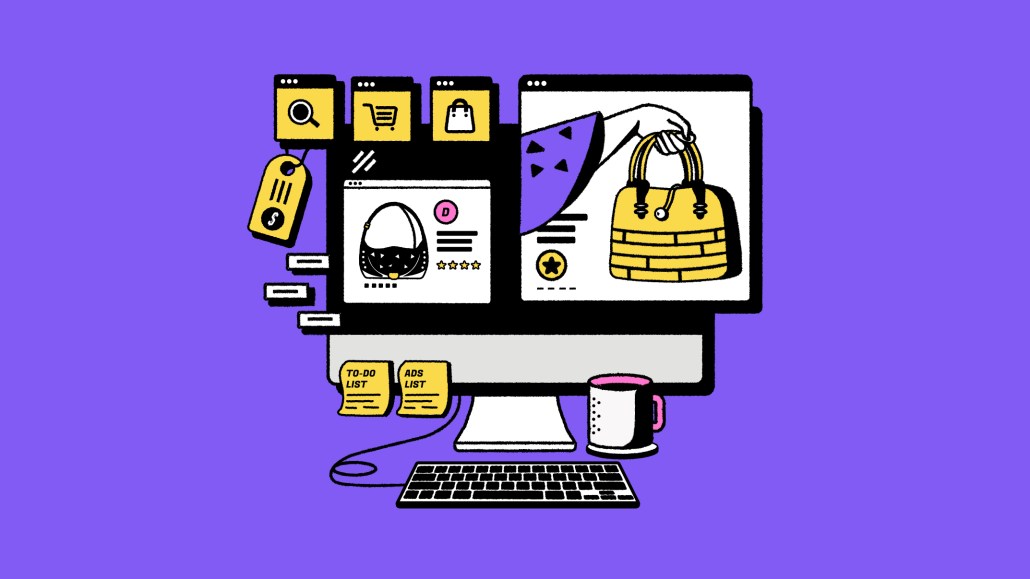 Ivy Liu
Like most other retailers, when the coronavirus crisis hit, Bed Bath & Beyond found itself drastically rethinking its online presence as normal foot traffic into its stores fell away during last year's lockdowns.
Shifts to fulfilling orders from those very same stores and a revamp of the mobile site and app have helped the company weather the challenged and changing retail landscape. Its digital sales increased 86% year over year, according to fourth-quarter 2020 earnings. Of those digital sales, half came from purchases placed via mobile and in-app, and 41% of digital sales for the quarter were fulfilled by a store. In the midst of these upgrades, Bed Bath & Beyond also started launching its own in-house brands.
Rafeh Masood has led this digital transformation through the pandemic since joining Bed Bath & Beyond in May 2020. Digiday spoke with Masood this week about how the brand has rapidly pivoted to become an omnichannel retailer, what it means for its new brands, and how its back-end upgrades are fueling its e-commerce growth. This conversation has been edited and condensed.
Bed Bath & Beyond had to close some physical stores in the pandemic. What were some initial challenges that the brand had to quickly overcome?
So very, very early on, we mobilized a three-track strategy that focused on how we would go from a multi-channel retailer to an omni-channel retailer. We asked ourselves how could we improve our digital experience, how could we unlock omni capabilities, and how we could adopt digital-first strategies.
We quickly audited the end-to- end experience based on customer feedback. We overhauled our mobile sites and mobile apps, making them a lot faster. It used to take seven plus seconds to load our site on a mobile device. Now we're under two seconds of load time. We also launched curbside pickup and buy online, pick up in store last year, as well as partnering with Shipt and Instacart.
You are partnering with DoorDash for same-day delivery. Why go with DoorDash, when Bed Bath & Beyond is already on Shipt and Instacart?
We just today announced that we'll be partnering with DoorDash, which is going to be in addition to another partner, Shipt. DoorDash will help us reach 3,000 additional zip codes across the U.S. It also will extend the cut-off time for delivery, so now customers can place orders with Bed Bath & Beyond and BuyBuy Baby three hours before the store closes, versus the 2 p.m. cut-off.
We are leaning into how well digital has done. We also added 11 million new digital customers combined across the Bed Bath & Beyond and BuyBuy Baby websites and apps.
Where does e-commerce strategy fall within the brand's larger revamp that was started in 2019?
Mark Tritton, our CEO who joined in late 2019, had already started mobilizing the company to move towards omni-always. Covid certainly sped up that pace of change.
We went from a multi-channel retailer, to an omnichannel retailer pretty much in a matter of months. We launched curbside delivery when our stores were closed, and later buy online, pick up in store. We also started shipping from all of our stores and, last year, 37% of digital orders were filled by stores. While we had plans to do all that, they were accelerated by Covid.
How will what you've learned about digital strategy help in growing and launching your new in-house brands?
We announced that we're going to launch eight brands, and we've launched three so far – Nestwell, Haven and Simply Essential, which are our bedding, bath, and kitchen basics lines. This is the heart of our strategy, and probably one of the biggest changes in our product assortment in generations.
Part of this has included updating our content management system before the holidays last year. And over the last few months, we have overhauled the entire product discovery. So the search that you see on the website is machine learning- and AI-based. It's helping us create these differentiated experiences online to make it a much more inspiring experience around these owned brands.
When you're searching for bottles on Bed Bath & Beyond, that's a different result than what you're searching for bottles on BuyBuy Baby. It personalizes the searches and gets smarter over time.
What has been the biggest challenge in becoming an omni-channel retailer, and what do you foresee as being the biggest challenge this year?
I think just staying the course and moving towards omni-always and continuing to help our customers. We have made great progress over the last many months and our strategy seems to be resonating.
In Q4, 22% of our customers placed more than one order online, compared to 17% the same period the year before. So the repeat rate is increasing. We've also seen over 3 million downloads of our [Bed Bath & Beyond] mobile app. Our NPS is hovering in the mid-70s, and 15 months ago we were in the 60s, so customers are loving the experience. They are coming back more often.
https://digiday.com/?p=415407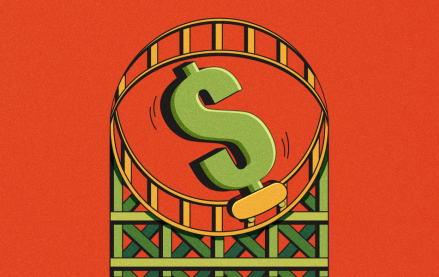 December 7, 2023 • 5 min read
In this week's Digiday+ Research Briefing, we examine the challenges facing programmatic advertising, how publishers, brands and retailers are giving up on X, and how publishers and brands are rapidly increasing their use of AI, as seen in recent data from Digiday+ Research.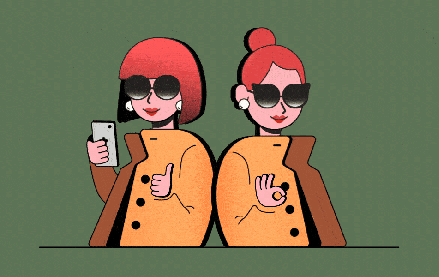 December 7, 2023 • 4 min read
The creator economy is on its way to becoming more like the programmatic market than many advertisers realize.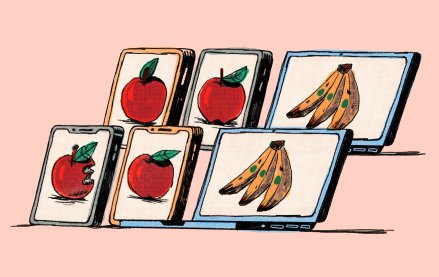 December 7, 2023 • 3 min read
Marketers for major CPG brands in particular have been managing a trickier relationship with those retailers.