Why auto ad spending is holding steady — and looks likely to remain so
March 23, 2020 • 4 min read
•
•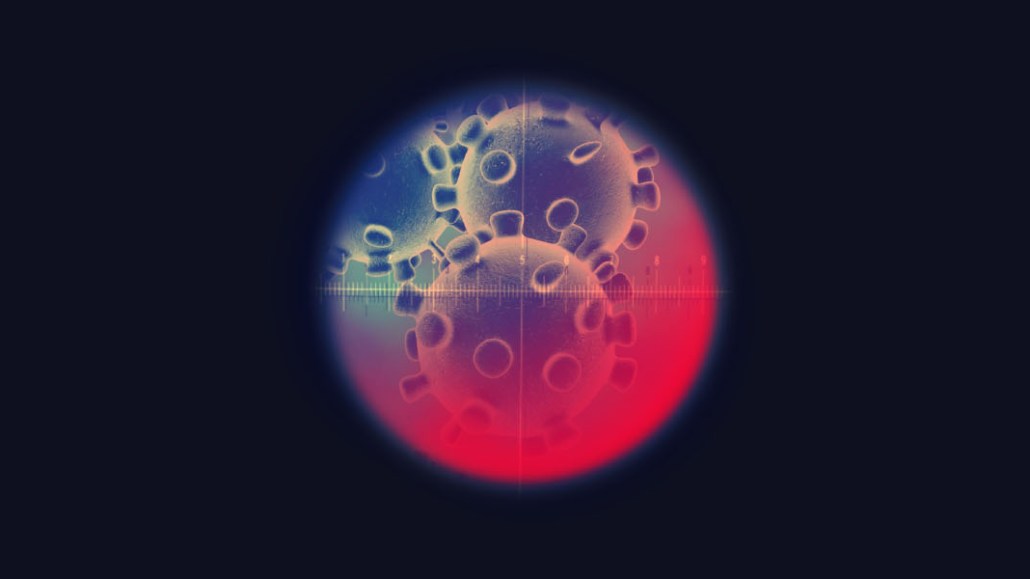 As the unprecedented coronavirus situation grinds on, many companies have chosen to halt or rein in their ad spending. Yet as of last week, automotive ad spending remained largely resilient.
Less competition for inventory means lower CPMs — and right now TV audiences are on the up as people are forced to stay at home. While many consumers may not be in the right frame of mind to purchase a car right now, cars tend to have longer sales cycles. That means this period could be an opportune moment for longer-term brand-building campaigns designed to build awareness and preference for a time when things in the outside world become less chaotic. Empathetic to the current mood, some automakers have switched their creative to focus on financing options and other supportive messaging as consumers begin thinking about the impact the coronavirus pandemic will have on their wallets.
Automakers spent an estimated $184 million on 54,000 airings to reach 19.6 billion TV impressions from Mar. 1 to Mar. 18, according to data from iSpotTV. Actual spend is down on the same period last year. That is largely due to the cancelations of big ticket live sports events such as March Madness, which has led to networks shifting pre-booked campaigns to lower-cost inventory in other programming like news. However, the level of advertising activity is almost identical. Last year, automotive advertisers spent an estimated $215 million on 54,000 airings to reach 18.2 billion TV screens, according to the iSpotTV data.
The trend also appeared to extend across most networks and streaming platforms. Between Mar. 7 and Mar. 16, ad load from automotive brands rose 13% across 80 channels in the U.S. measured by Samba TV, which analyzes viewership data from millions of smart TVs.
To be sure, as with everything in the world at present, the situation is in flux. One senior TV executive said ad cancelations from automotive clients began to trickle in toward the end of last week. Most automakers suspended production in their U.S. factories this week, citing coronavirus-related safety concerns. Analysts at RBC Capital Markets estimate U.S. automotive sales could crater 20% to 13.5 million this year.
Toyota has launched a new ad with the tagline "We're here for you" that it has slotted in to to its pre-planned national and regional ad buys through the end of March. A Toyota spokeswoman said April isn't usually a big sales month, so naturally the company would spend less, but added, "the situation is changing day-to-day."
Nissan has switched up its messaging to inform consumers about its financing options.
"In support of our dealers – most of which remain open for the time being – we are still delivering national and regional advertising, including special offers and deferred payment options for existing and new retail customers to provide some financial relief during these tough times," said a Nissan spokeswoman in a statement.
Chevrolet is not purchasing any new media at the moment and is instead repurposing existing buys to messaging around its "Chevy Cares" campaign, a spokeswoman said. The campaign is aimed at reassuring customers that the brand is on-hand to help during this difficult period — such as by continuing to provide dealers and customers with parts and services. On the sponsorship front, Chevrolet said it is working with its partners as they evaluate their immediate and long-term solutions.
Elsewhere, Volkswagen is in the launch phase of its Atlas Cross Sport, which included pre-booked marketing spend. "With the current market uncertainty due to Covid-19, we are of course looking at all options going forward," said a Volkswagen spokesman.
Chris Carmichael, a media consultant and former media lead at Omnicom's Nissan United EMEA, said advertisers assessing whether to spend in the current climate need a clear understanding of which parts of their media spending are about awareness and consideration versus lower funnel conversion. That should be accompanied with solid brand health metrics, he added.
"As long as you are clear-sighted enough about where you spend money and why, there is an opportunity to dial that up and get a much bigger bang for your buck," now that prices are lower and TV audiences are up. But, he said, "You have to dial down the other stuff in order to afford it."
It's unclear for how long the coronavirus situation will play out and how much worse it might get — though the outlook appears gloomy. Right now, businesses that can still afford to spend money on advertising have three options, according to Rishad Tobaccowala, senior adviser to Publicis Groupe.
"One is to pretend the world has not changed; two is to cut all marketing; three is to continue marketing but change your messaging, recognizing the world has changed," Tobaccowala said.
"Smart people do No. 3," he added.
This article was updated to reflect that the Samba TV data is reflective of both linear TV and streaming channels.
https://digiday.com/?p=361553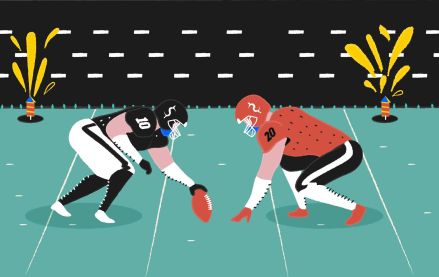 December 6, 2023 • 4 min read
In response to this challenge, the NFL's Detroit Lions have adopted a proactive strategy, introducing an extra channel for their local NFL broadcast. The objective is to broaden advertising opportunities, leverage direct-to-consumer distribution, and establish stronger connections with local fans, with the ultimate goal of increasing preseason viewership.
December 6, 2023 • 4 min read
It's been over a decade since the most recent entry in the wildly popular "Grand Theft Auto" series came out in September 2013, meaning anticipation for "GTA 6" has been building for years. Rockstar titled yesterday's trailer as "Trailer 1," making it clear that the company is poised to launch a massive marketing campaign in the lead-up to the game's 2025 release.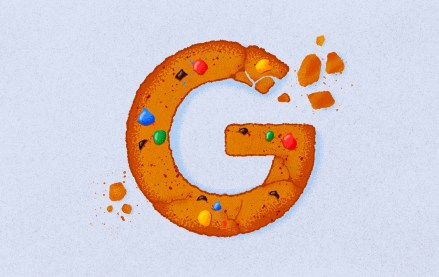 December 6, 2023 • 4 min read
A healthcare client that decided to scrap all conversion tags and cookies within weeks provides a case study for what will likely be a common experience in a year's time.