Here at Digiday, we want to hear from those in the trenches as much as from those at the top. Sometimes, it's the people in those positions that have the best perspective on what's going right and what's going wrong in the digital media industry. With all the talk that has centered on millennials recently, we're starting a new series featuring a focus group of millennials (all under 30) who work at agencies and brands. During each installment, we ask our focus group one question (we've granted them anonymity in exchange for candor, and answers are edited for clarity).
This week, we asked our focus group: What can agencies do to retain millennial talent?
Male, 27, creative
"To retain young talent, agencies need to allow younger folk to take on bigger, more meaningful challenges, projects that are crucial to the business. People may think that millennials just expect promotions right away, but the haters can just go ahead and sit down. What our generation really wants is to earn those promotions quickly by going to bat in a big way for our employers. Agencies, listen up. You will come across young, talented people who demonstrate that mindset. Hire them, throw them into the fire, and just watch what they do for you. And voila, you've given them all the action they were craving while simultaneously battle-testing your next generation of agency leaders."
Female, 28, media
"Just have regular check-ins with your employees. At my first agency, the founder would schedule coffees with everyone pretty often just to ask how things were going. He really took care of his people, even if it was just listening to them. And after those conversations, I'd always rid my head of thinking I wanted to move to another agency."
Female, 26, account executive
"The salaries are a problem. You have long hours and you don't get paid enough for them. And compared to people on the client side, it's really bad. The only way to get paid well is to quit and switch jobs. Even when you get promoted, it's a titular change and doesn't reflect in your pay.
"More agencies need to invest in young people's careers. They should talk about your growth plan, what your future is at the company, what you're doing right and wrong.
"One way to fix attrition would be to offer a sort of rotational program. When people are starting out, they start in one department and get stuck there. They need to be able to try other departments. If you're in medical school, you get to do that. When I started, I was interested in media, maybe creative. But I got stuck in one place.
"Have a good culture. Don't micromanage just because someone is younger. Let them do the work. Have nights out where you pay for drinks for people. Let people bond."
Female, 28, account manager
"To retain talent, I think the biggest thing an agency can do is to provide more opportunities for growth. These opportunities are attractive to the people in our generation especially, who are looking to build a career in the industry. I think one of the biggest reasons people leave agencies at our level is to receive a promotion and better compensation. However, I would much rather stay at an agency where I feel like they are investing in my professional development, even if that doesn't necessarily mean a raise or promotion immediately.
"Feedback on your performance is important, and that's something that does not happen. And having someone more senior help guide your personal development plan."
Image courtesy Matt Fraher
https://digiday.com/?p=114522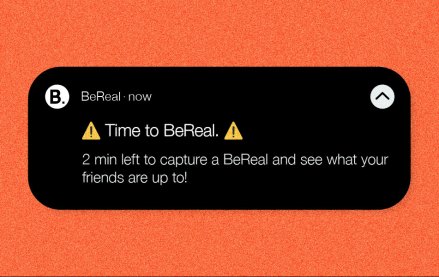 October 4, 2023 • 4 min read
•
•
BeReal launches its first global campaign, hoping to drum up buzz with users. Now, marketers are reconsidering the app.
October 4, 2023 • 7 min read
•
•
There are still those who believe that AR has a place in the marketing funnel, however big or small right now.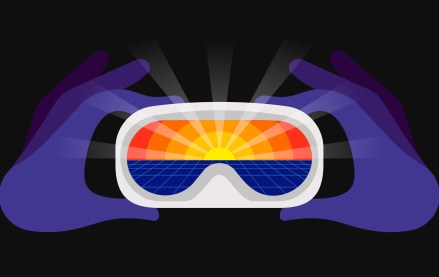 October 4, 2023 • 3 min read
•
•
With Pokémon Go revenues falling year-over-year, Niantic, its developer, is looking beyond its popular augmented reality game to generate profits.