As the almost-billion-dollar esports betting industry expands, companies are seeing green beyond early-stage challenges
September 22, 2021 • 5 min read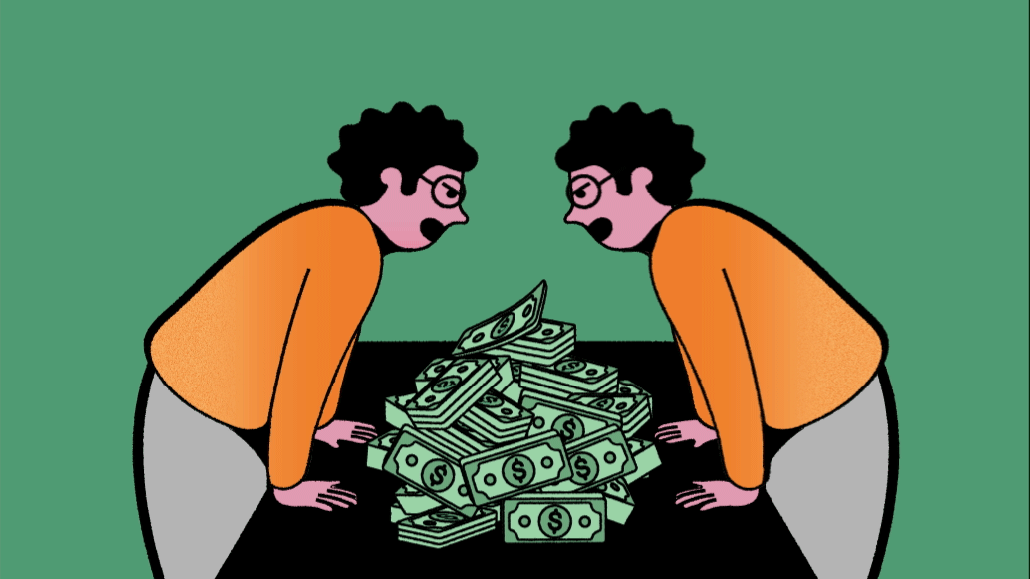 Ivy Liu
The COVID-19 pandemic has jump-started a period of growth for the esports betting industry, and companies in the space are working to address the unique challenges that come with this relatively new way to gamble.
The U.S. sports betting market has grown considerably since the Supreme Court ruled that the practice was legal in 2018. The current size of the market is $9.5 billion, and it is projected to reach $37 billion by 2025, according to asset management firm ARK Invest.
While the esports betting market is much smaller, a recent report from Market Insight Reports estimated that it would reach a global value of over $13 billion by 2025, a significant increase from its estimated value of $800 million in 2019. "COVID was actually a great time for esports, because nothing was played in the sports betting area," said Vlastimil Venclik, CEO of data analytics company Oddin.gg.
Most esports betting is relatively simple, with participants placing bets on who will win in advance of the competitions. For some of the larger esports, companies like Oddin provide more granular odds, allowing users to wager on specific in-game interactions: who will gain or lose life in-game, exact match scores, the first team to win a certain number of rounds and so on. As one of the few oddsmakers focused specifically on esports, Oddin covers a variety of games, but offers its live betting services for only the most prominent titles — Counter-Strike: Global Offensive, League of Legends and Dota 2 — in addition to the massively popular Chinese mobile game Honor of Kings. "95% of betting volume is going for these titles," Venclik said.
Producing esports odds is also a part of the business model of Fandom, which provides betting services to companies in both the sports and esports industries. Like Oddin, Fandom covers all the major esports, but Fandom CEO David Vinokurov believes that one of the greatest challenges to companies in the space is the ever-present risk that an esport could subside in popularity or be replaced by a newer title. "Now that we have the hindsight to look back at the League of Legends and CS:GO and the other leagues out there, the integrity procedures have been well-established," Vinokurov said. "So you'll see new games come on faster, and that's just as the overall ecosystem becomes more sophisticated."
There's also the fact that esports fans tend to be younger than viewers of traditional sports, meaning esportsbooks need to fend off more potential underage bettors than their counterparts in the stick-and-ball space. This is more of an issue for console titles such as Overwatch and Fortnite, according to Scott Burton, CEO of sports and esports betting firm FansUnite. "Counter-Strike, Dota and League of Legends, they're obviously PC-based games," Burton said. "And if you look at the fan base of those, they skew older — 18-plus is a large percentage of those."
To circumvent this danger, esportsbooks have gone to great lengths to screen users and educate them about the risks of betting. The esports betting company Rivalry has partnered with esports organizations such as FNATIC in order to inform younger viewers about laws and best practices around betting, limiting the maximum betting amounts in some of its services to prevent overzealous and inexperienced bettors from signing away their savings. "The way that the whole product is designed, we don't want to turn young people into degenerate sports bettors," said Rivalry CEO Steven Salz. Though the amounts bet in individual esports betting transactions are low compared to traditional sports betting, the total amount bet on esports in 2019 was nearly $8 billion, according to a report by Eilers & Krejcik Gaming.
In addition to these philosophical barriers, some legal roadblocks stand in the way of esports betting becoming a fully realized industry. Despite the 2018 Supreme Court ruling, companies still need to get licensed on a state-by-state basis to operate in the United States. To avoid these restrictions, most sportsbook companies use licenses from other countries to operate globally while getting established in the United States. "We have a license in a place called the Isle of Man, which is one of these blue-chip offshore jurisdictions," Salz said. "Typically, every sportsbook, including the ones in the U.S. other than DraftKings, basically, has a beachhead foundation license."
The typical game plan for betting companies, Salz said, is to get an offshore license to deliver a proof-of-concept, "and then you start to try to go for all the individual-country regulated markets," such as the United States, the United Kingdom and Australia. So far, Rivalry has acquired a license in Australia, but it's a long road.
Getting licensed is a struggle shared by betting companies in both sports and esports. A more esports-specific legal barrier is the dangerous territory of intellectual property. For example, Riot Games prevents betting companies from sponsoring events in League of Legends and Valorant, making it more difficult for companies to reach consumers in those communities. "From an outward-facing perspective, we're definitely pretty CS [Counter-Strike]-heavy," Salz said. "Some of that does have to do with the fact that Riot Games and the other IP holders, other than [Counter-Strike developer] Valve, can make being a betting company doing things in those games very difficult."
To avoid these issues, some companies are taking the development of betting titles into their own hands. Both FansUnite and Rivalry have begun to develop bespoke betting games that can be used by both casinos, real-life sportsbooks and online betting services — the former through the sub-concern Askott Games, and the latter via the massively multiplayer online racing game Rushlane.
"A game created, owned and managed by a single or group of betting companies, having access to all gameplay data, seems like a natural, though extremely difficult to achieve, progression," said esports betting consultant John Armstrong.
While the esports betting market grows, some esports books, such as Rivalry, have begun to expand into traditional sports to gain additional revenue streams. But Venclik and his peers remain confident that the business of esports betting is here to stay, legal and cultural challenges notwithstanding.
"The audience is very young, and it's getting older and older, and they have higher disposable income," Venclik said. "So it's definitely very interesting for bookmakers — and that's why I believe that it's the next big thing in esports."
https://digiday.com/?p=426558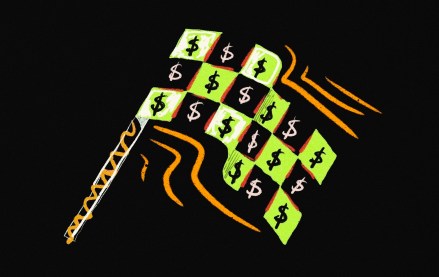 September 26, 2023 • 3 min read
With three Grand Prix races in the U.S. this year – Miami this past May, Austin in October and Las Vegas in November – the interest from U.S. marketers in Formula One has increased this year, according to agency executives, who say they expect that growth to continue next year.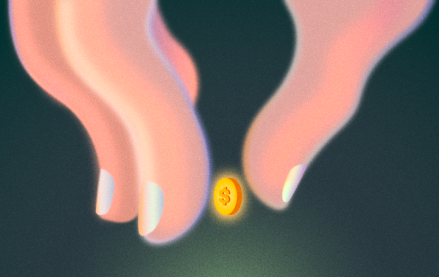 September 26, 2023 • 6 min read
A Digiday+ Research survey found that brands and retailers report using Facebook less over the last few years, all while the platform's value to their revenues and brands has increased.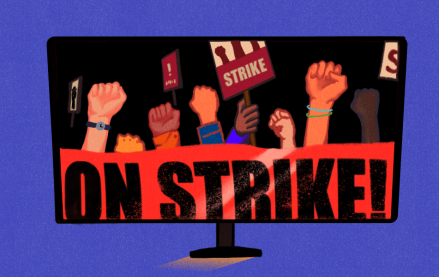 September 26, 2023 • 5 min read
The timeline for a return to business as usual – whatever that may mean now – is yet to be determined.