As Gen Z embraces de-influencing on TikTok, marketers and influencers need to be much more transparent and authentic
March 10, 2023 • 4 min read
•
•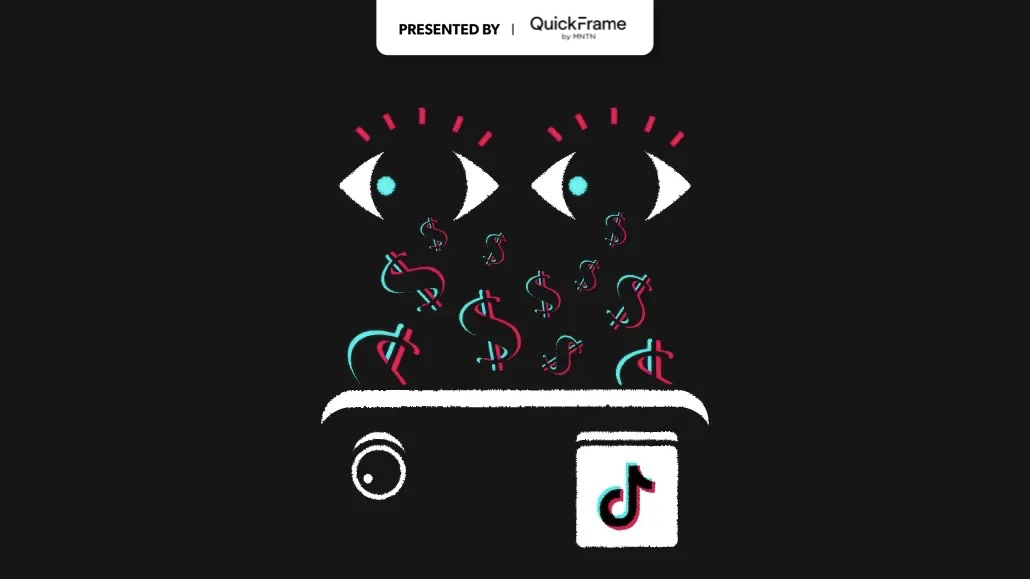 This article is also available
in Spanish
. Please use the toggle above the headline to switch languages. Visit
digiday.com/es
to read more content in Spanish.
Get honest, in-depth coverage of media, marketing and TV, delivered to your inbox daily. Sign up for the Digiday Daily Newsletter here.
What began as "don't buy this product" has morphed into "don't buy that product, buy this product instead" — this phenomenon is better known as the current de-influencing trend on TikTok.
For example, gaming influencers are now giving opinions on which chairs, microphones, and headsets they don't recommend, there are posts from Sephora employees who are critical of makeup products that do not live up to their hype and dermatologists telling users which products they should avoid when it comes to skin care.
De-influencing is exactly what it sounds like: The opposite of a social media star promoting a product.
In recent months, social media users and influencers have become much more open about the viral products they weren't going to recommend in order to, according to them, avoid overconsumption. Even so, many of them are now recommending other products that are either cheaper or the competitor of the viral product. This comes at a time when consumers are also increasingly questioning influencer content, according to marketers who say consumers are moving away from the culture of mass consumerism and facades of perfection towards a more conscious lifestyle that values community, authenticity and businesses with values.
"The de-influencing trend has people questioning the value and necessity of these products, which is a clear contrast from how they were once promoted and these products are inauthentic to the normal consumer's lifestyle," said Wendy Mei, head of corporate strategy at the neighborhood-centric app Playsee, who added that audience desires are changing. Also changing is the creator economy and how brands and businesses can influence online due to the de-influencing trend.
The oversaturation of sponsored influencer content has led marketers to question if influencer marketing has reached its peak, even though the revenue associated with it exceeded $16 billion in 2022, according to the Influencer Marketing Hub. Today's social media users are much more savvy to influencer marketing due to an overabundance of product promotions and brand partnerships from creators. As a result, they are less likely to be influenced by influencers they deem inauthentic. Hubspot conducted a study that found that 33% of Gen Z have made a purchase based on a recommendation from an influencer in the past three months in order to establish their trust in that brand.
And as the popularity of de-influencing on TikTok has steadily climbed over the last three months the number of videos with the #deinfluencing tag on the platform has reached over 300 million in total as of this writing. According to Mei, Gen Z is now changing its purchasing habits from excessive consumption to more intentionally and sustainable ones. Because of this marketers are pushing to ensure influencer communications are spot on with their values.
Gen Z consumers are becoming more frustrated with the shear volume and frenzy around influencer pitched products that they ultimatety don't need, said Molly Barth, senior cultural strategist at Sparks & Honey.
"Those whole videos are just in general becoming a lot less popular as people are seeing them as a gross representation of wealth and amassing of goods, which isn't necessarily ethical or responsible or sustainable," said Barth.
TikTok star and content creator Taya Miller, who has 4.8 million followers on TikTok, said that she has not joined the trend, but hopes others continue to push the trend (as long as it is not sponsored) because transparency is a must when it comes to being honest with a creator's audience.
"If they're just being transparent with their audience, then that's why people follow them. If they're going to promote products, be honest about it, that's your job," said Miller.
As Miller and Barth pointed out, Gen Z has become increasingly aware of the fact that content creators, in the beauty industry in particular, may tout products that may not work as well as pitched. An example of this is Mikayla Nogueira's mascara scandal .
"People are less drawn towards those big celebrity influencers because they see how much they're being paid by these big brands to say whatever these brands tell them to," said Barth, adding that the creators who are truly talented understand that cultivating a genuine connection with their audience is their value proposition.
"Viewers are now more alert of the type of content they are consuming, and less accepting of influencers content with obvious monetary content," said Mei. "Using multiple micro-influencers will help brands reach niche audiences that widely followed influencers might not."
https://digiday.com/?p=492560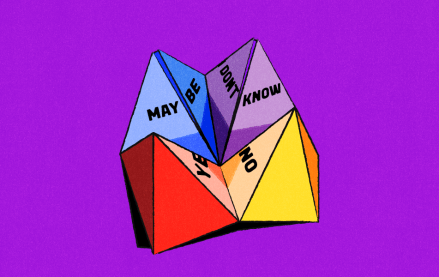 October 3, 2023 • 5 min read
•
•
Overall there's more due diligence from marketers when it comes to influencer marketing efforts now, according to marketers and agency execs, who say that there's been more rigor over the last year, and especially over the last six months.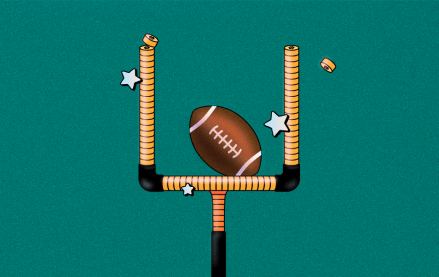 October 3, 2023 • 3 min read
•
•
The collaboration between the Los Angeles Rams and Snapchat goes back to 2020 as the Rams made became the first NFL team to conceive a Snapchat AR experience, affording fans the opportunity to virtually wear the team's recently unveiled uniform.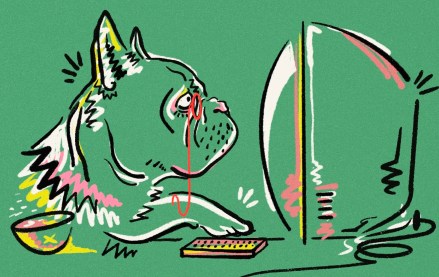 October 2, 2023 • 7 min read
•
•
When it comes to agencies, both of Meta's older sibling social media platforms may be past their primes.