These days there are YouTube stars, Vine celebs and Instagram influencers who have built up huge social followings on these platforms thanks to their output of fun, entertaining visual and video content — and it's no surprise that brands often tap these power users to help make branded content too. But what about Snapchat heroes?
Because Snapchat is such a personal platform, where content is shared with a select list of recipients and is not broadcasted publicly in a feed, and because Snapchat content literally disappears after seconds, it's a difficult platform for brands to figure out. While some brands, like Taco Bell, McDonald's and GrubHub have tried their hands at Snapchat, most haven't touched it. But one way for brands to get in on the Snapchat action may be to enlist people like Shaun McBride.
McBride is a 26-year-old sales rep for snowboard companies, but in his free time, he's become an expert Snapchat doodler, taking pictures of everyday life and drawing over them to turn them into awesome, ephemeral cartoons that are starting to get people's attention. To make his Snapchats last, McBride has started to tweet screenshots of the snaps from his account @shonduras and post them on imgur.
Digiday spoke with the Snapchat artiste — who has, he estimates, amassed "thousands" of followers — to find out what about the platform is so interesting, how he creates his funny doodles and whether or not he thinks there's a place for brands on Snapchat. Excerpts:
What made you decide to start drawing funny images on Snapchat?
Snapchat is such an incredible concept, it gives you the ability to take everyday situations and turn them into something hilarious by just adding some text or a drawing. My first great snap drawing came when I sat next to an elderly lady on a plane and she had rainbow-colored hair! I quickly snuck a Snapchat picture and turned her into a My Little Pony. My friends enjoyed it so much that I just continued from there. I like being able to interrupt someone's busy day with 10 seconds to open my snap and smile or laugh.
How long does it take you to do some of these impressive Snapchat drawings? It's pretty hard to draw stuff on there with just your fingers on a small screen.
I get asked this question all the time — I just use my Galaxy S4 phone and index finger. The secret is more in the layering. Since there is no line thickness, you just need to draw over lines to get the thickness. Then just plan ahead, with no eraser you start with the bottom layer and build up from there!
What is the appeal of Snapchat? 
All the time I see people complain about not being able to upload already-taken pictures or having a "select all" button, but it is those things that gives the app an appeal to me. Snapchat is about being in the now. I like knowing that if I receive a snap, that person took the time to specifically add me. If there was a "select all," we would have people sending pictures of their food to hundreds of their friends everyday with one click of a button, and then it'd just be another Instagram full of people trying to show off their lives.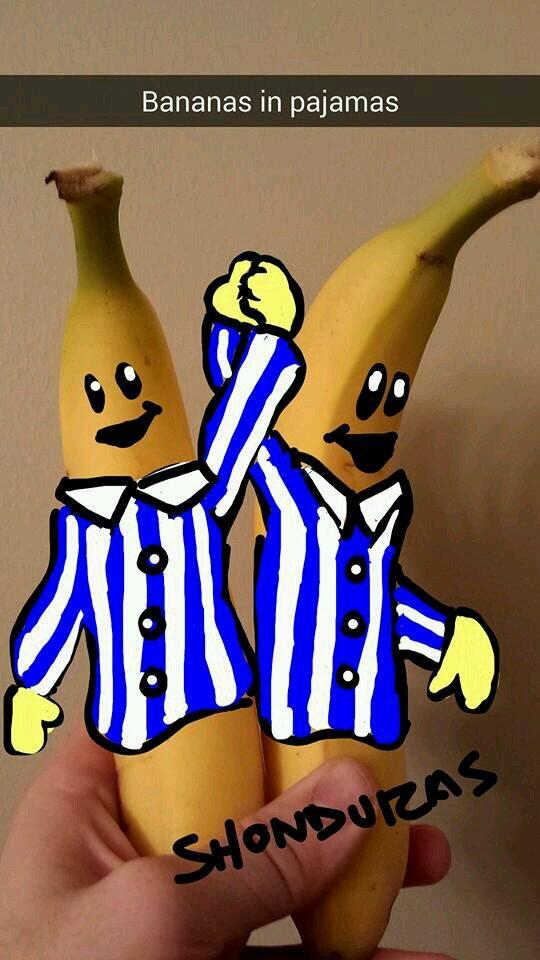 Do you think there's a place for brands on Snapchat? If brands asked you to create stuff for them on the platform, would you?
For a company I think creating a friendship with their customers will go a lot farther than flashing them an advertisement. I have seen some brands use it effectively; others aren't understanding the concept of having a personality and keeping things random and fresh. Snapchat is not about planned campaigns; it is about having a creative mind dropping hilarious content and interacting with its followers on the regular. I have found something that I truly enjoy doing, and through trial and error, I have learned to do it well. Being able to share my talents with a larger demographic would be a killer opportunity. I have been in contact with a few companies, and the discussions we have had so far are amazing, so much potential to have fun and interact with their followers.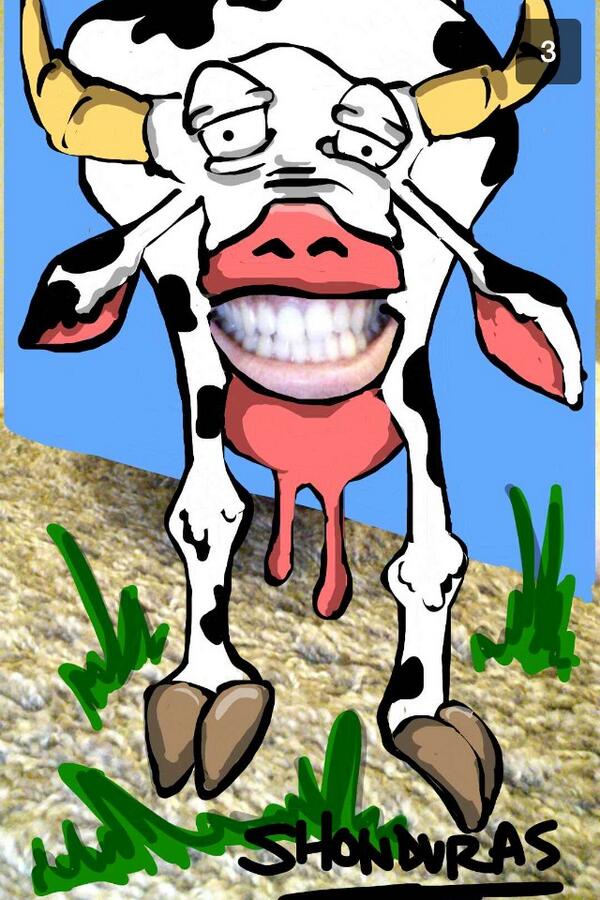 https://digiday.com/?p=71364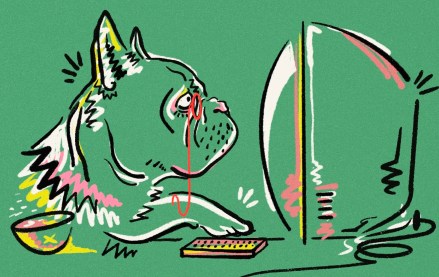 October 2, 2023 • 7 min read
•
•
When it comes to agencies, both of Meta's older sibling social media platforms may be past their primes.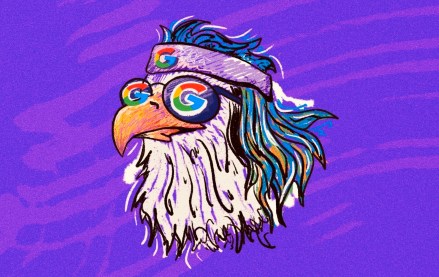 October 2, 2023 • 3 min read
•
•
The legal battle sees Apple and Google et al attempt to conceal their inner workings, developments that mirror the experience of their media customers.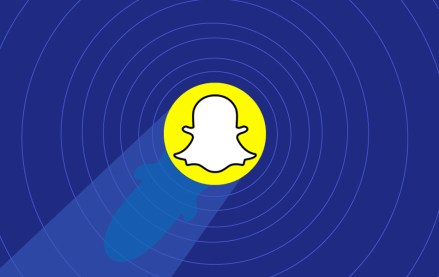 September 29, 2023 • 3 min read
•
•
"We are not diminishing the importance of AR," he said. "In fact, we are strategically reallocating resources to strengthen our endeavors in AR advertising and to elevate the fundamental AR experiences provided to Snapchat users."