The art of FOMO: Inside Rimmel London's Snapchat strategy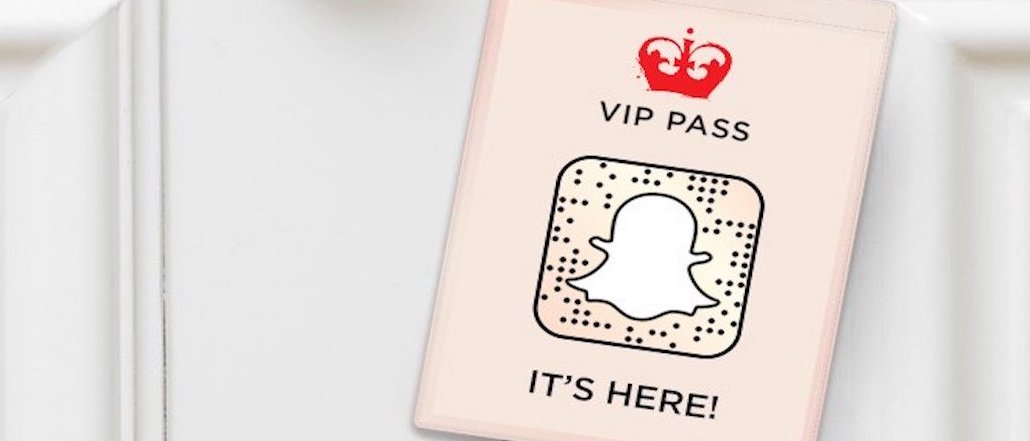 FOMO, the fear of missing out, is rife on social media. It's also one of the secret ingredients powering Rimmel London's success on Snapchat.
In the six months since the beauty brand joined the platform, it has been experimenting with live, exclusive content. Elodie Levy, global digital director at Rimmel's parent company Coty Inc., said the team wanted to find a way for its big announcements to make waves outside of the U.K.
"Beyond the traditional press and bloggers, we wanted to reach the entire world," she said. To do so, Rimmel has created "FOMO events" that are time-sensitive and contain content that appears nowhere else.
As far as FOMO goes, it helps that the brand can connect consumers with its ambassadors, two of the most famous women on the planet: Cara Delevingne and Kate Moss.
In April, it held a Snapchat-only press conference masterminded by its social agency, Cult LDN, where Cara Delevingne answered questions submitted by fans on Twitter. According to the company, the hashtag #RimmelxCara garnered over 6 million tweets — by far the brand's most popular hashtag to date. The Snapchat story — in which Delevingne answered questions shown on title cards via short videos — was viewed over 500,000 times. The channel's following grew by 917 per cent, though Levy wouldn't say from what base. A live tour of Kate Moss' wardrobe in July generated 600,000 views. 
Snapchat is touted by brands like Gatorade and Taco Bell for its reach. And Rimmel's tentpole events, which are flagged up by posts on Rimmel's other social channels, have been successful in driving eyeballs to Snapchat, the brand claims. But while some only come for the news, the brand also claims to have a loyal following of fans who don't want to go months between announcements.
"The platform is all about conversation. We know they want to know what happens behind the product campaigns; they want that special access," Levy explained.
Now that the brand's test-and-learn phase is over, it's planning to create more reactive, off-the-cuff content on Snapchat. It has already been experimenting with a less polished style via its various influencers who use the platform.
Yasmine Chanel, a fashion blogger who is also prolific on Snapchat, was responsible for creating Rimmel's Snapchat story for the Kate Moss lipstick launch.
"We see a need to create our own pieces of content around education. But anything to do with communication, be that reviews or telling the story, influencers are always better placed to do," said Levy.
The live format could breathe new life into its other channels too. This includes its blogger series Live from London, which saw 18 influencers flown to London to create content with the brand. Snapchat is now the biggest-growing channel in its marketing budget, added Levy.
"It's definitely going to play a greater role. We're trying to see how we could use influencers exclusively for the platform too," Levy explained.
Both Rimmel London and the U.K. channel have been a pilot brand and a pilot project on Snapchat for Coty. Now, the organization is planning to roll out channels for other brands overseas, though it has yet to reveal where. These, like the Rimmel London channel, will center around exclusive product launches.
While reach and engagement have been promising, Levy says Coty is now working with Snapchat — which is now providing advertisers with more data — to gain greater insights around sales of its products. Rimmel will also work with the online teams of retailers that stock its products, like Boots and Superdrug, to monitor sales data, so it can spot if its Snapchat campaigns have led to a direct sales uplift. This will help the brand's media team compare Snapchat campaign performance with other social platforms, such as Facebook. "Obviously it's only one view, but it will give us an indication," added Levy.
https://digiday.com/?p=196664