Ann Taylor Loft joins Snapchat with a shopping strategy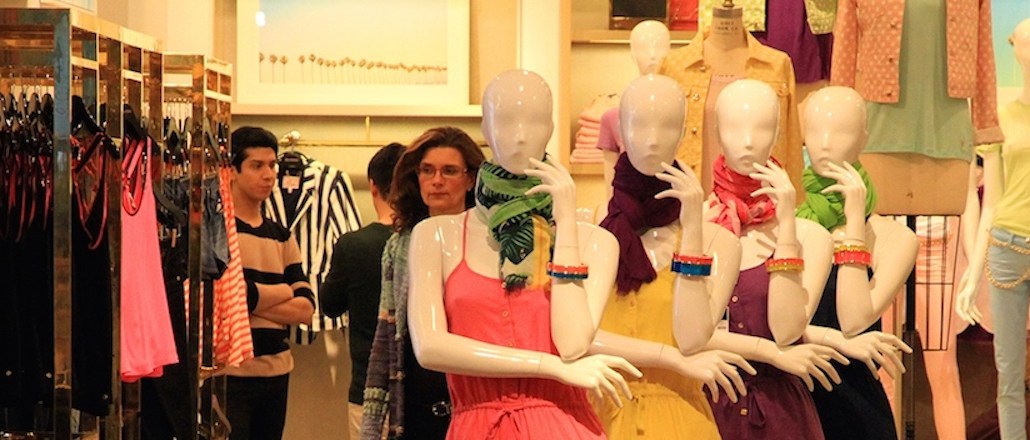 Ann Taylor is late to Snapchat, but it has already rolled out a strategy to get its followers on the app to shop from its Stories.
The women's retailer started its Snapchat account last weekend by posting about a trip to Chicago for an event. The social team incorporated its products into the trip, first with a packing tutorial, then a tour of the city, with Ann Taylor products serving as the subject.