'Help create experiences': Anheuser-Busch vp of beyond beer on finding new ways to grow brands
December 23, 2020 • 5 min read
•
•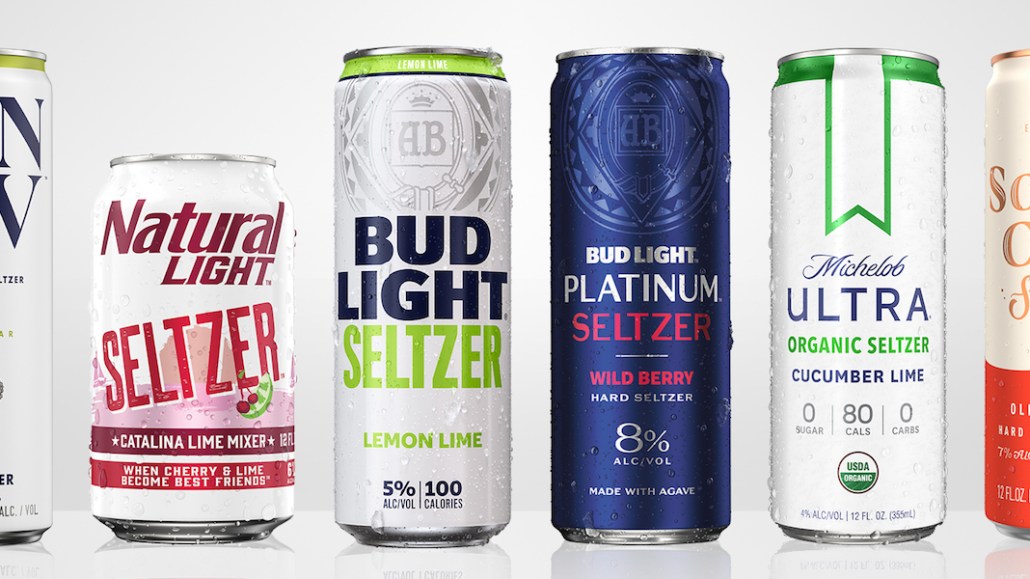 Hard seltzer broke big in the summer of 2019, but Anheuser-Busch is continuing to find new ways to keep the beverage top of mind. One strategy is to release new brands and flavors, which is exactly what the company will do early next year with a new agave hard seltzer, Cacti, in partnership with rapper Travis Scott.
Figuring out new ways to continue the growth of hard seltzer is part of the remit for Lana Buchanan, vp of beyond beer at Anheuser-Busch. Buchanan joined Anheuser-Busch last November from Campari, joining to help grow the beyond beer category, which was created in 2018 and includes hard seltzers, wine and spirits, traditional malt-based beverages and low-to-no alcohol drinks. It's unclear how large the category is as a representative for Anheuser-Busch did not immediately respond to a follow up question, however finding new beverages and trends to tap into is part of the company's overall growth strategy. Digiday caught up with Buchanan to ask what she's thinking about growth for the not-bear categories, why the media spend for new brands is nearly all digital — and how she's thinking about the Super Bowl.
This conversation has been edited and condensed for clarity.
You're looking to grow several new brands in different categories. How does that affect the media planning and buying approach?
It's all about understanding the growth stage of the brand. For brands that are smaller, our focus is identifying our consumer target as well as the markets we want to launch in. When we identify that market we then look at the best way to reach our consumer with the funds we have. A lot of times, it's digital. I tell my teams that they need to bring me digital-first plans. If there's a one-time opportunity to create a big burst with a traditional media approach like TV, great. But the foundation should be digital and social.
Why do you say that?
We all know that today in the social world that if you're not boosting [your campaigns with paid media] that no one sees it. When we do think about the media channels, we think about the action we want consumers to take. This year, especially, that action has been more and more focused on e-commerce. Our goal is always to reach our consumer in the right moment, ensure that we're engaging with them when they are open to the brand or the proposition and then from there ensure we're always connecting them to a seamless purchase. A lot of the time this is done via Reserve Bar or Drizly. With the wines, there are different regulations by state. As for the non-alcohol brands, we can play more in the direct-to-consumer space.
People can't go to bars or drink in restaurants as they normally would. How has the pandemic changed your approach to growing these brands?
In general, our focus has been not just about how you provide the product, but how do you help create experiences. For example, one top occasion for Bon Viv, which is one of our hard seltzers, is brunch. We partnered with our creative director Priyanka Chopra Jonas to create kits that support local businesses in different markets and helped inspire the Zoom version of brunch. So we're thinking about how to create something to package to consumers that helps create a moment. It won't replace on-premise — we're all counting down until we can go back to having a cocktail [at a bar]. We're just hoping to create some positivity.
As you're looking to 2021, are there new platforms or new ways of advertising that you'll lean into more heavily?
There isn't anything too new other than the continued focus on e-commerce, specifically. In general, it's more about who the right media partner [or influencer] is for us. They speak to our consumer directly and by partnering with them and co-creating materials rather than just creating a standard ad we can drive relevance along with awareness. That's the ultimate [goal]. You want to make sure that you're not just delivering content that someone will just scroll past. You want to make something that will stop them and make them engage. I believe that's more and more what we need to do — how do we customize a message and how do we leverage our media partners to do that.
Marketers are frequently more responsible for growth. What's your thinking about tying marketing and growth together?
We've got a lot of smaller brands and we don't have the biggest budgets in the world so everything we do we have to think about the impact for growth. You have to be really clear about how you are maximizing every moment. You also have to look at the drivers and see which drove the conversion. That way when you get those extra [media] dollars, you know where you would put them if your goal is to grow the brand.
When it comes to the media budget, is the majority going to digital?
If you consider social boosting digital, with the [social and digital] combined as digital, I'd say that with the majority of my brands digital is probably 95-100% of the budget. There are certain brands that have larger scale where we're trying to have some key milestone moments so then we're talking 75% digital, 25% traditional. In general, we're very much digital-focused. I once told the team, "Please don't ever show me TV."
But will one of your brands be in the Super Bowl?
All I can say is that we shall see. Part of that will be how many days we have left to get something done.
https://digiday.com/?p=387223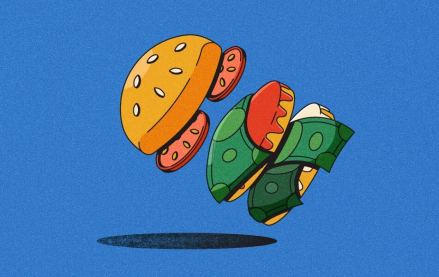 November 28, 2023 • 6 min read
As more influencers look to get into food content creation, brand opportunities are following.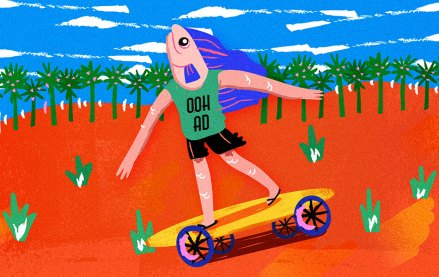 November 28, 2023 • 7 min read
As major marketers like Maybelline experiment with faux OOH, more marketers are open to the idea.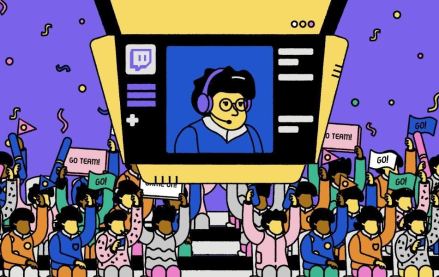 November 28, 2023 • 4 min read
The love affair between Alienware and Team Liquid does not mean that every esports organization is suddenly going to be all-in on wooing the endemic brands they once spurned in 2024. These days, esports organizations' varying level of interest in endemics is a matter of their broader brand identities — which are rapidly diverging.