Amtrak's scores social media coup with 'writer residencies'
February 25, 2014 • 3 min read
•
•
In a December Pen America interview, novelist Alexander Chee was asked, "Where is your favorite place to write?" In response, Chee simply responded, "I still like a train best for this kind of thing. I wish Amtrak had residencies for writers."
Chee's reply was then tweeted out by Quartz senior editor Zach Seward with writer Jessica Gross's Twitter handle copied in the post. Gross, in turn, asked Amtrak over Twitter the obvious question:
How much momentum do we have to gain for this to become real, @Amtrak? @zseward

— Jessica Gross (@jessicagross) December 26, 2013

Within two months of Gross's tweet, Chee's wish was granted. Amtrak declared that it would now  have Amtrak residencies, essentially giving writers a free train fare and a quiet place to write. Gross, the first recipient of the residency, wrote about her travels in a recent post for the Paris Review Daily. Chee himself is scheduled to take a train in May. 


"We've seen about 3,500 new Twitter followers in the last 72 hours — we had about 65,000 followers last Friday, and now we have more than 68,000," said Julia Quinn, the director of social media for Amtrak. "More than 10,000 people have reached out to us via social to share their support and interest in the residency." Quinn added that the company is quickly developing a forum for new proposals so it does not miss other hopefuls.

The move has proven to be a bit of a social media coup for Amtrak, which is more used to people grousing about delays than praise on Twitter that harkens back to the romantic notions of train travel. And what's best, the cost is pretty much zero. Gross was put on a train going to Chicago, hardly a high-demand route in the dead of winter.

Amtrak won't require the writers to tweet about the company or even mention the brand itself, according to Quinn, although Gross has said she was asked to tweet. In the end, Gross made her entire Paris Review piece about the journey. "We don't want to force someone's hand," said Quinn "We're hoping that they'll be able to tell our story through their own lens."

Other writers are eager to do the locomotion or are, at least, positively mentioning Amtrak's services:

Actually, while I have @alexanderchee on the line, I want to reach out to you @Amtrak. I write about trains. https://t.co/VILyUYJDrL — Amitava Kumar (@amitavakumar) February 22, 2014

I LOVE that @amtrak started a writers' residency based on @alexanderchee's passing wishlist-mention! https://t.co/CBTxbqrVGN — Maria Popova (@brainpicker) February 24, 2014

The reality is Amtrak gives me free tickets all the time. It's called their Guest Rewards program & you should sign up. #AmtrakResidency — Garance Franke-Ruta (@thegarance) February 23, 2014

Wait, @amtrak is just giving away free trips to self-identified "writers"? Insanity! What a bizarre idea! Pick me! https://t.co/s5ZLCv0R5n

— Derek Thompson (@DKThomp) February 22, 2014

Even Random House is ready for a ride:

Heard about @amtrak's residency program for writers? We're totally on board (see what we did there?): https://t.co/PL1zZVjTFf

— randomhouse (@randomhouse) February 24, 2014

Of course, the brake on this runaway train is many publications' ethics policies, which forbid taking gifts such as free train trips.

Image via Sneebly on Flickr

https://digiday.com/?p=65850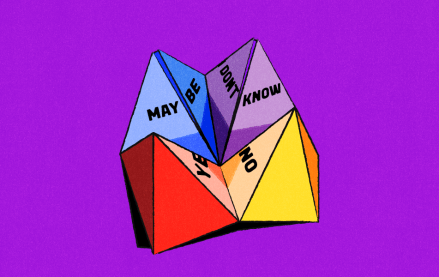 October 3, 2023 • 5 min read
•
•
Overall there's more due diligence from marketers when it comes to influencer marketing efforts now, according to marketers and agency execs, who say that there's been more rigor over the last year, and especially over the last six months.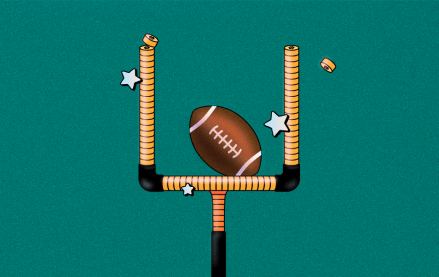 October 3, 2023 • 3 min read
•
•
The collaboration between the Los Angeles Rams and Snapchat goes back to 2020 as the Rams made became the first NFL team to conceive a Snapchat AR experience, affording fans the opportunity to virtually wear the team's recently unveiled uniform.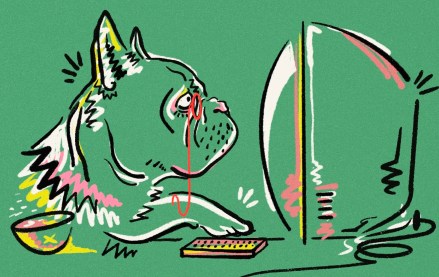 October 2, 2023 • 7 min read
•
•
When it comes to agencies, both of Meta's older sibling social media platforms may be past their primes.