If you were bored on Friday, then you may have played our agency "Would You Rather…" game. For fun, we asked agency folks to pick between sticky "would you rather" situations.
We've collected the results, and it looks like all you agency people care about is making money and having shorter office hours. Fifty-nine percent of respondents would rather work for a detestable big-name creative director and make tons of money than work for a respectable and admirable creative director and make little money. Fifty-eight percent said they'd rather work longer hours for more money than work shorter hours for less money. However, 68 percent of respondents said they'd rather have short hours than have unlimited access to free food and booze at the office.
As for work and home life, 62 percent of respondents said they'd rather work over the weekend occasionally but have clear separation otherwise between work and home, versus 38 percent who said they'd rather have no separation between work and home life but be really close friends with coworkers and go out with them all of the time.
For the stuck-in-an-elevator scenario, it looks like account people are less annoying than interns: 71 percent said they'd rather be trapped in an elevator with an account person, versus 29 percent who'd rather be stuck with an over-eager intern.
The tough call was the Friday versus July 4 situation. Fifty-six percent said they'd rather adjust work according to last-minute client requests on a Friday, versus 46 percent who said they'd rather make a pitch on the Monday after July 4.
You can see the full results for the rest of the questions here.
https://digiday.com/?p=37472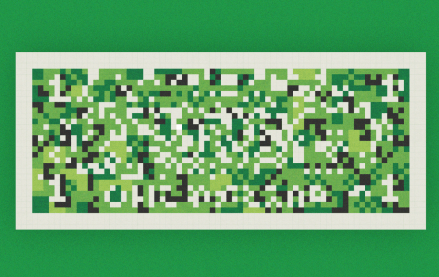 September 21, 2023 • 3 min read
Ducati has legitimate reasons to investigate Web3 tech as a marketing tool. Building a community of Ducati enthusiasts, or "Ducatisti," has been a core element of the brand's marketing for decades.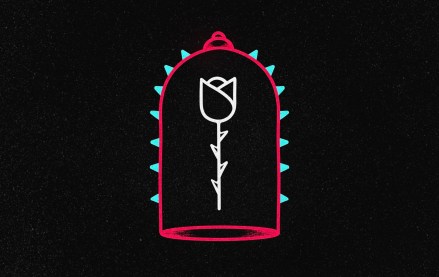 September 21, 2023 • 5 min read
In this edition of the weekly Digiday+ Research Briefing, we share focal points from Digiday's recently released reports on agency and brand confidence in TikTok, and on how publishers are making Instagram work for them.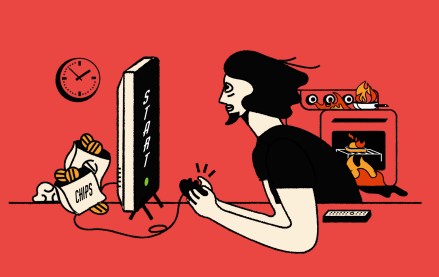 September 21, 2023 • 4 min read
While this is the first gaming related livestream Fandom has done with Instagram, it's part of a bigger push to celebrate and embrace the vast gaming community among the Gen Z demographic thriving on Instagram's platform.