Agency Seeks Creative Director on Pinterest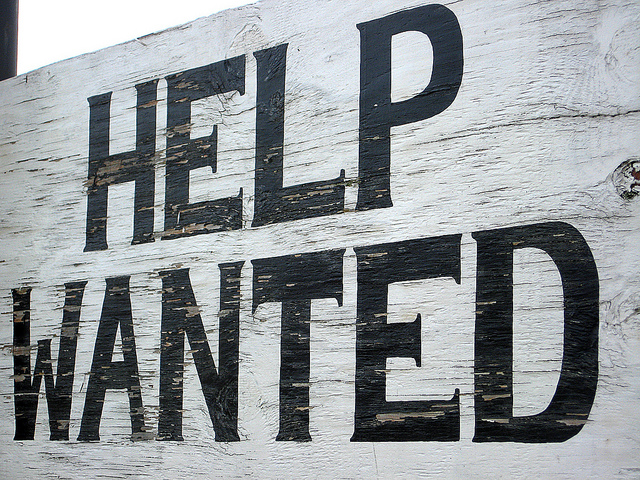 It used to be that desperate job seekers would pull all kinds of "creative" stunts to get employers' attention, but a U.K.-based digital agency has turned the tables by creating a Pinterest account devoted to advertising their new job opening for a creative director.
The "Work Club Is Looking For A New Creative Director" board is more like a collage/storyboard than a job posting. Pinned items on the board include stills from films with accompanying captions, like a picture of E.T. with the caption "We want a Creative Director to come into the Club and add their magic."
The use of Pinterest is both clever and a bit gratuitous. It's clever because the type of creative Work Club is looking for would be into Pinterest and all things new in digital media. It's a big gratuitous because many people are rapidly approaching a state of Pinterest fatigue. (Yes, Digiday has been guilty of perhaps doing too many Pinterest stories like, well, this one.)
The board is a sign of the flexibility of Pinterest, which is already serving as a creative portfolio for some in the ad business. You know it's only a matter of time before one enterprising agency decides to ditch its website in favor of a series of Pinterest boards that show off its work and people. Actually, if you think about it, that's a pretty good idea.
https://digiday.com/?p=7424