'This is about the future of office space': Agencies pivot to virtual war rooms for major events
February 10, 2021 • 4 min read
•
•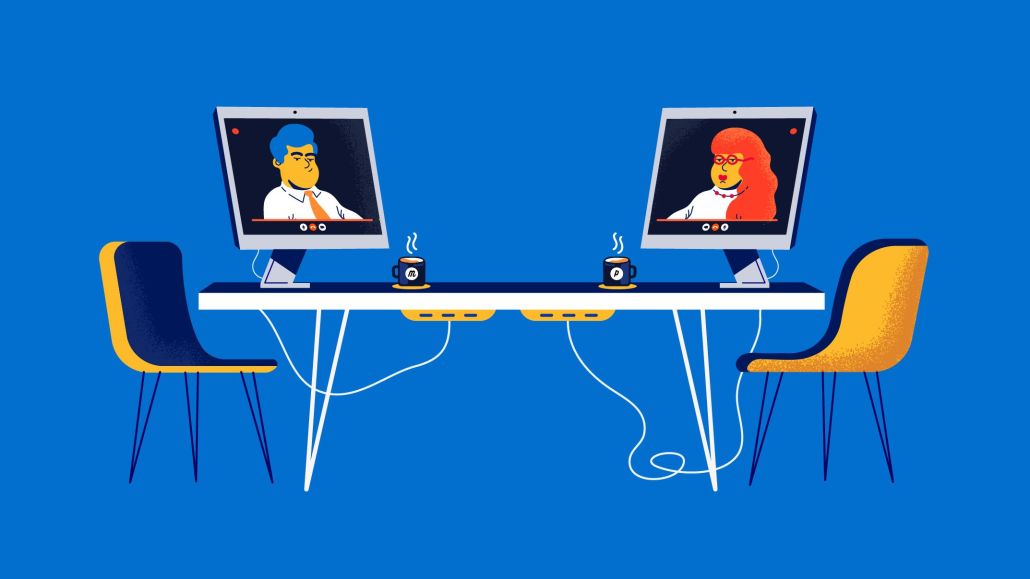 Ivy Liu
On any given Super Bowl Sunday, social media teams, account leads and clients can be found in crowded war rooms, hovering over television screens and computers, waiting for their spot to air. But coming up on almost a year of a global coronavirus pandemic, Super Bowl war rooms have gone virtual.
For the R/GA team, gathering in-person during a pandemic was out of the question, according to account director Becca Teach. But because the Super Bowl is one of advertising's biggest stages, forgoing a war room — where teams could connect and work in real time to get out social posts and other creative content — was also not an option. Instead, the team utilized virtual conferencing tools such as Slack, Zoom, Microsoft Teams and Google Docs to create a virtual workspace for them and their client with a Super Bowl ad spot this year, Uber and UberEats.
Virtual war rooms are a concept that has accelerated with the coronavirus crisis, according to Kenny Gold. Gold serves as executive director of social media at Grey Group, where the social media team has been experimenting with virtual war rooms since the pandemic started this time last year. Finding ways for teams to continue to work together in real time even without being in the same room is a necessary move for the industry.
"War room-ing and being able to do it remotely is a sign of the way that the industry is shifting," Gold said.
In year's prior, Gold's team met in real life to watch the Super Bowl and it's advertising plays. For the previous games, Gold said Grey pulled out all the stops with massive pin boards where teammates could game plan content and join social conversation in real time. As spots aired, runners would pull down the content from the pin board so staff knew what was left to post, Gold said.
"That's just something that can happen because you're together and you have your equipment, you're ready and prepared," he said.
This year, Gold and Grey Group oversaw a client spot for Pringles. Gold's team started experimenting with virtual war rooms in the spring, launching an activation for client Frank's RedHot. According to Gold, pre-planning—having design files, copy and tonal guidelines ready to go for social pushes— is the key to virtual success.
Grey Group and R/GA aren't alone in leaning into virtual war rooms. Ahead of this year's game, PRWeek reported on Weber Shandwick/3PM's virtual war room strategy, leaning in on technology to monitor and join online conversations in real time. "Except for technology linking us all, this year is no different," Brian Williams, evp at Weber Shandwick/3PM told PRWeek. "There are just less snacks."
However, the move to a virtual war room came with challenges, according to Chapin Clark, R/GA executive creative director. Clark watched the Super Bowl via livestream as did Uber and UberEats global social media lead Chris Jackson. Meanwhile, Teach tuned in via broadcast.
Between that and teammates working from opposite coasts, working fast in a virtual structure was crucial. "In these moments, seconds matter," Chapin said. "Responsiveness matters and that lag can mean the difference between timing something just right or missing the moment, and having to look ahead and move on."
Ahead of the UberEats spot premiere, rapper Cardi B. posted a tweet alluding to her cameo in the spot, unbeknownst to the UberEats or R/GA team. With a single tweet, the virtual war room kicked off earlier than expected as R/GA and UberEats moved to figure out how to work out kinks in real time.
"It feels like you lose the energy within the room itself because everyone's on Zoom," Jackson said. "Everything feels 2D."
As great as virtual tools are, there's something to be said for being in a war room together to watch a major event like the Super Bowl and gaming out how to respond to things in real time, Chapin said. The face-to-face conversation that happens in real time in a war room is lost. "There's just an efficiency there that I don't think can be fully replicated virtually," he said.
Still, even with the challenges of Zoom, virtual war rooms are providing agencies the ability to continue real time coverage for social channels. That kind of collaboration is necessary for big events like the Super Bowl and beyond. For R/GA, the Super Bowl proved to be "a moment where you're kind of time-boxed into four hours and having to really work together," said Teach.
Looking at the future of collaborative spaces, Gold said there's a part of the advertising industry that has known that virtual spaces like Slack, Zoom and Microsoft Teams are technologies that should have been adopted a long time ago. While for others in the industry that have been adverse to virtual technology it's become more and more necessary to adapt to a reality and platform shift that will likely only continue.
"This is a bigger question than virtual war rooms — this is about the future of office space, in my opinion," Gold said.
https://digiday.com/?p=395365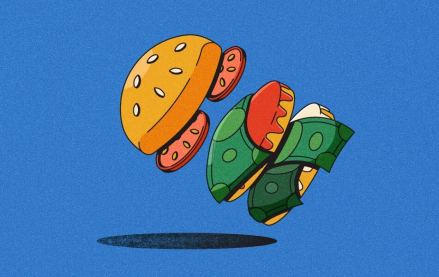 November 28, 2023 • 6 min read
As more influencers look to get into food content creation, brand opportunities are following.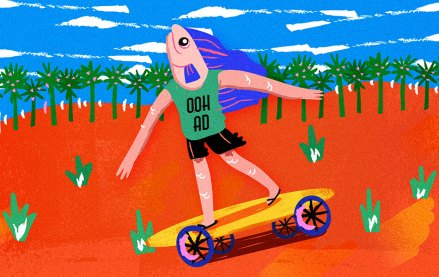 November 28, 2023 • 7 min read
As major marketers like Maybelline experiment with faux OOH, more marketers are open to the idea.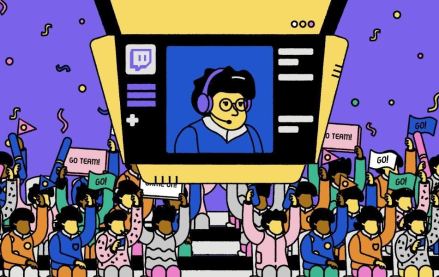 November 28, 2023 • 4 min read
The love affair between Alienware and Team Liquid does not mean that every esports organization is suddenly going to be all-in on wooing the endemic brands they once spurned in 2024. These days, esports organizations' varying level of interest in endemics is a matter of their broader brand identities — which are rapidly diverging.