Agencies love Periscope, but Twitter fails to capitalize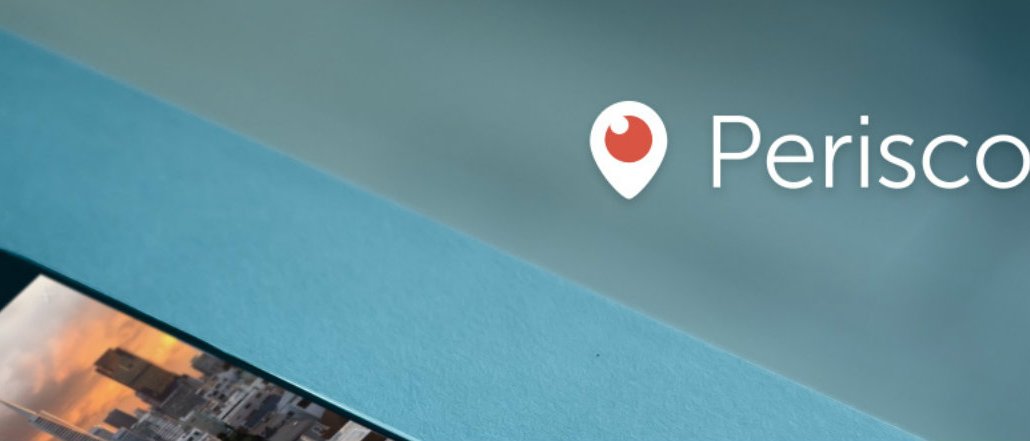 Twitter gets grief from Wall Street for anemic growth numbers, but it has an under-the-radar hit on its hands with ad agencies: its live-video app Periscope.
Agencies are gung-ho on 8-month-old Periscope, seeing it as a vehicle that creates a sense of urgency that commands user attention and is also interactive and raw. Brands like Target, BMW and Benefit have used it to tease product launches or go behind the scenes in their offices.
"The possibility of a show going off the rails is compelling," said Zach Gallagher, evp, director of digital strategy at Deutsch, which used Periscope to stream a live "press conference" for Taco Bell's Breakfast Defectors Day. "Being there live for something that wasn't planned is real social currency."
But Twitter's approach has been spotty. There was a small, one-off event in October called #VideoNow that showed off all of Twitter's video offerings to brands and clients. And agencies feel like Twitter is underselling Periscope by relegating it to part of all the other video features Twitter offers instead of pushing it on its own. And with Facebook Live picking up, agencies wonder if Periscope should be doing more to make itself heard.
"Our crew has been seeing it sort of tacked on at the end of Twitter decks, and even when it seems like a perfect fit for an idea, no one is really pushing it on us," said Gallagher. "We have to ask for it."
Rob Fitzgerald, president at We Are Social U.S., said he's noticed more clients asking for Periscope ideas in their briefs, that everyone is hungry for innovation. And Emily Canan, senior strategist at Iris, said it offers a person and real-life approach that other platforms are beginning to lose as they grow.
But the overall consensus is that Periscope's sales approach has been inconsistent. Matthew Wurst, vp social media at 360i, said that as Twitter is building out its suite of video products, it has made a concerted effort to market those offerings to agencies and clients both. Periscope is on-site at 360i every other week to support the creative and media team with planning ideas, said Wurst. At Iris, Twitter reps have kept the agency informed with how the platform can be used.
On the other hand, Periscope is nowhere to be found at certain agencies. MullenLowe and its media arm Mediahub created an innovative campaign for Royal Caribbean called ComeSeekLive that put Periscope streams on billboards. The creative lead on the campaign, Dustin Johnson, said Twitter is not making sales calls at all, and "there is little to no advertiser support to do things on the platform beyond regular Twitter-based interactions like Promoted Posts."
Like others, Johnson said his agency has been asking for some sort of live demo, showcase or lunch-and-learn as well "for weeks." Fitzgerald at We Are Social said he, too, would like them to come work with both the agency and brands more.
Ironically, for months Twitter has been plagued with reports of stalled user growth and questions about its future. CEO Jack Dorsey has outlined the challenges, saying his plan is to focus on broadening the platform's audience base and increasing advertising opportunities. Twitter declined to comment on the record.
That said, it's possible that Periscope could be part of the company's big solution. Compared with Twitter's growth issues, Periscope seems to be doing impressively well. It hit 1 million downloads in the first week it launched. In August, four months after it launched, it surpassed 10 million accounts. About 40 years of video are watched every day. It has also added features like rewind and fast-forward, and better maps.
To be sure, there have been small, one-off brand actions: Target used Periscope to tease its Lilly Pultizer collection; in France, Orange used it to make a TV campaign interactive and Taco Bell Periscoped a "press conference" to promote its new breakfasts. It was also the app of choice at New York Fashion Week for brands and celebrities.
Johnson said the cautious approach might be because Periscope isn't yet totally ready for a brand influx and certainly not set up for it. Wurst agreed: "It remains to be seen just how long before Periscope evolves from new to next to now."
https://digiday.com/?p=148619