Agencies' Favorite Social Media Platforms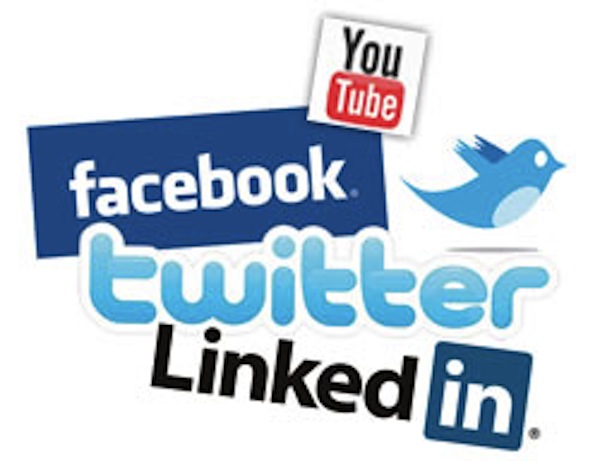 Social media plays a growing role in the majority of major brands' marketing and communications strategies. That presents a big opportunity for agencies, too, as they help their clients figure out which platforms to invest resources in and why.
A recent survey conducted by media industry technology provider STRATA asked 80 of its agency clients which social networks they're mostly likely to utilize in their clients' campaigns. Unsurprisingly Facebook came out on top, but platforms such as Pinterest, Google+, and YouTube gained popularity during the third quarter of the year, according to the results.
Overall, the data suggest agencies are following consumer habits and spreading their efforts across a range of channels as opposed to just focusing on the big two: Facebook and Twitter.
Do these results tally with your experiences? We'd love to hear your thoughts in the comments, or you can email them to me at the address below.
The question posed to agencies was: "Which Social Media are you most likely to use in your clients' campaigns?" Respondents could choose multiple answers.
| platform | | Q3 2012 (%) | |
| --- | --- | --- | --- |
| Facebook | 87.3 | 82.4 | |
| YouTube | 36.6 | 41.9 | |
| Twitter | 38.0 | 36.5 | |
| Google+ | 18.3 | 25.7 | |
| LinkedIn | 28.2 | 23 | |
| Pinterest | 15.5 | 23 | |
| None | 8.5 | 8.1 | |
| Foursquare | 7.0 | 4.1 | |
| Myspace | 1.4 | 1.4 | |
| Digg | 0.0 | 0.0 | |
| Other | 1.4 | 1.4 | |
| | | | |
* Data from STRATA
https://digiday.com/?p=26867