For major network agencies, luxury is hot. But while there are plenty of agencies snapping up shops servicing premium brands, it's prestige, not money, that's up for grabs.
On Thursday, BBDO announced that it was buying a majority stake in Wednesday Agency Group, a powerful luxury marketing agency that counts Tory Burch and Theory among its clients. For Jens Grede, co-founder of Wednesday, it's a chance to join forces with a larger shop with deeper data and analytics capabilities. For BBDO, it's a way to get into a sexier market.
"Big agency networks have not successfully cracked this market, and it's not for lack of trying," Grede told Digiday. He said that only agencies willing to get used to a constantly changing product and willing to crack an insular industry will be able to be successful.
"It's a little industry with a lot of unique habits and many internal codes," said Michel Campan, founder of Same Same But Different, a Paris lux shop acquired two weeks ago by McGarryBowen (and rebranded into McGarryBowen Luxury). "It's not possible just to come in from the outside."
Which is why in most cases, M&A is the way to go.
But don't call it a cash grab. According to several agency fee consultants, margins in non-retail, non-luxury businesses are about 13 to 15 percent. Luxury is about 10 to 12 percent. Marketing budgets in luxury are low — brands may spend a good amount on buying media, but spend is still lower than other categories.
One executive in the luxury agency space calls it a "herd mentality." If one shop has a luxury presence, then another wants to as well, and so on. And they're all chasing the same small amount of money: Clients in luxury operate in a different stratosphere and rarely pay competitively, this source said.
Luxury clients aren't exactly easy to work with, either. They often have in-house teams that pay painstaking attention to product and marketing. "It takes a very different agency to service Tory Burch than Procter & Gamble," said Grede. Campan said that his clients are focused on the people they've worked with for years — they care little about the name of the agency they work with and more about the caliber of people.
What is true is that the work has gotten more fun, thanks to digital. Historically, luxury brands were siloed between e-commerce, marketing and retail. They worked primarily with e-commerce or design agencies, and kept marketing in-house. A lot changed in the past six years: Brands like Burberry shook up the model by integrating groups internally. That led to a demand for a holistic agency approach — which is where spaces were created for traditional ad agencies to enter.
Greg McConnell, global business director at J. Walter Thompson New York, said that luxury brands like Tiffany, BMW and Hermès have all learned to embrace digital. "Digital enables luxury brands to provide deep brand experiences and build desire with the customers," he said.
If an agency lands a global conglomerate like LVMH, it is guaranteed a steady stream of brand work. "Large luxury conglomerates are much more sophisticated than they used to be," said Ann Billock, search consultant and partner at Ark Advisors. "Those are the targets for bigger agencies."
But the cachet of working with a storied brand like Chanel or Hermès also can't be discounted. These are brands that are part of the cultural conversation that are simply more fun to work with, say executives. And having a Gucci on your roster means a whole lot more for other clients you may be pitching as well.
"Luxury brands are the types of brands that any agency would want," said McConnell. "They add prestige." And they're fun: Those brands also have the "courage and desire to make impactful communications and are willing to invest resources."
https://digiday.com/?p=154958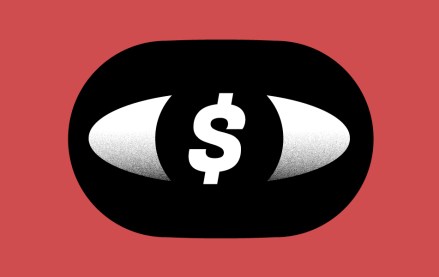 December 5, 2023 • 3 min read
The latest edition of the ANA's programmatic transparency report claims $22 billion can be saved by drastically cutting the ad tech bloat.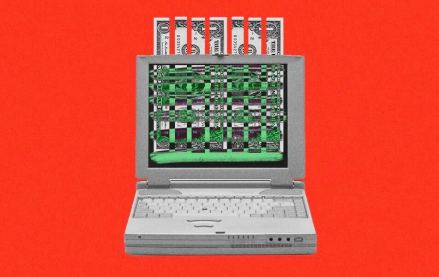 December 5, 2023 • 5 min read
Agency clients still see programmatic as an important part of their marketing budgets. But, overall, the uncertainty around programmatic could be causing them to lose confidence in online display ads as a marketing channel, and, as a result, agency clients are investing less in online display.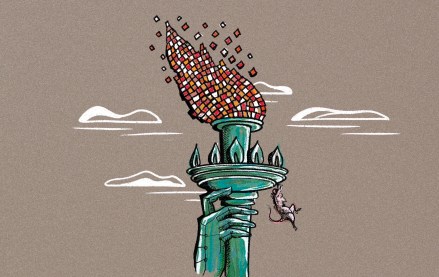 December 5, 2023 • 3 min read
There's a global AI race and different regulations in different countries might be slowing down – or speeding up – innovation. Here is a breakout of how regulations are being shaped on both sides of the Atlantic.