'Advertising has taken a hit': The crypto crisis has created an advertising vacuum
July 4, 2022 • 6 min read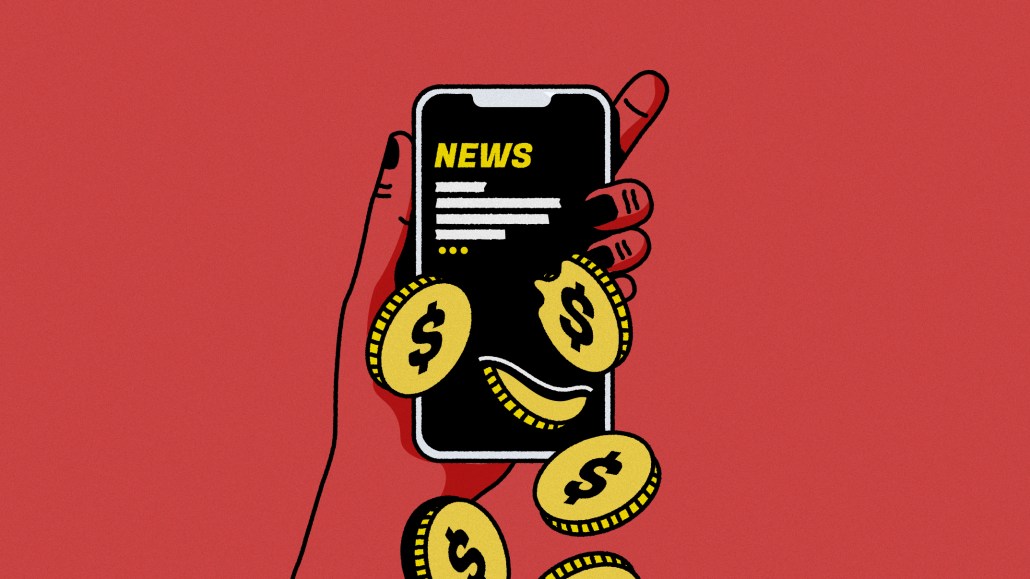 Ivy Liu
Don't expect to see many crypto ads for a minute. The companies behind them are trimming down costs wherever they can, including advertising.
It's all they can do to weather a storm that's been swirling since autumn. Since November, the value of the cryptocurrency market has plummeted from $3 trillion to roughly $900 billion, and analysts predict the meltdown will continue.
Cue a scramble from investors to cash out cryptocurrencies at a time when there isn't necessarily a bunch of buyers. Therein is the kicker: the more spooked crypto investors get, the more they pump those currencies into the market, leaving a surplus of supply with limited demand. Bad news for any company primed to stoke the belief among investors that cryptocurrencies would make them richer. This belief has been undoubtedly shaken and with it the view of crypto bosses.
The rapid growth, short-term mindset that guided many of them over the last two years, has contorted into a more conservative, survivalist one. Companies are cutting costs in a market that's lost as much value as crypto. As ever, ad dollars are among the first to go.
"I can tell you the amount those companies spend has dropped on average around 70% in the last few months," said Zachary Greene, founder and CEO of crypto-investing and finance website GreeneryFinancial.com. "Due to the loss in ad revenue and other revenue due to the downturn we've had to stop all of our ongoing marketing ourselves as well as temporarily lay off some team members and reduce hours of others in the last month."
Life comes at crypto companies fast. It was only earlier this year they were forking out millions of dollars for ads during the Super Bowl. Now, they're barely advertising at all. Digital ad spending for the 10 cryptocurrency advertisers is around 90% down since November, per data tracked by digital ad intelligence platform Pathmatics. Worse still, no one knows when those dollars will recover.
Of course, there are the true believers, the ideologue who believe these virtual currencies are here to stay. But they're not the ones crypto advertisers ever really targeted. Instead, they were looking for new investors, drawn to the sector thanks to FOMO. That fear is a lot scarcer now than it's ever been. And in its place is regret in getting involved as much as they did. The last thing crypto advertisers are thinking about is chasing new investors who are more conservative than ever.
"From what I have seen, sponsorships that are already live will be honored, but I am having a hard time seeing anything else come through, at least while the crypto winter lasts," said Dion Guillaume, global head of PR and communication at cryptocurrency exchange Gate.io. "As with any sector, some difficult decisions must be made during difficult times."
Pull advertising or push it. Shift messaging or dial it down. Stop acquiring new customers or focus on leaner acquisition models; marketers are trying to make sense of all this and more as they move to match the ebb and flow of the market.
Take the advertising outlay of the largest crypto advertisers for example. It's in a state of flux, according to MediaRadar's analysis of 200 crypto trading platforms and currencies advertising across national TV, magazines, newspapers as well as online channels including websites, podcasts, Facebook, and YouTube.
Coinbase's ad spending dropped 98% between February and March. A further 68% was shaved off this outlay a month later in April. Then spending started to recover in May, with it 17 times what was spent the previous month. It's a similar story at Crypto.com. Spending slumped 71% in March compared to the previous month. In April, a further 68% was shaved off its spending. Like Coinbase, Crypto.com increased advertising in May, which was up 70% on the month prior.
Granted, not all of this volatility in ad spending is down to cost cuts. It's more complicated than that. For starters, the lack of big-ticket sporting events like the NFL season and the Winter Olympics may have played a factor in the drop of advertising. Likewise, advertising in this market tends to be dictated by the price of crypto and how well it's doing in the market. Let alone, the animosity people have toward these companies currently.
"Crypto advertising has taken a hit recently," said Harrison Jordan, a Canada-based NFT lawyer. "Brands are more hesitant to be associated with crypto as the markets crash."
Like so many things, this pullback happened gradually. After the Super Bowl, crypto advertisers began to pull back advertising after spending so much money over a concentrated period of time It quickly became more acute as the market crash deepened.
Ad spending for linear TV impressions across the five largest crypto advertisers in the U.S. fell sharply in April 2022, after building steadily from October 2021 through February 2022 when multiple crypto brands ran Super Bowl ads, according to television insights and analytics firm Samba TV. Between February 2022 and May 2022, there was a 64% decline in total linear ad impressions across these crypto advertisers.
"Crypto advertisers were quick to reign in ad spending as the bottom fell out of the crypto market, clearly showing a correlation between valuation and willingness to lean into advertising," said Dallas Lawrence, svp of television insights and analytics firm Samba TV.
These are sharp drops, no doubt. But they're not a complete break from advertising. Few cryptocurrency companies can afford to do that. Not when customer acquisition is so important — especially to the exchanges like Coinbase and FTX. They have to continue to spend, albeit in a more measured and meaningful way — or at least the ones that can afford to must. The reality is some of these companies weren't smart enough to have a robust war chest for stormy times. For those who did, ad dollars are moving away from media deals, toward more purpose-based advertising strategies, as well as a larger focus on improving the underlying product.
"Depending on your product's role in it all, brands may need to lean in on messaging to support their users in different ways," said Pat Larsen, CEO and co-founder of crypto tax software ZenLedger. "By finding ways to provide value and help users succeed through a bear market, a brand can affirm their role in consumer lives."
Bottom line: crypto companies are using this time to fortify their strategies for the long run. After all, volatility is par for the course in this market, and while this tumultuous period is more acute thanks to a turbulent economy, there's a certainty among industry observers that it will eventually bounce back — just as it has done several times before. Whenever this moment does happen, Investors and commercial brands will be quick to jump back in. Crypto marketers will want to be in position to leverage that hype to amplify their own brands.
"In the short term, advertising executives are having to re-think their media plans, but it allows for new conversations and strategies across the board," said Michael Gaizutis, the founder and chief experience officer at RNO1, an experience design agency in tech, e-commerce, and Web3. "Digital currencies and digital ecosystems are here to stay: from crypto to digital assets — to future metaverses. Those who embrace this now will be rewarded greatly in the not-so-distant future.."
https://digiday.com/?p=453990
September 27, 2023 • 10 min read
Digiday+ Research assesses how brands and influencers are using Shorts to reach new audiences and what types of Shorts videos create the most buzz for marketers.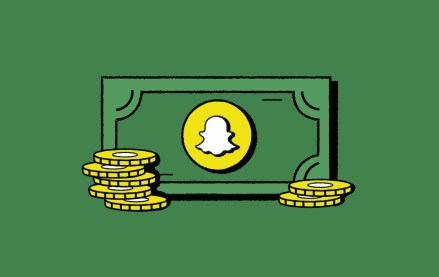 September 27, 2023 • 4 min read
Yesterday, Snapchat marked its return to in-person agency roadshows, sending company representatives to Horizon Media's Manhattan office to showcase a Snap-designed video game intended to capture the essence of what it's like to work at an agency — and how Snapchat can be part of the process.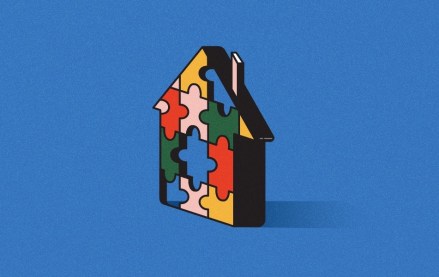 September 27, 2023 • 5 min read
As in-housing settles in as a mainstay, some marketers push for complete control.