Why Adidas treats esports deals like media partnerships, not sponsorship deals
January 18, 2021 • 4 min read
•
•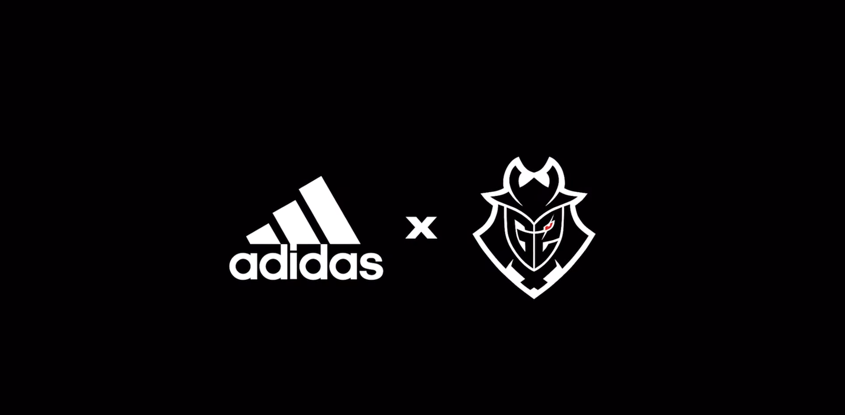 Sooner rather than later, an esports star will front the Adidas brand globally. It's just a matter of finding the right campaign, said Björn Jäger, vp of the Adidas brand across central Europe.
"If there's a great match then that [an esports star fronting the brand] could be the case," said Jäger. "We already have musicians, artists and athletes …so it just depends on the key messaging we want to put in our marketing."
And when that moment does arrive there's a chance it could be someone from the G2 esports organization.
Indeed, Adidas is all in on G2 — for the next two years at least. But unlike other deals in esports, this one resembles the brand partnership Adidas usually brokers with celebrities and media owners, not the kit deals it has with sports organizations. In fact, the deal was brokered by the entertainment and influencer marketing team rather than the sports marketing.
Sure, there will be the customary Adidas branded gear for G2 players to wear as well as a version of what's fast becoming the partnership du jour in esports — a lifestyle apparel collaboration — but there will also be a focus on content produced by G2's team of internal producers and influencers. So far, however, there's scant detail on what this pivot actually means beyond what's been teased in the video used to launch the partnership.
In the video (which plays out like a short skit), G2 stars are decked out in Adidas Originals lifestyle attire but the logo attached to the partnership is the three stripes branding used for its performance assets like footballers and other professional athletes.
"We're not talking about a team only with G2, we're talking about an entertainment company," said Jäger.
While G2 is currently known as a team of professional gamers, it wants to become a media business focused on video games. So rather than only funding the gear the team wears, Adidas could do the same for the content around it. From podcasts to reality TV shows, original shows to lifestyle content, G2 plans to be more like Disney than Real Madrid F.C, said Carlos Rodriguez, CEO of G2 Esports.
What this means for an advertiser like Adidas is an opportunity to reach a broad spectrum of gamers via G2, whether it's those who prefer games that aren't competitive by nature like Minecraft or those who follow competitive tournaments like League of Legends. And of course, those gamers are also likely to be fans of traditional sports, many in which Adidas has a stake. In other words, there's a real possibility that kids won't just be wearing the Adidas logo on the shirt of the football team they follow, but also the gaming properties they watch.
"We get some of our new fans by winning of course, but most of our following comes from the emotional connection developed as a result of all the content and social media presence we generate," said Rodriguez. "
The gaming industry is undeniably hot. According to WARC, the predicted overall sponsorship and advertising spend on esports amounts to $844 million for 2020, and is expected to rise to over $1 billion in the next two years.
"The partnership gives us authentic reach into gaming culture not only in our home market like Germany where G2 is based but also globally," said Jäger.
Getting that reach has taken time and money. In 2019, Adidas signed a multi-year apparel deal with high-profile gamer Ninja. Last year, it ran a campaign around the Fifa video game series in the absence of live sports. Gaming isn't just a niche topic anymore.
"There will come a time when our players are used by companies like Adidas in the same way someone like Lionel Messi is used to launch a boot," said Rodriguez. "You could see a G2 professional gamer promoting the latest technical equipment from Adidas while a G2 entertainer promoting lifestyle appear. That's a realistic prospect."
The fact that well known sports brands like Adidas are pushing for gamers to front campaigns says a lot. The versatility of the culture around gaming allows for a much wider demographic than other sports and entertainment. That's reflected in the way deals are being brokered now.
"The main shift in the way that deals are done will be for companies to consider whether they want to sponsor an individual or an organisation," said a spokesperson from gaming site SlotsUp. "Just like sporting or musical legends, promotional deals are based on both esport merit but also likeability. "
Not every advertiser sees things the way Adidas does — at least not yet.
"Most marketers still have quite a way to understand the ecosystem to the point where they can activate around it in the way Adidas are doing," said Malph Minns, managing director of agency Strive Sponsorship. "They almost want to get involved in epsorts, but don't yet understand what that means because they're used to sponsoring sports teams. Yes, Adidas does sports marketing, but it also understands that they're part of culture as well."
https://digiday.com/?p=388752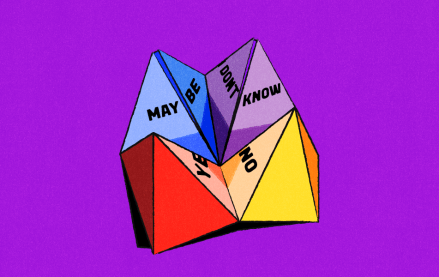 October 3, 2023 • 5 min read
•
•
Overall there's more due diligence from marketers when it comes to influencer marketing efforts now, according to marketers and agency execs, who say that there's been more rigor over the last year, and especially over the last six months.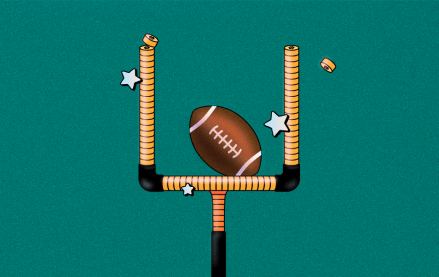 October 3, 2023 • 3 min read
•
•
The collaboration between the Los Angeles Rams and Snapchat goes back to 2020 as the Rams made became the first NFL team to conceive a Snapchat AR experience, affording fans the opportunity to virtually wear the team's recently unveiled uniform.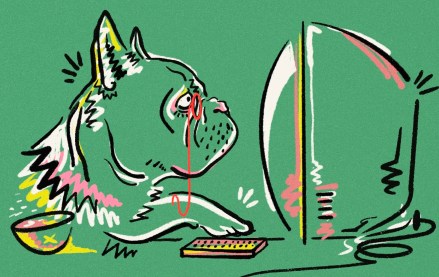 October 2, 2023 • 7 min read
•
•
When it comes to agencies, both of Meta's older sibling social media platforms may be past their primes.