'Nothing makes sense anymore': What's driving ad tech's latest consolidation wave
February 23, 2021 • 5 min read
•
•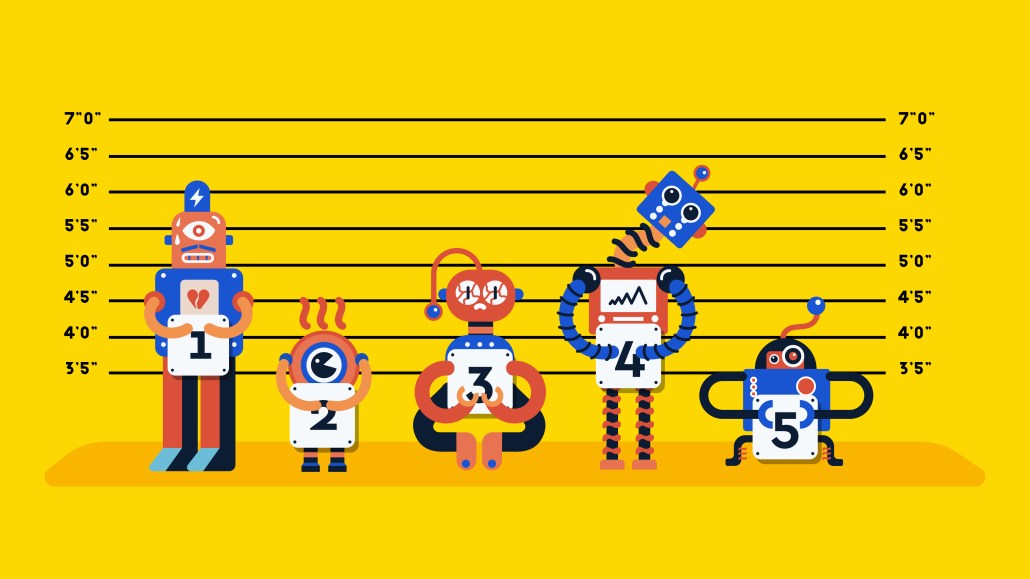 The latest wave of consolidation is in full swing and it's scrappier than ever.
Magnite and Spotx. Verve and Nexstar's digital platform for video ads. Smart Adserver and Capital Croissance. Liveramp and Datafleets. District M and Sharethrough. Kubient. Pubmatic. And now Viant. Those are just some of the more notable mergers, acquisitions and IPOs that have occurred in recent months. In fact, the pace of deals has accelerated to a point that's left some onlookers puzzled — and for good reason.
Investors, whether they're private or public, seem fine with big, initially costly consolidation of ad tech companies. This is largely because revenue growth, not profit, drive corporate value right now. Put another way: It's as if investors forgot that ad tech is steeped in a lot of uncertainty right now.
Take Criteo. It's valued now at $1.9 billion. A year ago Criteo's stock crashed to a 52-week low after Google said it would block the cookies the ad tech vendor uses to retarget people in the Chrome browser. Google still intends to make its move sometime next year. And as it stands, no one has a viable alternative. Yet, Criteo is worth more today than it was a year ago.
"Nothing makes sense anymore," said Ratko Vidakovic, founder of ad tech consultancy AdProfs.
Moments like this are rare for an industry that's been kept at arm's length by investors. So many moving parts must align. Still, online ad spending is accelerating and valuations for ad tech companies are at all-time highs with renewed interest in ad tech among both strategic and private equity investors. What's more, capital is cheap. Put that all together and there's simply a lot of cash sloshing around ad tech vendors right now. A blue moon event for the sector if ever there was one.
Cue a scramble to get deals done. Call it strategic opportunism.
"The conditions in the market right now mean it's a great opportunity for further consolidations," said Verve Group's chief revenue officer Sameer Sondhi.
Last month, Verve Group, a network of ad tech companies, acquired mobile video ad platform LKQD from telecommunications company Nexstar. Sondhi is on the lookout for more deals, with CTV, digital out of home and contextual focus areas for the future.
"Ad tech companies are trying to seize the opportunity because the sector has been treated like a second-class citizen by investors for a while," said Vidakovic. "And the way to take advantage of these markets is to create entities that have scale."
Here's a valuation-related example: Magnite bought SpotX on a valuation of $1.17 billion — more than 10 times its $116 million revenue for 2020. Prior to the deal with SpotX, Magnite traded at 20 times its sales. Ad tech may be missing a few things right now, but optimism isn't one of them.
Even private investors, who have steered clear of ad tech in recent years, are exuberant about the sector's future.
"We're following several companies in ad tech, especially in France, as it's a good time to invest because the industry is smaller so there's more transparency," said Cedric Boxberger, managing partner at investment Capital Croissance, which took majority-ownership of France-based ad-tech firm Smart AdServer earlier this month.
Few assets will deliver such strong returns during one of the most turbulent economic times, for private investors like Boxberger. "Over the next five years there's an opportunity for us [Smart Ad Server] to either go on the public market or have further investors — maybe even in the U.S," he said.
Ad tech last scaled these heights in 2013, during a boom sparked by excitement over digital advertising. The market had a Wild West vibe during the period. Exuberant claims about opaque technology impressed investors. When the bubble burst spectacularly in 2015 it was just about all the evidence investors needed to shrug off technology that struggled to reverse the low margin, high volume dynamics of the sector. Then Covid happened. And unlike last time, the stakes are a lot higher now.
The way the sector makes money is going to irrevocably change over the next two years. The data that forms the backbone of their businesses is being throttled by the largest online media owners. Any company that relies on third-party cookies or mobile identifiers must make do with less, if not any, of it soon.
It's why Vidakovic's scale argument rings true. Larger, more integrated ad tech companies tend to be better equipped to roll with whatever way the market goes. In particular, ad tech vendors are focusing on two, yet to be commoditized areas: CTV and identity resolution.
"Cookie-less environments have grown from just Safari and Firefox to now all of Connected TV and soon Chrome," said Chris Vanderhook, chief operating officer at ad tech vendor Viant on the day the company went public earlier this month. "We have patented technology around our Household ID as opposed to our competitors that still rely on the cookie."
Rightly or wrongly, ad tech is coming full circle via the latest wave of consolidation. Companies that were once built to prosper from a fragmented landscape are having to do the opposite. They're trying to cater to both the buy and sell sides of the programmatic market just like the ad networks that drove ad tech's early successes. What's old is new again.
"The ad tech market, despite what the famous Lumascape seems to suggest, is inherently suited for a small number of behemoth winners — with independents/startups operating on the fringes until they get bought by the leaders," said Ruben Schreurs, group chief product officer at Ebiquity.
Much of ad tech's evolution over the last decade has been an unbundling of the ad network — the sector's first real success stories. While the subsequent fragmentation was lucrative for ad tech, it came at a price — consumer privacy.
Now, the fragmentation is in reverse.
https://digiday.com/?p=398829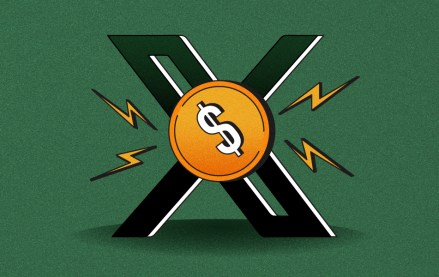 December 4, 2023 • 4 min read
Less competition for ad inventory means lower prices, but at the cost of associating with a platform facing ethical challenges.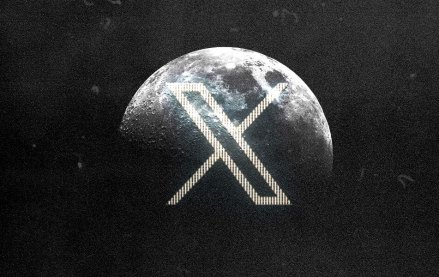 November 30, 2023 • 4 min read
In the packed DealBook conference in New York yesterday, owner Elon Musk bluntly told them to shove it.
November 30, 2023 • 2 min read
WorkTok, or CareerTok, is in full force. Combined, those hashtags on TikTok have over four billion views and it is benefiting Gen Z.