A mysterious piece of machinery made its way around BBDO offices last week, flying over people's heads and scaring at least one rank-and-file employee shitless in the elevator.
It was only a matter of time. Agencies, who, like little children or magpies, love getting their hands on the shiniest, newest things around, are starting to experiment with drones. Move over 3D printers, Arduino-powered things and Oculus Rift headgear.
Here are what a few agencies are doing with drones. As for those without, we may have started a trend: In response to a Digiday inquiry on whether Huge owned a drone, the Brooklyn agency decided it needed one, and bought it.
BBDO
The Omnicom shop has one drone that head of integrated production Dave Rolfe called "pretty rudimentary." The "beginner's drone" is an AR Drone 2 that lives on the 6th and 7th floor of the New York office for people to play with, joining other toys available like the Oculus Rift and 3D printers.
A decade ago, Rolfe was speaking with his now-father-in-law, who was an entrepreneur working to develop drones for military contracts. It's a testatement to how far the tech has come — you can just order one on Amazon for a couple of thousand bucks. "We use ours for basic filmmaking," said Rolfe. A few years ago, drones were replacing helicopters for aerial shots. Then, a couple of years ago, they got cheaper and easier to control, and replaced cranes. Today, they're used by BBDO in place of dollies. Previously, a DP would roll around on a skateboard to get the shots the drone does, said Rolfe. Are there other uses? "Surveillance," said Rolfe, although currently the agency has no plans to use it to eavesdrop on clients.
Deutsch, Los Angeles
Winston Binch, chief digital officer, came in contact with drones on a ski trip in Canada last year. "There used to be selfies, now there are dronies," he said. "The capabilities are amazing." The shop has three: a DJI Phantom 2 VisionPlus and two smaller ones.
"It's democratizing filmmaking even further," he said, likening it to GoPro's effect on letting amateurs craft action shoots easily and cheaply. "There are some amazing surf videos and snowboard films out there, people in the action sports world are starting to use it." Right now, Deutsch is using it to make some videos internally. One snag: regulations from the FAA on commercial drone use aren't expected to be finalized until next year. "There are more ways to figure out what else to do with it," said Binch.
IPG Media Lab
Interpublic's emerging communications shop has three drones, which Chad Stoller, managing partner, says are particularly useful for event content. One client was a touring sporting event that wanted to create content for advertisers. IPG Media Lab created a drone program that would provide some entertainment at the event but also shoot video for both the Web and for broadcast. "DIY is something that has had the interest of people for a long time," said Stoller.
Havas
Jason Peterson, chief creative officer at Havas in Chicago, went out and bought a drone to shoot a social campaign for the Soho house. It was only $500, and the quality is "insane," he said. The agency shot the campaign from the top of Marina Towers in Chicago.
"It's the new flavor of the month," said Peterson, who invested in a starter drone that comes with its own remote control, unlike other models that hook up to phones or iPads to be controlled. Peterson said he's most interested in where FAA regulations go: Post-Lollapalooza, the authority is "investigating" drone videos from the festival to see if they comply with regulations.
The agency will also shoot its summer party in Chicago via drone.
https://digiday.com/?p=83631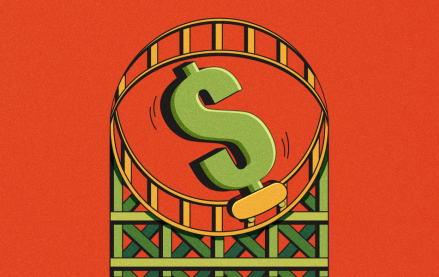 December 7, 2023 • 5 min read
In this week's Digiday+ Research Briefing, we examine the challenges facing programmatic advertising, how publishers, brands and retailers are giving up on X, and how publishers and brands are rapidly increasing their use of AI, as seen in recent data from Digiday+ Research.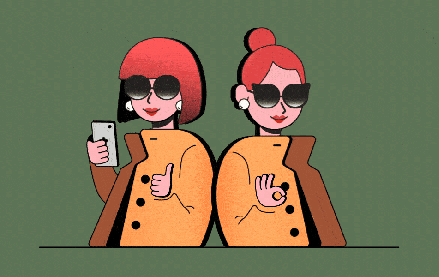 December 7, 2023 • 4 min read
The creator economy is on its way to becoming more like the programmatic market than many advertisers realize.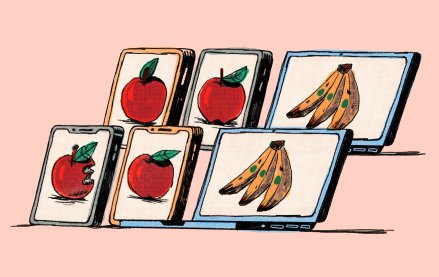 December 7, 2023 • 3 min read
Marketers for major CPG brands in particular have been managing a trickier relationship with those retailers.