Activia joins brands ramping up multicultural marketing efforts
January 19, 2023 • 3 min read
•
•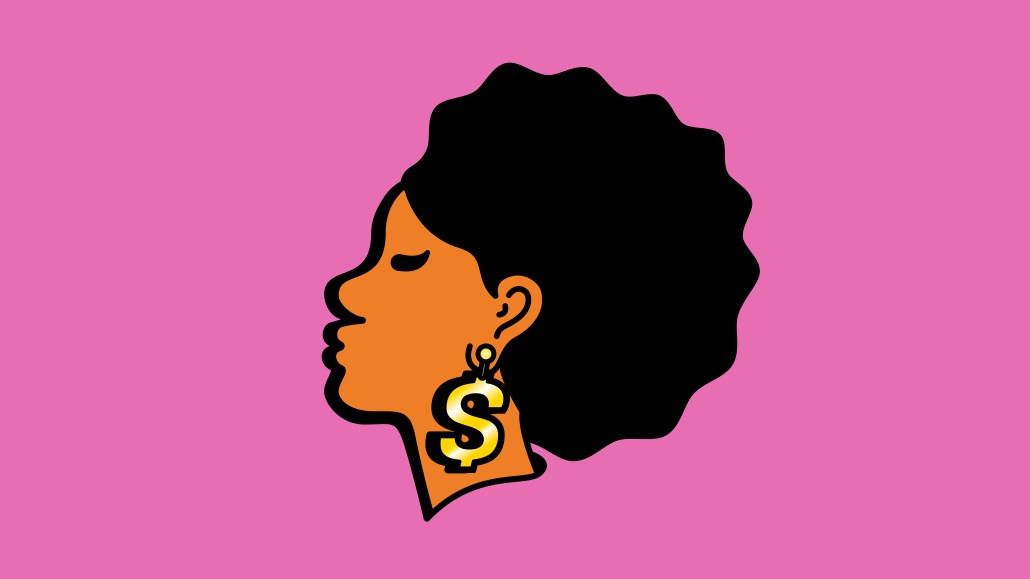 Ivy Liu
This article is also available
in Spanish
. Please use the toggle above the headline to switch languages. Visit
digiday.com/es
to read more content in Spanish.
As the new year gets underway, yogurt brand Activia is beefing up its multicultural marketing strategy by increasing its media investment dedicated to Hispanic audiences in the U.S. with both diverse creators and media companies. The move is one of several by brands who are actively seeking out diverse audiences.
Since 2021, Danone North America, Activia's parent company, has increased its spend on diverse marketing and advertising efforts from less than 1% of its total annual media budget to more than 4% this year.
"We launched an inclusive diversity paid media initiative where we really wanted to make sure we're integrating and interconnecting the purpose and the profit," said Michael Sallette, vice president of media, sponsorships and licensing for Danone.
The shift in spend comes after research revealed that Activia has gained popularity with Hispanic consumers, not just in the U.S. but across the globe. To better reach the new audience segment, Activia grew its investment in video content with Canela Media, a minority, woman-owned media company and also plans to invest more ad dollars with diverse creators and influencer networks.
"We want to continue pushing a full multicultural marketing effort that's really inclusive across creative and media," Sallette said. "Media being not just media ad placements, but also content creators and then some of the production companies that we would use along the way too."
Activia isn't alone in its efforts to appeal to more diverse consumers. Last year, Taco Bell announced a television spot talking specifically to Mexican Americans, employing Latin-focused talent in an effort to be more inclusive. And this year, Planet Fitness has committed to spending more on diverse audiences, rolling out spots on BET, Univision and Telemundo, as well as blogs like Blavity. These brands are looking to keep up with changing demographics and appeal to younger consumers as they come into buying power.
"As our audiences are becoming more diverse, and this is more important now not only to Planet Fitness, but the world and how things are shifting, we definitely want to be a part of those conversations authentically," said Jamie Medeiros, Chief Brand Officer at Planet Fitness.
According to Pew Research, Gen Z is both more racially and ethnically diverse than previous generations in the U.S. More specifically, one in four Gen Zers is Hispanic, Pew reports. And as this generation comes into more spending power, marketers are taking notice.
In previous years, multicultural audiences were typically an afterthought, said David Vélez, strategy director at Remezcla, an independent Latin digital media company and creative agency. But within the last year and a half, that has changed.
"[Remezcla has] been around for 15 years. But in the last year and a half, we really have been brought to the table," Vélez said. "There's a process of really understanding this consumer because of the data that's showing [Latinidad] importance and influence."
The industry's push for more inclusive marketing is a trend that's expected to continue. "To me, it's inevitable that it has to work. Because now, it's not just a silo," Vélez said. "The massive audience is reflective of a multicultural mainstream."
For Activia, there are already plans to increase multicultural marketing efforts and expand the brand's presence beyond Canela and into other media outlets with diverse audiences. According to Laurel Bright, marketing director of Danone, the company is also expanding its multicultural efforts to other Danone products, as well as launching a paid social campaign featuring Hispanic and African Americans.
"Essentially [it's] seeing it as all integrated, that it's not separate," Bright said. "It's about growing the pie and making sure that we connect with consumers in a very authentic way."
https://digiday.com/?p=485000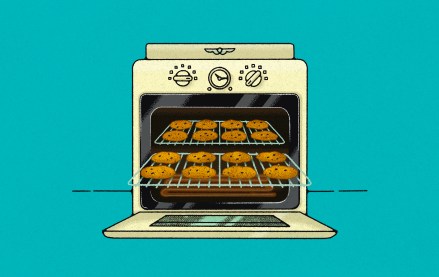 December 11, 2023 • 1 min read
Digiday Programmatic Marketing Summit attendees speak out on why they rate the overall industry's post-cookie readiness so low and what it'll take to raise it.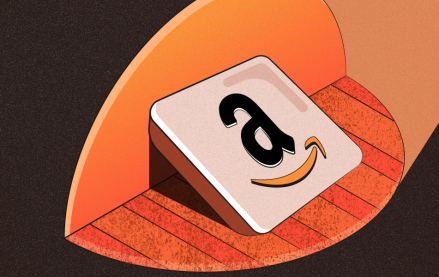 December 11, 2023 • 4 min read
Retail advertising is poised to have its moment, and brands and retailers are upping their marketing spend on Amazon and making the channel a more important part of their holiday plans this year.
December 8, 2023 • 3 min read
For Atlas Creative, expanding into Roblox is not solely a play to scale up. The company believes there are concrete benefits that will come with having a hand in multiple metaverse platforms.