'A triple whammy': New study shows the dangers of brand proximity to viral video content
September 28, 2021 • 3 min read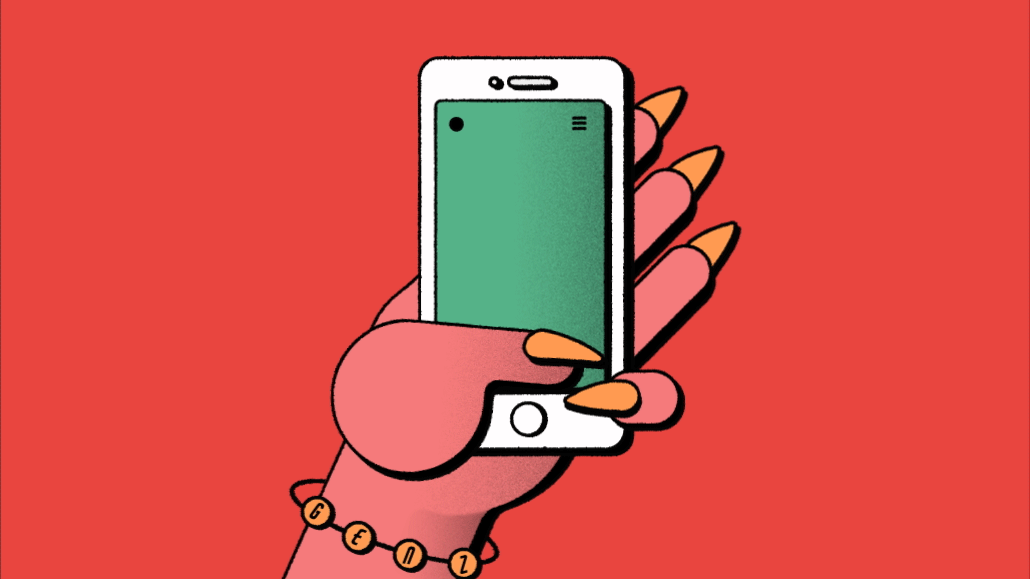 Ivy Liu
Ever been riveted by some gross viral video of someone popping pimples? Or gotten sucked into some disturbing trend of "challenge" videos on TikTok? You're certainly not alone.
Viral videos featuring visceral content of one form or another can generate millions of views for a platform in little time. But research conducted by IPG's MAGNA Media trials unit, in partnership with tech platform Channel Factory, shows that brands can sometimes pay a steep price if they're associated with that content.
Among the major findings of the research, titled "The Proximity Effect: Quantifying the Impact of Misaligned Content in the Wild West of Video," there are some no-brainer conclusions, but also some surprises. Recruiting just over 2,700 mobile users, the study used a handful of brands — T Mobile, Nationwide insurance, as well as a hair-care CPG brand that it declined to identify — across a number of platforms that carry video. The study also investigated the difference between pre-roll ad adjacency and video card presence, which is mostly experienced on platforms such as TikTok or Instagram.
It also looked into three general types of potentially misaligned content: videos about skin conditions (I.e. pimple-popping), content that induces ASMR (autonomous sensory meridian response) and mukbang (which features excessive eating).
Arguably the biggest surprise is a trifecta of possible trouble for brands. People remember the content but their purchase intent for the adjacent ad drops. Compared to standard content, the study showed misaligned content generated a loss of impact on purchase intent (-8%), brand respect (-9%), brand is high quality (-5%), and brand I trust (-6%). Respondents also remembered the ad but for the wrong reasons: 41% recall compared to 32% in standard content, with a 10% loss of impact in brand thoughtfulness and 7% loss in caring for customers.
"It's sort of a triple whammy: they're more likely to be engaged with the content, it's bad for the brand and it's memorable," said Jed Hartman, president, Americas, for Channel Factory. "We're in the suitability space and we live in this data all the time, and even to us, this was a big deal."
"The content we tested that people felt most excited about — they felt was most entertaining and truly above the other types of content as a guilty pleasure — had the most negative effect on brands," added Kara Manatt, senior vp of intelligence solutions at MAGNA. "It's a most interesting dichotomy. There are so many brands that want to be next to trending content, but it just goes to show brands need to keep a close eye on what exactly that content is."
In exploring the varying effect of pre-roll advertising versus video-card, viewers were more than 1.5 times as likely to feel the pre-roll advertisers endorsed the content than video card advertisers. Still, negative association in the card environment had a deleterious effect, said Manatt.
"In the card scenario, [the advertiser appearing] both before and after [was] an issue," she said. "If you appear before misaligned content where you've already processed the ad and the very next thing you get is the misaligned content, it does have an impact on the ad's intended effect. And on the flip side, you get another negative if you appear after it because people are more likely to skip past the ad."
Hartman noted that this is some of the first research to include the consumer's point of view about brands and their presence in video content. He pointed to one respondent's comment as offering a good rule of thumb for brands: "If you want to be taken seriously don't place ads anywhere near these creepy-ass videos."
https://digiday.com/?p=427273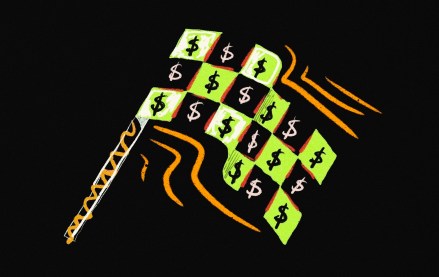 September 26, 2023 • 3 min read
With three Grand Prix races in the U.S. this year – Miami this past May, Austin in October and Las Vegas in November – the interest from U.S. marketers in Formula One has increased this year, according to agency executives, who say they expect that growth to continue next year.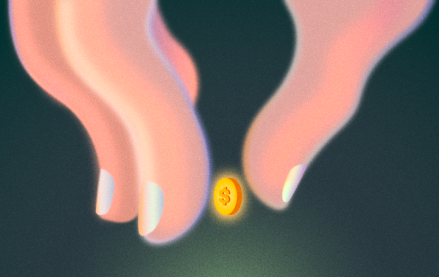 September 26, 2023 • 6 min read
A Digiday+ Research survey found that brands and retailers report using Facebook less over the last few years, all while the platform's value to their revenues and brands has increased.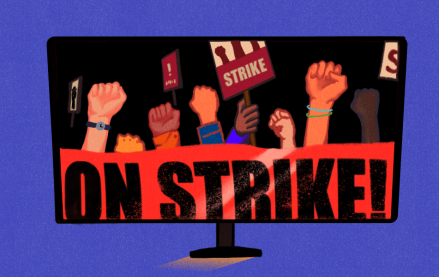 September 26, 2023 • 5 min read
The timeline for a return to business as usual – whatever that may mean now – is yet to be determined.