'A return to the basics': Why a subscription box DTC brand is leveraging TV advertising for the first time
September 30, 2021 • 3 min read
•
•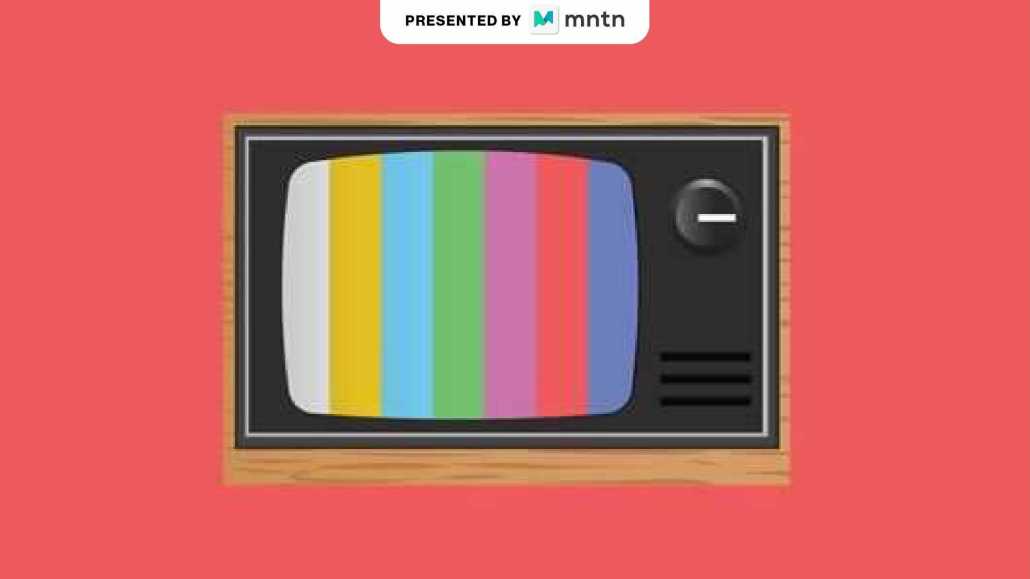 For the first time in its 10-year brand history, Bespoke Post, a direct-to-consumer and subscription box company, is trying its hand at television advertising — beginning with a broadcast spot that went live on linear earlier this month to get in front of shoppers.
Like other companies, the DTC brand is looking to diversify its media mix in light of Apple's iOS 14 data privacy crackdown. While out of home advertising spiked over the summer for some advertisers, Bespoke Post is placing its bets on TV.
"It's about scale and the halo effect television offers," said Alvaro De La Rocha, chief marketing officer at Bespoke Post, adding that the channel helps legitimize the brand. "As we try to expose our brand to a larger audience and get that reach, you can really see the sound and sight of tv being able to do that."
The move doesn't come as a surprise to media buyers, who say between Google's cookie-less future and Apple's data privacy crackdown, advertisers are taking a second look at traditional channels as "the old school always comes back around," according to Santia Nance, vp associate media director at The Martin Agency advertising.
"With audiences getting so niche, and digital targeting gradually taking a backseat from being borderline creepy, we're starting to reconsider the days of more contextual and general placement — hence, more TV," Nance said via email.
Bespoke Post's campaign features two 30-second spots running across national television channels that feature lifestyle content. The DTC brand has over-the-top television slated for the campaign in coming weeks with plans to include linear television advertising in its media mix from here on out, according to De La Rocha, who did not say exactly how much the investment was worth.
Currently, Bespoke Posts says it spends more than $2 million per month on media, earmarking at least half of that spend for Facebook and Instagram and leaving 10% of that budget to test offline media channels. Broadcast advertising was always in the plan, according to De La Rocha. But in light of the pandemic accelerating online shopping and thus saturating the digital advertising space, the DTC brand accelerated its timeline to diversify its media mix in hopes to become less reliant on digital advertising.
"We're hoping for TV to quickly get to the scale of a Facebook, a Snapchat or a Pinterest," De La Rocha said. "I could see it going from a channel in which we have zero percent [dedicated] spend today to one that could quickly be taking up 25-40% of our spend in the near future."
At Martin, Nance believes television is and will always be the key awareness driver. As technology progresses, advertisers will need to plan around connected TV platforms, product and brand integrations, and more addressable formats, she said. "There's no denying the facts, though — the more media touchpoints you have, the more effective your advertising will be so diversification is always necessary," she said via email.
However, data privacy changes are only part of the reason advertisers are moving ad dollars to traditional media channels like television, according to Carrie Drinkwater, chief investment officer at media buying and planning agency Mediahub. With the chance to reach millions of viewers at one time, TV offers a major opportunity to boost brand awareness, she said.
"Those that have had success and reaped the financial benefits of the digital space need to start building a greater brand awareness to help fuel their [marketing] funnel," she said. "If you watch TV, you will see Facebook ads and you'll see Google ads, Nike ads and Chipotle ads. These are cultural brands and they're on there because it's working."
As data privacy changes continue (e.g. Apple's recently launched iOS 15), De La Rocha sees it as a bump in the road, changing the ability for hyper targeting and hyper efficient growth digital advertisers saw in years before and encouraging diverse media mixes.
"It's a return to the basics," he said. "On a whole, digital channels tend to be more efficient, but all these things can work together."
https://digiday.com/?p=427427
December 8, 2023 • 3 min read
For Atlas Creative, expanding into Roblox is not solely a play to scale up. The company believes there are concrete benefits that will come with having a hand in multiple metaverse platforms.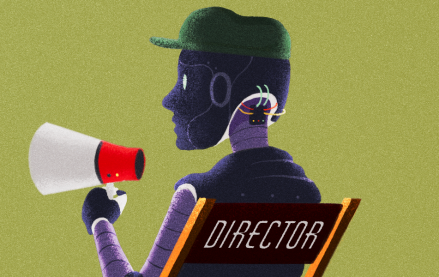 December 8, 2023 • 5 min read
Since ChatGPT became a breakout hit, the names of numerous AI companies and products have entered the cultural vernacular.
December 8, 2023 • 4 min read
Even as linear TV ad spend declines, 23andMe is reinvesting in the channel to boost brand awareness.