'A holistic shopping platform': Google vp Tara Walpert Levy on new holiday livestream shopping on YouTube
October 19, 2021 • 4 min read
•
•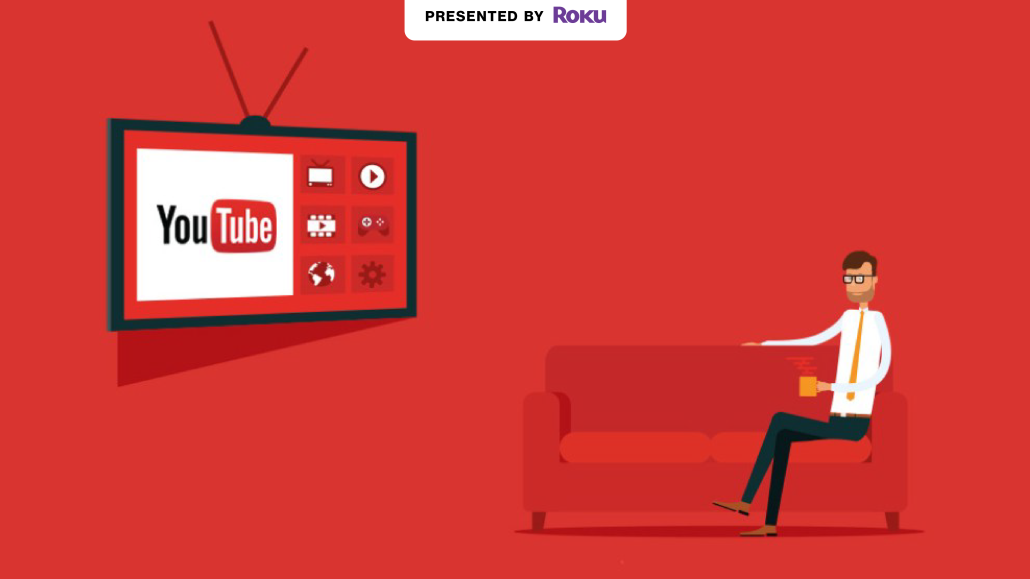 YouTube has recently dabbled in livestream shopping with creators like skincare influencer Hyram and nail care influencer Simply Not Logical. Doing so helped prove the worth of working with creators on live stream shopping events. It led YouTube to create a new week-long live stream holiday shopping event, kicking off Nov. 15 in partnership with brands like Samsung, Walmart and Verizon.
Digiday caught up with Tara Walpert Levy, vp of agency and brand solutions at Google, ahead of a panel at Advertising Week, to hear about why YouTube is leaning into live shopping now, what it will do for marketers and returning to in-person networking.
This conversation has been edited and condensed for clarity.
At Advertising Week, you're introducing a new livestream shopping event. Can you tell us a bit about why YouTube is getting into the livestream shopping space now?
There are a couple of things going on. YouTube has this foundation as a shopping platform and we got consumer research that, frankly, overwhelmed even us about how people view [YouTube] as a shopping platform. This study, in partnership with Publicis and TalkShoppe, found that 89% of viewers feel that YouTube creators have [product] recommendations they can trust — it's hard to get 89% of people to agree on anything — and 87% said when they browse on YouTube they get the highest quality information about products.
And we've reported in the past that 70% of people buy a product after they see it on YouTube. So the new information combined with our historical knowledge really brought home for us [how people are using YouTube to shop]. Sometimes, people think of YouTube as a brand or a reach platform, which of course it is, but this brings home in a quantitative way how powerful a shopping platform it is and why (because it's really tied to the roots of our creators).
So you're leaning more into YouTube as a shopping platform now?
[With this announcement,] we also wanted to highlight our investment in YouTube being a robust shopping platform. Beyond live shopping, we've made product feeds now globally available in campaigns on YouTube. We've also launched shoppable CTV ads across YouTube so now we have this whole suite of new functionality that brands are leaning into and seeing success with.
[As for live streaming,] we partnered with a number of different creators for a number of small live shopping tests earlier this year and we saw a lot of success with creators. It really set up the fact that we believe major shopping events on YouTube will be successful for brands and creators. So on Nov. 15th, we're kicking off YouTube stream and shop, which will be seven days of shoppable livestreams, starting with the Merrell Twins, offering exclusive products from Samsung, Walmart and Verizon. We think we'll learn a lot about live shopping on YouTube from this bigger moment.
Other companies like Amazon have started to invest more into live shopping. Is this something where you're seeing others play in the space so you're looking to do so?
We look at live shopping as part of our portfolio. YouTube is a holistic shopping platform in everything from the shopping shelf that goes with our regular videos to the ability to buy from a video on demand. Live shopping rounds out the portfolio of what we do. The unique element of our platform as it relates to shopping that is consistent across every format is the creators. They do have natural passion and interest in this format and they do want to marry it with YouTube so that was part of what inspired us to take a closer look [at live stream shopping]. As we did it became clear that this was another component of the shopping portfolio that would allow us to offer an end to end solution to brands.
You're rolling this out ahead of Black Friday and Cyber Monday. Did the supply chain and shipping issues that will impact this holiday season dictate the timing?
Supply chain issues are real. We chat with brands about that for their product lists and marketing efforts but frankly it wasn't a major factor here. We've been talking about how brands and retailers should start shopping and shopping efforts earlier for years. The consumer journey is starting earlier, period.
Advertising Week is one of the first major hybrid events for the industry to return to in-person networking. Do you think hybrid — in-person and online — will continue after the pandemic?
I do think there will be some degree of hybrid going forward because there really is the best of both worlds. There's a scale to the content and access that can be offered through hybrid [events] that gives people more flexibility and control about when they interact [with events]. The biggest question will be how will event organizers adapt to serve people as best as possible while making their economic models work. I'm excited to navigate this new, uncertain hybrid [events] world and I think a lot of leaders feel similarly.
https://digiday.com/?p=429296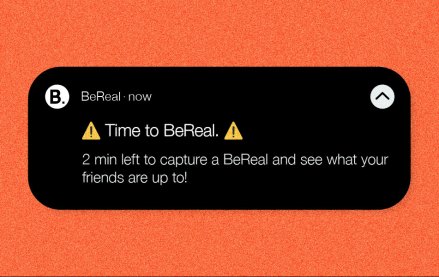 October 4, 2023 • 4 min read
•
•
BeReal launches its first global campaign, hoping to drum up buzz with users. Now, marketers are reconsidering the app.
October 4, 2023 • 7 min read
•
•
There are still those who believe that AR has a place in the marketing funnel, however big or small right now.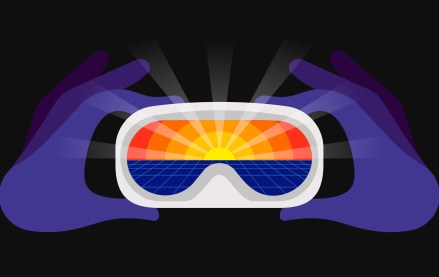 October 4, 2023 • 3 min read
•
•
With Pokémon Go revenues falling year-over-year, Niantic, its developer, is looking beyond its popular augmented reality game to generate profits.