'Make it bigger and better': A day in the life of Buick's marketing director before the Super Bowl
February 3, 2017 • 4 min read
•
•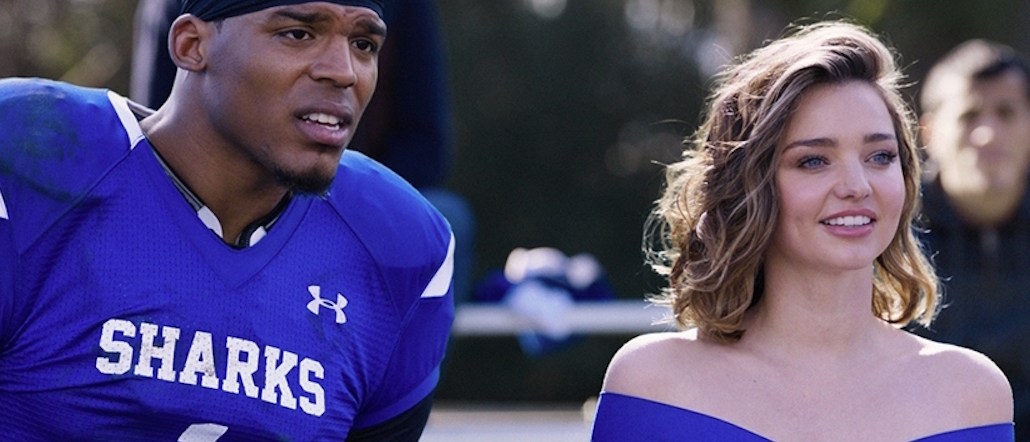 With the Super Bowl coming up on Sunday, Molly Peck and her team are busy putting the final touch on Buick's campaign for the big game.
Last year was the first time Buick participated in the Super Bowl, and the car maker considered it a big success, said Peck, director of marketing for Buick. Site traffic increased 100 percent the second day after the game, social sentiment was largely positive and there was a "significant" search lift around the brand.
To top last year's campaign, Buick, in addition to its Super Bowl spot featuring quarterback Cam Newton and supermodel Miranda Kerr, will be the first auto brand to place ads on Instagram Stories for the game. This Sunday, her team — along with Buick's media agency Carat, creative agency Engage M-1, PR firm Mbooth and influencer marketing network Storey — will gather at Buick's Detroit headquarters to monitor social conversations in real time.
We asked Peck what a typical day looked like ahead of the Super Bowl.
5:00 a.m.: My iPhone alarm goes off and I wake up. I am my most creative the first 15 minutes of each day. I lay in bed and reflect, ideate and problem solve.
5:15 a.m.: My husband, Larry, brings me a cup of coffee in bed (I'm spoiled!) and I grab my phone to check up on any emails I may have missed while sleeping. Working for a global brand means when I am sleeping, the other half of the company is up working.
6:10 a.m.: Time to get my two daughters up for school. They are teenagers, so it can take a couple attempts.
7 a.m.: Head to the office. I have an hour commute, so I like to spend the time catching up with current events by listening to the Today show morning radio on Sirius XM.
8 a.m.: Arrive at my office and spend the next hour going through the rest of my emails and catching up with team members over coffee.
9 a.m.: My morning marathon of meetings begins. With Super Bowl less than a week away, there are lots of details my team and I are working through. Coordination is essential to our success.
9:05-10 a.m.: I meet with my digital team to review their creative designs and imagery for the Buick.com Super Bowl experience.
10:05-11 a.m.: Final Super Bowl media plan review with my media team. Beyond the TV spot, we have a number of other media buys in the digital space driving awareness of the campaign and consideration for the brand.
11:05-noon: I jump on the phone to review the Super Bowl spot rough cut with my team on the West Coast. This is probably one of my favorite parts of my workday. There is something special about seeing creative come to life. Plus, I really love the spot.
12:35-1 p.m.: I finally have a chance to grab lunch. I always try and bring my lunch because I never know which direction my day will go in. Plus, I like to eat as healthy as possible. Today's lunch is a green salad from Trader Joe's. I also check email while at my desk.
1-2 p.m.: I meet with our social media team to review their real-time marketing plan for Sunday. We are really excited about Buick's potential for real-time marketing. We conducted a secondary photo shoot to capture social media specific content that we can use to add to the Super Bowl conversation.
2:05-2:55 p.m.: Drive to Buick Design Center for afternoon meetings. It's exciting to see the future product Buick has coming in the next couple years.
5 p.m.: Meetings end and I set up in a quiet conference room to catch up on emails and skip some of the traffic.
6 p.m.: I head home and take time to return some phone calls.
7 p.m.: Have dinner with my husband and daughters.
7:45 p.m.: Larry and I take our dog Ginger for a walk. Even in the winter, we love taking the dog out at night and catch up.
9:37 p.m.: I jump on a call for the final review of the Super Bowl spot. It looks great!
9:47 p.m.: Final Super Bowl spot ships to Fox.
10:00 p.m.: I finally have a chance to decompress and read before falling asleep. I love reading all different types of books, historical fiction, nonfiction, thrillers. Right now I'm switching between Wheat Belly by Dr. William Davis and The Goldfinch by Donna Tartt. Tonight is a Goldfinch kind of night.
https://digiday.com/?p=220605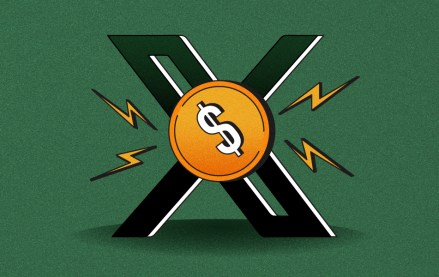 December 4, 2023 • 4 min read
Less competition for ad inventory means lower prices, but at the cost of associating with a platform facing ethical challenges.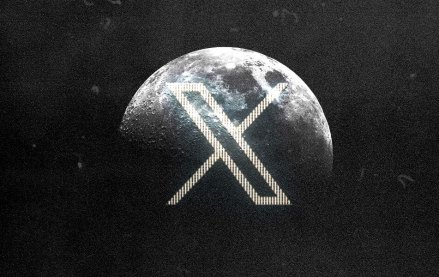 November 30, 2023 • 4 min read
In the packed DealBook conference in New York yesterday, owner Elon Musk bluntly told them to shove it.
November 30, 2023 • 2 min read
WorkTok, or CareerTok, is in full force. Combined, those hashtags on TikTok have over four billion views and it is benefiting Gen Z.