5 things brands should know about Twitter's Niche acquisition
February 12, 2015 • 4 min read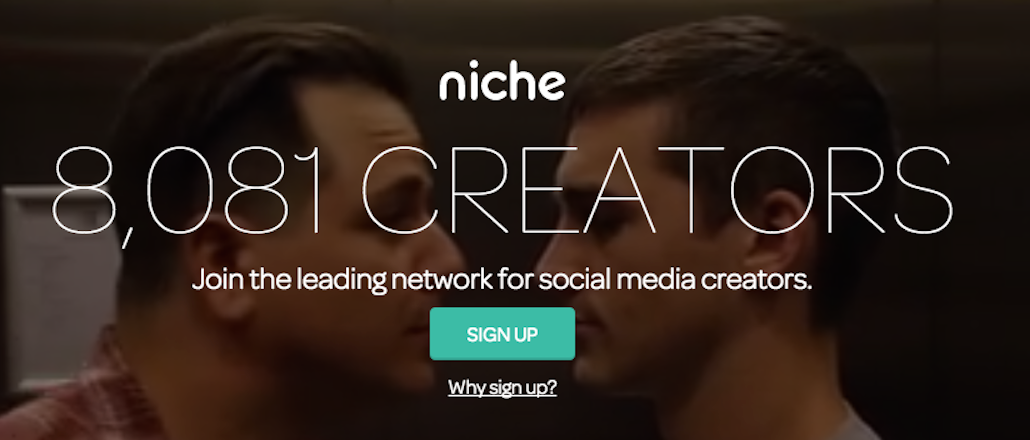 Whenever a new social media network rises to prominence, so does a new crop self-made social media "stars," (typically young) men and women who attract millions of followers and millions of brand dollars through their mastery of the platform.
Twitter's video-sharing app Vine has given rise to a number of such stars, and now Twitter wants in on the action: On Tuesday, it announced it would acquire Niche, a company that manages popular social media personalities. (Twitter declined to comment, saying that it won't do so until the deal is finalized.)
Here's what marketers need to know about the acquisition.
WTF is Niche, anyway?
Niche is a New York-based startup founded in June 2013 that manages more than 7,000 social media stars.
The company offers software that helps these "microcelebrities" manage their various social media accounts. But its most valuable service is matchmaking: pairing talent with brands and brokering branded content deals between the two. The stars get to monetize their followings, and the brands get a patina of authenticity from the Vine stars that shill for them.
While its network encompasses Facebook, Instagram and Tumblr, Niche specializes in Vine, according to George Hammer, DigitasLBi's svp of content strategy and marketing.
Vine, not coincidentally, is owned by Twitter. But Twitter has struggled to find a viable business model for the video sharing app. Vine does not take advertising, and has thus yet to earn any revenue. This acquisition will allow it to do just that.
The relationship between Twitter and Vine precedes this acquisition, Hammer said. Twitter has recommended Niche to DigitasLBi several times over the past few years. The agency heeded Twitter's advice, using Niche personalities to create branded Facebook and Vine posts for its clients.
Niche will allow Twitter to monetize Facebook and other platforms.
It's rare that a social media star is a star on only one platform, Hammer said. For Niche, this means it can port its stars' influences across different channels, maximizing reach. Which means Twitter can now monetize activity on its chief rivals' platforms. Think Facebook, Instagram, Snapchat.
"It's good for Twitter because it diversifies their revenue potential and extends brand reach," Hammer said.
It will help nurture Twitter Amplify's program.
Acquiring Niche will provide a huge boost for Twitter's Amplify ads, according to Jason Stein, CEO of digital agency Laundry Service. With Amplify, a brand places a pre-roll ad before a video and then pays to promote it on Twitter. Now, brands will be able to find videos created by Niche talent and turn them into Amplify ads, said Stein.
A possible threat to agencies and media companies.
Twitter's entry into media production could be troublesome for some agencies and publishers, Matt Heindl, senior director of social media marketing at digital agency Razorfish, said. "For pure-play creative agencies, Niche puts them into a producer role, not a creative role," he said. "Which is not as profitable — creative magic costs a lot. And I am sure Niche will be better than the farmed-in talent that runs the branded content studios at the big publishing houses."
Twitter isn't the only brand starting to manage its talent.
There are myriad talent networks like Niche, each with its own specialty, according to Hammer. HelloSociety gives brands access to popular Pinterest users, for instance. Historically, platforms have been happy to allow these third-party influencer networks to operate independently. They're a means to introduce brands to social media marketing, and hopefully turn those brands into major social ad spenders.
But platforms don't make money from influencer networks. Brands pay popular Instagrammer Liz Eswein (@newyorkcity) $15,000 to post branded photos to her 1.2 million followers, for instance, but Instagram doesn't see a cent from those transactions.
Now platforms, seemingly tired of being cut out of these deals, are trying to co-opt influencer networks' business models. YouTube has invested millions in show creators, money used for both production and marketing. Just last month, Tumblr announced that it, too, would start brokering deals between brands and its most popular users.
"Now Twitter can charge an invisible tax on these Vine stars that have been riding its coattails," Heindl said.
Creating media is harder that just distributing it, though. "It's a lot easier to sell ads at scale than it is to manage creators and produce content," Hammer said.
Image courtesy Niche
https://digiday.com/?p=105621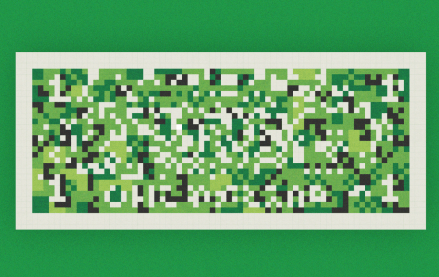 September 21, 2023 • 3 min read
Ducati has legitimate reasons to investigate Web3 tech as a marketing tool. Building a community of Ducati enthusiasts, or "Ducatisti," has been a core element of the brand's marketing for decades.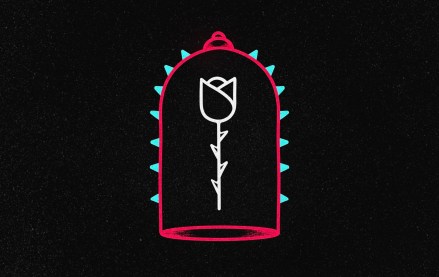 September 21, 2023 • 5 min read
In this edition of the weekly Digiday+ Research Briefing, we share focal points from Digiday's recently released reports on agency and brand confidence in TikTok, and on how publishers are making Instagram work for them.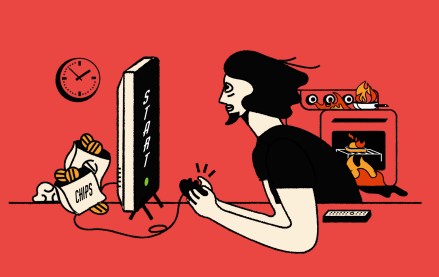 September 21, 2023 • 4 min read
While this is the first gaming related livestream Fandom has done with Instagram, it's part of a bigger push to celebrate and embrace the vast gaming community among the Gen Z demographic thriving on Instagram's platform.