5 Brands Butting into Back-to-School Buzz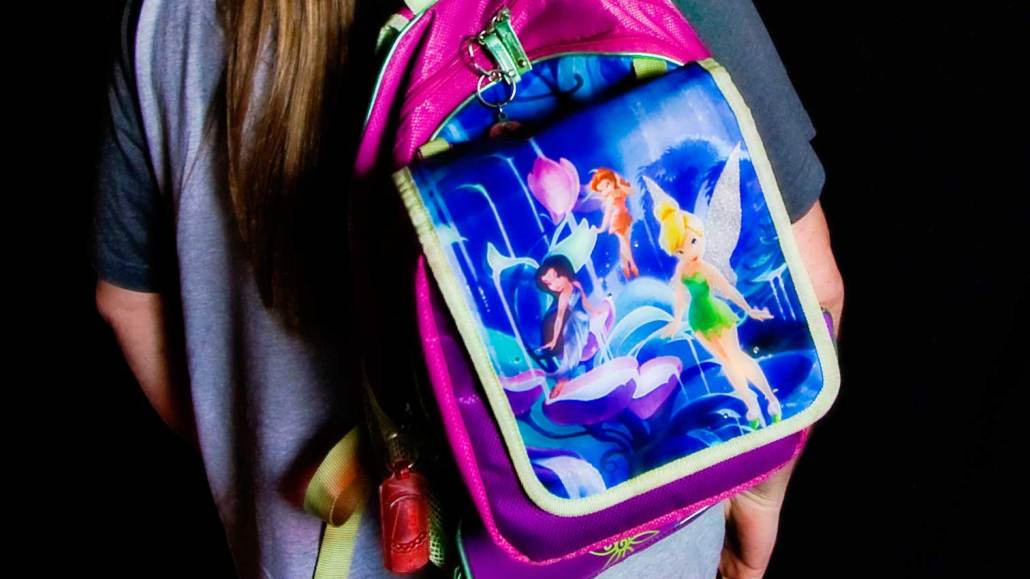 It's the time of year that kids hate and advertisers love: back to school. But for brands, especially retail brands, that means dollar signs in the form of back-to-school specials and promotions and all of the attendant social media chatter.
As a result, even brands that don't sell school supplies or clothing are trying to get in on the #backtoschool buzz. Check out these five companies that have forced themselves, some more awkwardly than others, into the conversation.