2016 Year in Preview: Don't hold your breath for more London unicorns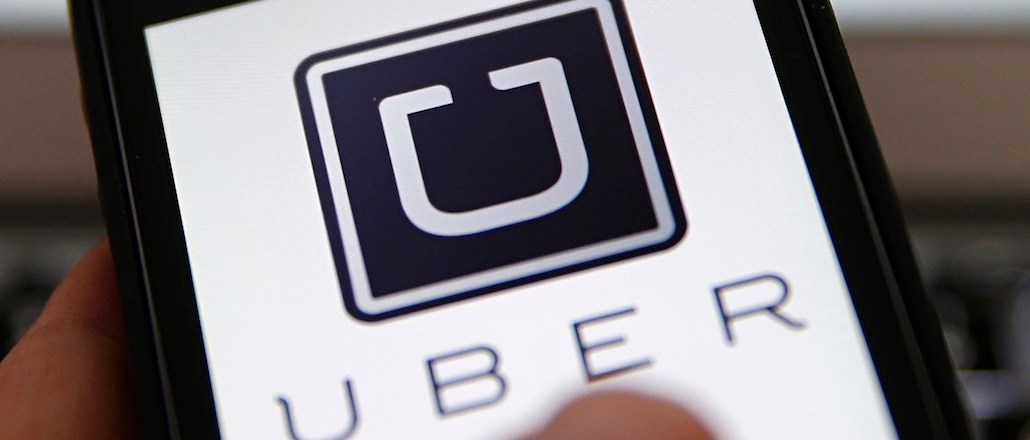 Download Digiday's full 2016 Year in Preview PDF here.
Silicon Roundabout has not produced anything on the global scale of Uber or Airbnb, and with America's access to funding and ability to scale, it's questionable whether it will.
Uber and Airbnb, of course, provide unique case studies of dizzying startup success. But there are 145 unicorns in the world (companies that are valued above $1 billion). Uber, founded in 2009, is the most valuable now worth $51 billion (£34 billion). Airbnb, founded in 2008, is the third-most valuable at $25.5 billion, (£17 billion).
Of these 145 unicorns, just five were established in the U.K. — Funding Circle, POWA, Transferwise, Farfetch and Shazam. The first three of these operate in finance technology. Fintech is booming, thanks to London's longstanding ties with banking. But these consumer-facing tech unicorns, the Ubers and Airbnbs of the world, come with more of a sexy flourish, attracting more money and fame.
The very name Silicon Roundabout deliberately evokes its California cousin. But born in 2008, London's tech corridor is a baby compared to Silicon Valley, which earned its title in 1971. And it has since leaned heavily on investment in the hunt for the next big digital darling.
There are several reasons why people shouldn't hold their breath.
Investing
Much of the funding ecosystem is, of course, based in Silicon Valley — and it's perennially getting more active. According to Ernst and Young, California saw double the amount of investment in 2014 than the previous year. Ready access to this amount of money puts U.S. entrepreneurs in a good position.
Investors have even been known to pay off student debts to jumpstart entrepreneurship. The graduate landscape looks a little different in the U.K., though, which is suffering from several years of fewer STEM graduates (science, technology, engineering and math), leading to talent shortage. More focus is going toward encouraging interest in STEM fields, and while opportunities in the U.K. are slowly expanding for early business owners, (last year, University College London launched the first entrepreneurship course and the government is beginning to offer more support), it will be a long road before the change in available funding and education alters the output.
Slow and steady fits the British pattern of fundraising too, with rounds looking more conservative and gradual in cycles of £500k, £1m, £3m, £5m-£10m, taking longer to fire up momentum.
Scaling
European borders keep companies from gaining rapid scale. Cradled in the gateway to the rest of the sprawling U.S., however, California-based companies with funding can scale phenomenally quickly.
"Uber's model is a good case in point here," said Steve Edwards, head of OMD's startup accelerator Beyond. "When it launches in a new city it invests heavily in driving supply (driver incentives) and demand (customer promos and discounts). This is very expensive in the first place, but anecdotally, it is turning a profit after six months."
Edwards has also worked with BlaBlaCar, the French car-pool service similar to Uber's Pool service in the U.S. "The model is different in the U.K. than in France, and it's a completely new learning process, so it slows things down. If the business then has to go international to get market scale, it has to learn a different language, culture and regulation."
London is still very young in terms of cultivating startups. It has the ability to produce great business ideas, but they'll unlikely be ones that scale with the speed and aggressiveness of Uber and Airbnb. Hopefully, the industry can get beyond the shadow of these unicorns and see fewer "The Uber of…" businesses trying to achieve scale and wealth quickly. It is only a matter of time before London's startup culture has more success, but first the market has had more time to grow up and percolate.
If only there were an Uber for that.
There are nine more looks forward from Digiday's editors and reporters as part of our 2016 Year in Preview series.  Download the full series here.
https://digiday.com/?p=148803