Why Comcast argues it's not too worried about streaming TV bundles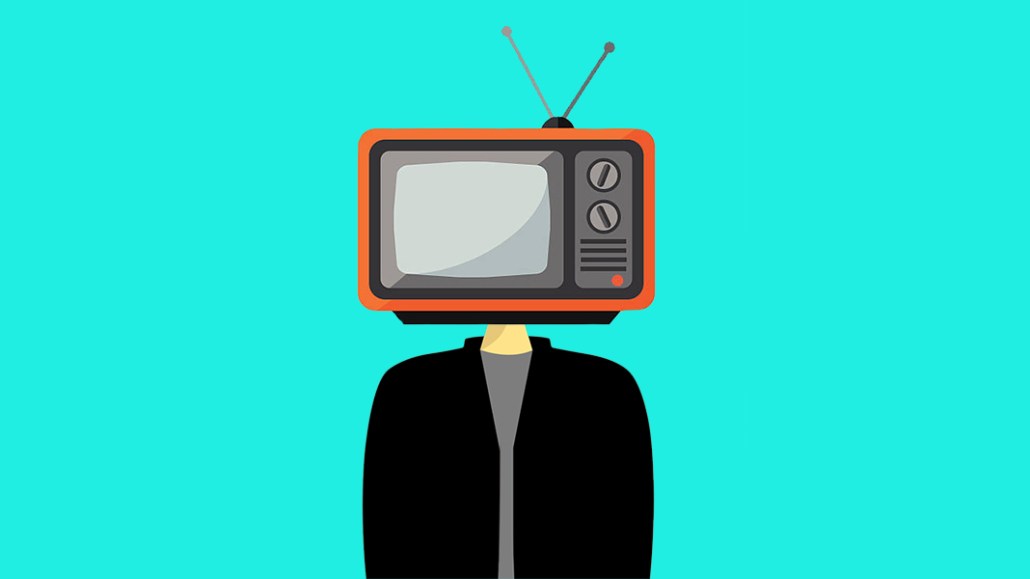 Comcast is still losing cable subscribers as customers continue to cut the cord or switch to cheaper services such as YouTube TV and Hulu's live TV. But if the big cable giant is worried about ceding ground to the streaming TV bundles, it's choosing not to show it.
One reason: Comcast owns broadband pipes and the skinny bundles need the internet to stream video to customers. Comcast's broadband business is also growing at a healthy rate, adding a net total of 260,000 subscribers in the second quarter of 2018 — the highest number of net additions Comcast has had in any quarter in the past 10 years, Comcast CEO Brian Roberts said on the company's second-quarter earnings call. Comcast now has 26.5 million internet customers in the U.S.
Comcast's broadband business is also helped by the fact that in most parts of the U.S., consumers only have one or two options for cable and internet services. Which means even if they choose not to pay Comcast for cable TV, they are still paying the company to be able to go online in their homes.
Broadband is also "almost pure profit" for providers such as Comcast, said Alan Wolk, lead analyst for TVRev. This is because it's much cheaper to provide people with internet service than pay TV programmings for channel packages and then deliver them to customers. It's a big reason why Comcast executives — and other traditional internet and TV services these days — position themselves as broadband providers first. "Our packaging is broadband-centric," Roberts said several times during the second-quarter earnings call.
Make no mistake, cable TV distribution remains a huge part of Comcast's overall business. Comcast lost a net total of 140,000 cable subscribers in the second quarter, but still serves 22.1 million customers across the U.S. That is still $5.6 billion in quarterly revenue that's declining at a gradual pace.
During the earnings call, Comcast executives acknowledged that the streaming skinny bundles — "virtual MVPDs" in TV industry parlance — were responsible for subscriber losses.
"Video competition from virtual MVPDs remains challenging," said Mike Cavanagh, CFO of Comcast. "We expect this pressure to continue as the virtual players continue to ramp up their marketing."
But as the streaming skinny bundles grow, it also grows revenue for another Comcast business unit: NBCUniversal, which operates two broadcast networks and 12 cable channels — many of which are distributed inside streaming skinny bundles. These partnerships has helped NBCU offset cable subscriber losses of its own, Roberts said.
"We are benefiting more than we are losing from having additional competition," Roberts said on the call. "Clearly broadband is growing faster in recent years. Why is that? It's because video over the internet is getting more reliable and onto more devices in the home. All those are great trends for us."
Get more exclusive coverage and analysis around the future of video, TV and entertainment by subscribing to the weekly video briefing email.
https://digiday.com/?p=296812