'We've seen the tide turn': Publishers benefit from revenue upticks from Facebook, YouTube and Snapchat video
June 9, 2020 • 3 min read
•
•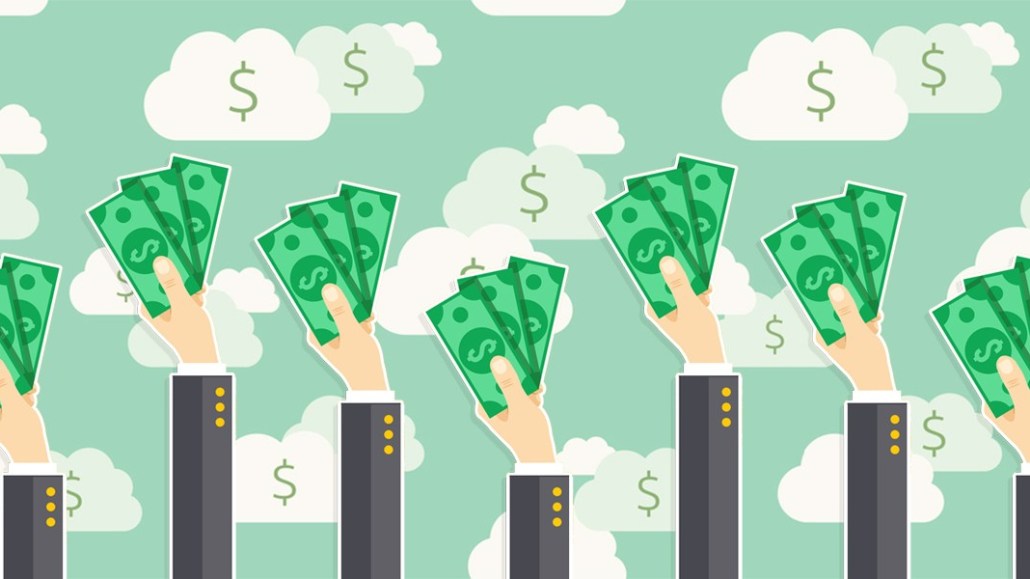 A hopeful sign: Publishers have seen their video ad revenue across Facebook, YouTube and Snapchat recover since hitting bottom in early April.
The uptick is driven by increased video production, higher viewership and, crucially, the resurgence of advertisers looking to reach a large audience. As quarantine restrictions loosen, advertisers are running video ads to raise product awareness, providing a much-needed boost to advertising demand.
Initially, many advertisers, such as retailers, responded to the coronavirus crisis by reorienting their advertising around retaining existing customers. This pushed them away from video to more traditional direct-response ad formats, like search and social display ads. But over the past three to four weeks, advertisers' strategies have shifted to attracting new customers, said Natalee Geldert, brand media director at PMG. The crisis is not yet over, she said, "but we've seen the tide turn, and brands are more comfortable now."
The turning of the tide has been most apparent on Facebook. Facebook ad CPMs bottomed out around $4.83 the week of April 5, which was the lowest mark of 2020, said Kevin Simonson, vp of social at Wpromote. The week of May 25 Facebook ad CPMs reached $8.22, which is the highest mark of the year, he said. While those numbers apply to Facebook's entire ad product portfolio, Simonson said that the initial CPM drop stemmed largely from advertisers cutting back on brand advertising campaigns, which often concentrate on video placements.
"When the CPM is the highest it's been, it's a signal that brand dollars are coming back in the market," Simonson said.
Advertisers have moved money away from traditional brand advertising channels like TV and out-of-home placements to digital video, including social video and connected TV, Geldert said. "If a brand is closely aligned with sports, which we have a few, we've seen TV dollars make their way over to digital video and social video," she said.
While Facebook has been the primary benefactor among social video platforms, Snapchat and YouTube have also seen upticks in advertiser demand. However, the rebounds on Snapchat and YouTube have been slower among advertisers compared to Facebook, said the agency executives. That's in large part because of Facebook's video footprint, which includes Instagram's inventory. "Facebook is such a staple with the marketplace because you've got Facebook and Instagram," said Brendan Gahan, partner and chief social officer at Mekanism.
Additionally, advertisers continue to see Snapchat primarily as a means of reaching teens and twentysomethings, which makes the platform more of a supplement to Facebook or YouTube for brand advertising campaigns. Meanwhile, YouTube's surplus of available inventory, thanks to people watching more videos on the platform, seems to have diluted the increased demand's impact on ad prices. One agency executive said they have seen YouTube ad CPMs remain in the range of $5 to $8 before and during the crisis.
The brand advertising resurgence is not only a reflection of companies reopening for business but also preparing to do more business later in the year. "We're starting to have some of those discussions: what are mid- and upper-funnel tactics to implement now to help performance as we come to the holiday season," said Katy Lucey, director of paid social at Tinuiti.
Another contributing factor to the social video ad rebound is the lower cost to produce video ads at the moment. Following the crisis, many advertisers scrapped their campaigns' creative assets to come up with new messages that better reflected the cultural climate. However, with physical productions shut down, advertisers had to rely on user-generated videos and animation. While the videos' production quality may have been an odd fit on TV or streaming services, it is suited to social video platforms.
"The emphasis on lightweight video with user-generated content made it easier for brands to adopt video because historically it's incredibly expensive to produce branded video," Lucey said. Not only are these videos cheaper to produce, but they also perform better, fetching lower CPMs and higher clickthrough rates, said Lucey.
https://digiday.com/?p=369231
This week's Future of TV Briefing looks at what an industry group's conditional certification of three measurement currency contenders signals about the TV ad business's measurement overhaul.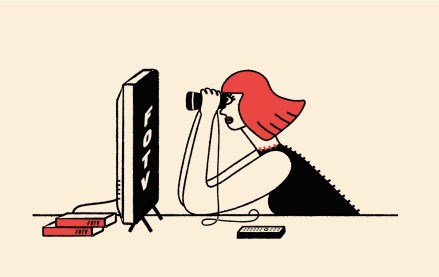 This week's Future of TV Briefing offers an updated list of the key terms that can cause confusion when talking about the TV, streaming and digital video industry.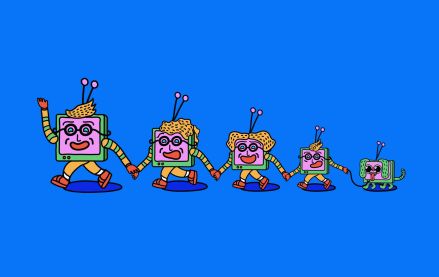 This week's Future of TV Briefing looks at what the Disney-Charter pay-TV distribution deal seems to indicate about the increasingly more-complementary-than-contentious relationship between traditional TV and streaming.