Vice's Dominique Delport: The new, 'stronger' Vice has gone 'beyond cultural change to fix what was wrong'
June 17, 2019 • 2 min read
•
•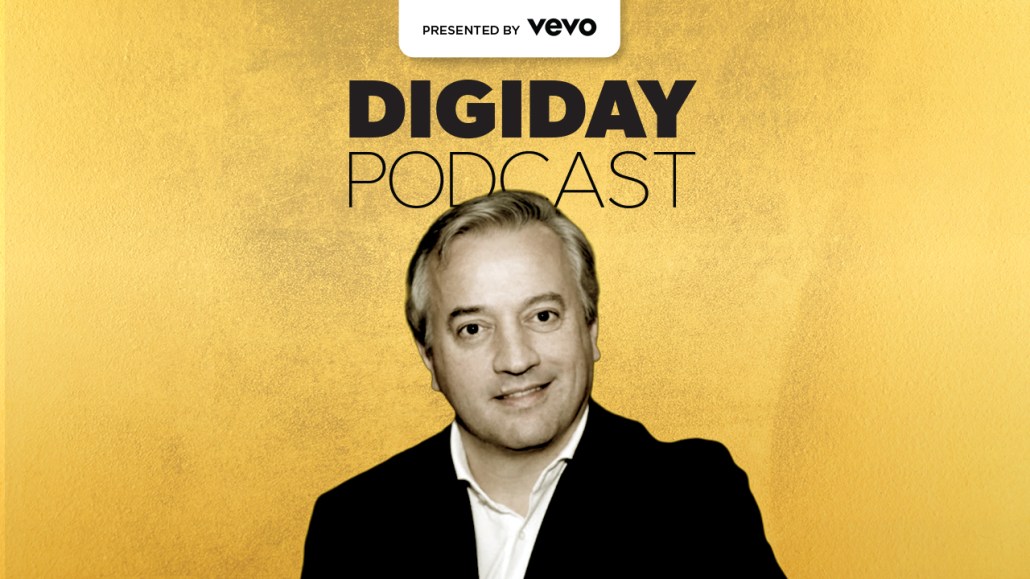 Digiday covers that latest from marketing and media at the annual Cannes Lions International Festival of Creativity. More from the series →
Subscribe: iTunes | Spotify | Google Play | Stitcher | Anchor
There's a kinder, gentler face to Vice Media.
Once known for its brash ways, Vice under new CEO Nancy Dubuc is presenting a different, more streamlined appearance for the market. Part of that is presenting a simplified structure and recent moves to bring in new leadership across the company.
Vice Media global CRO and president of international Dominique Delport kicked off the week's episodes of the Digiday Podcast by detailing how the company has gotten its house in order. A few highlights:
"You're as strong as your weakest link," said Delport. "It was beyond a cultural change just to fix what was wrong. It was building a stronger Vice."
Scale isn't enough
"I still believe that digital advertising is a great business to be in when you have trust and engagement," said Dominique Delport, chief revenue officer at Vice, on this week's Cannes edition of the Digiday Podcast. "Eighty-three percent of the people who watch Vice trust us and they follow us because there's that level of loyalty. That's something brands are looking at. We are starting to build our global engagement score, which is a metric that still needs to be refined. Reach is certainly not the game we wanted to be in. You need scale but you need engagement which comes with quality content."
Delport discusses the Vice business model, where the growth areas lie, bringing back Vice News without the HBO partnership and more. Edited highlights below.
The brand story can evolve as audiences evolve.
"The world is young. There is a lot of discussion with [our] clients around Gen-Z and how they're different from millennials. On Snap, 15 to 20-year-olds follow us, who probably don't know the Vice story — that it was a magazine in Montreal 25 years ago. It's not important. It's important to be relevant to these young audiences. It's important to deliver for them and empower them. There are now three generations that grew up with Vice. The ability to be relevant for each of these audiences is what we do."
A diversified model is necessary.
"With Amazon, Facebook and Google eating the lunch of every single digital media publisher, [our] digital media business is less than 30% of our business. Then you've got Vice News, Vice Studio, Vice TV, Viceland and Virtue. These five business lines have been under Nancy's [Dubuc] well-oiled and structured [leadership.] Our audiences need to feel we are at our best in storytelling around the world."
Vice News is not going away.
"Vice News' partnership with HBO will not be renewed but Vice News will find a new home. It's the first newscast for young audiences in the U.S. It's a fantastic team that produces a 30-minute segment. We need more Vice News in the world of [fake news.] You need that quality of video content to keep teaching and empowering the audiences on global issues."
https://digiday.com/?p=338119
This week's Future of TV Briefing looks at what an industry group's conditional certification of three measurement currency contenders signals about the TV ad business's measurement overhaul.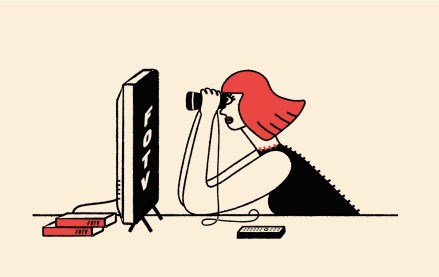 This week's Future of TV Briefing offers an updated list of the key terms that can cause confusion when talking about the TV, streaming and digital video industry.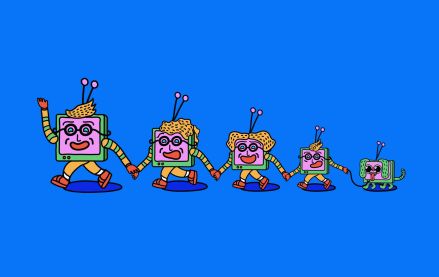 This week's Future of TV Briefing looks at what the Disney-Charter pay-TV distribution deal seems to indicate about the increasingly more-complementary-than-contentious relationship between traditional TV and streaming.