The BBC has been creating vertical video for the last year. Now, it has proof its efforts are paying off.
The broadcaster introduced a "videos of the day" vertical video section to its domestic and international news app a year ago. Since then, the number of visitors coming to the app to watch video has risen 30 percent, while the number of videos viewed per user has grown by 20 percent, according to the BBC.
Loyalty has improved, too: Those who watch vertical video typically visit three times more frequently than those who don't. The BBC wouldn't share exact numbers, but the BBC News app is one of the most widely used publisher apps. According to data from App Annie, the BBC News app had more than 20 million unique users globally in October this year.
In the news app, the "videos of the day" section hosts seven vertical video stories chosen by BBC editors, updated throughout the day depending on the news cycle. The Nov. 22 edition featured two stories about Zimbabwe after Robert Mugabe's resignation as president, a mother defending her son amid terrorism accusations and the Victoria's Secret Fashion Show in Shanghai. Videos run for between 60 and 90 seconds with subtitles, so they can be watched without sound.
It's easier for a broadcaster than a text-based publisher to draw from a large pot of video assets. As such, most of the BBC's vertical video is adapted from existing horizontal video published elsewhere in the app, rather than shot vertically. A team of 20 people creates, sources and formats video for the BBC's site, apps and third-party platforms.
But the BBC tries to ensure the videos that run in the vertical section of the app have a different style and tone than the rest of the app, aiming to appeal to younger audiences.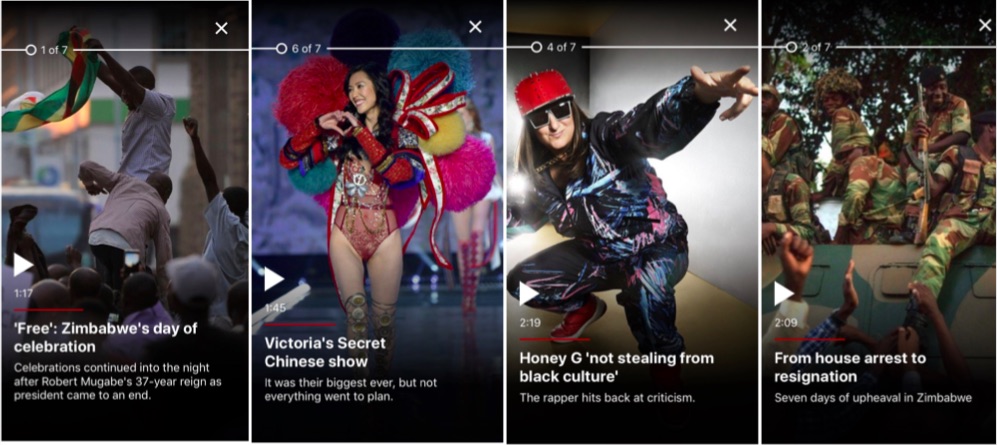 The BBC is looking to incorporate other formats into vertical video within the app, like livestreaming and 360-degree video. It's also testing how to entice more app users who don't view the vertical videos to visit that section. In the future, it will bring vertical video to its mobile website.
Offering vertical video opens up syndication opportunities, according to James Montgomery, director of digital development for BBC News. The recent Apple iOS 11 update allows vertical video content in Apple News, and the BBC distributes content there in the U.S. and plans to extend that to the U.K. next month.
Overseas, where the BBC can monetize with advertising, the BBC News app has run vertical video campaigns with a variety of brands, including an airline and a tech brand.
As traffic has migrated to mobile — the BBC said more than 60 percent of its traffic comes from mobile — publishers have been committed to improving the experience. A flurry of publishers touted vertical video capabilities in 2016, like Hearst, The Washington Post and News Corp, but the trend slowed because the format requires a change in shooting and editing, and the advertising opportunity is still nascent.
"The challenge we have, which is widely shared, is as video gets published to more platforms and environments, the amount of revisioning — from landscape, square, vertical, short, long — becomes an editorial overhead," Montgomery said. To help manage its workflow, the BBC built tools to resize video formats through aspect ratios and translate captions into different languages.
There's scant data around vertical video attitudes and advertiser spend, according to Bill Fisher, senior analyst at eMarketer, but in theory, vertical video ads should fetch higher CPMs. "Publishers hold quite a bit of the power as people are looking for premium video inventory, but there isn't much of it around in the U.K.," he said.
U.K. agencies still tend to put vertical video relatively low on the priority list when editing assets, and smaller publishers aren't as interested in the additional upfront costs. The tide will turn when more inventory becomes available programmatically on exchanges.
But vertical video ads will only appeal to advertisers who aren't hell-bent on scale. "[Vertical video] could be big for branded content," Montgomery said. "Our app audience is our most engaged core audience. If you're going for quality rather than volume, this would still be attractive."
https://digiday.com/?p=264727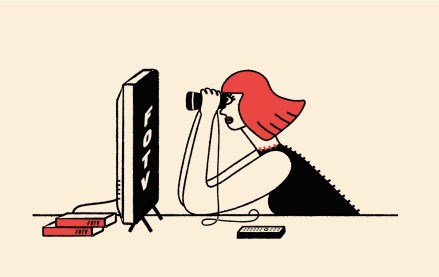 This week's Future of TV Briefing offers an updated list of the key terms that can cause confusion when talking about the TV, streaming and digital video industry.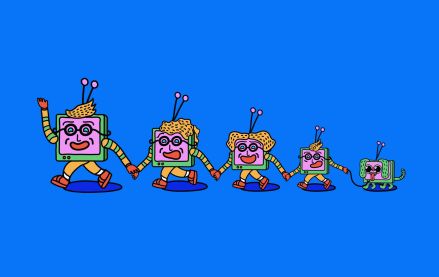 This week's Future of TV Briefing looks at what the Disney-Charter pay-TV distribution deal seems to indicate about the increasingly more-complementary-than-contentious relationship between traditional TV and streaming.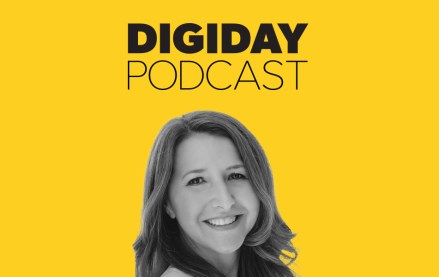 September 12, 2023 • 3 min read
Traditional TV now accounts for less than 50% of Georgia-Pacific's spending, but its share still exceeds streaming's.