Upstart streaming service DAZN wants to be a player for major sports broadcasting rights
March 9, 2020 • 5 min read
•
•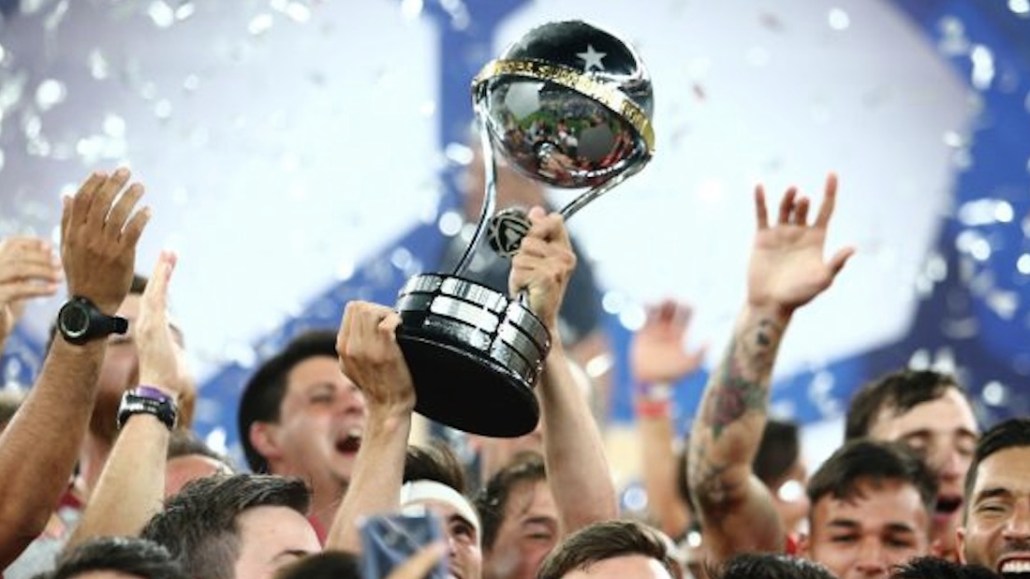 The next few years will see a land grab for broadcasting rights to various major sports leagues, including the NFL and NBA, as the leagues' current deals expire. To position itself to compete for those rights, sports streaming service DAZN is making a land grab of its own.
This year DAZN's streaming footprint will expand from nine countries to more than 200 counties and territories, including the United Kingdom, Mexico, Australia and Russia. While the first phase of that expansion will center on boxing, the company is laying the groundwork to secure a wider array of sports rights internationally and domestically.
"Launching globally, that reinforces our position as a growing and legitimate broadcaster for those rights as they become available," said Joseph Markowski, evp at DAZN, who will be overseeing the global service.
DAZN's international expansion will be particularly important for growing the streamer's subscriber base to satisfy leagues like the NFL, which is waiting to see streaming services prove they can serve 25 million concurrent live viewers. DAZN has around 8 million paying subscribers, including 1 million subscribers in the U.S., according to CNBC. By comparison, The Walt Disney Company's subscription-based sports streamer ESPN+ has 7.6 million subscribers. However, ESPN+ is only available in the U.S. That creates an opportunity for DAZN to establish itself as the early international streaming option for sports leagues and use that position to eventually contend for the leagues' U.S. rights.
"Our ability to buy rights on a global basis now is a tremendous first-mover advantage," Markowski said.
However, DAZN will be at a disadvantage when it comes to being able to afford to buy exclusive rights on a global basis. DAZN plans to spend tens of millions of dollars for additional sports rights and is in the process of raising $500 million in funding, according to The Wall Street Journal. For comparison, U.S. TV rights for NFL games cost $1 billion to $2 billion a year and prices are expected to at least double in the next round of negotiations, per CNBC. Even non-exclusive global streaming rights to less prestigious NFL games are costly. Amazon paid around $65 million a year to stream Thursday Night Football games, according to Reuters.
DAZN's international expansion could offer a way for the company to address this disadvantage. Instead of angling for exclusive global rights off the bat, the company could cobble together rights by country — especially in countries where the rights may cost significantly less than major markets like the U.S. — in order to grow its business in each of the 200-plus markets it is expanding into. Then it could use those deals and the revenue they generate to eventually afford to compete for exclusive rights in the major markets.
That may be a longer process than DAZN would like, but time could be working in the streamer's favor. The NFL appears intent on renewing its U.S. rights deals with TV networks this year, per The Wall Street Journal, and the league is seeking seven- or eight-year deals, according to CNBC. That would create a window for DAZN to build up its global streaming bona fides — and, as importantly, its budget — in time for the next round of rights negotiations in competitive markets like the U.S.
With a global distribution platform, "you can go exploit these places where the rights are undervalued, pay for them, have a good, positive return on that if you're DAZN and a good, positive partnership with the league. Then you turn around later in time in very established markets and leverage it," said Patrick Crakes, a former Fox Sports exec and principal of Crakes Media Consulting.
Major U.S. and international sports leagues have already shown they are willing to sell their rights to DAZN to help them grow their audiences abroad. In Germany, Austria and Switzerland, DAZN has rights to stream NFL, NBA, MLB and NHL games as well as matches from Spanish soccer league La Liga. And the company also has deals in various countries with other soccer leagues, including England's Premier League and Germany's Bundesliga; racing leagues Formula One and MotoGP; women's tennis league the WTA; and the UFC.
"They have those brands already planted with tier-one leagues internationally. If you've got a slice of the Bundesliga in Germany, you're a real player. That's like having the NFL in the United States," Crakes said.
DAZN will face a tough time securing rights to stream NFL games in the United States anytime soon. The TV networks that currently hold the rights to various leagues have been establishing their own streaming services and will likely use those services to try to lock up leagues' TV and streaming rights. Disney has ESPN+. ViacomCBS has CBS All Access. WarnerMedia will debut HBO Max in May. NBCUniversal will roll out Peacock nationally in July. Fox is in talks to acquire ad-supported streamer Tubi, according to The Wall Street Journal.
However, since the networks' streamers have been concentrated on the U.S., DAZN could come in as an international distribution partner for one of the TV networks that could team with the streamer to bolster their pitch to the leagues, with the network taking the U.S. rights and DAZN taking the international streaming rights, Crakes said.
Of course, DAZN is not the only company with that opportunity. Amazon and Google operate global streaming services through Amazon Prime Video and YouTube, respectively, and are likely to be in the hunt. Furthermore, those companies have much deeper pockets than DAZN and would be able to pay more for rights. However, even the tech giants will need to prove that they can get enough people to tune into games. In a recent pitch deck Amazon sent to advertisers, the e-commerce giant said 2.6 million people tuned into its broadcast of 2019's Week 6 Thursday Night Football game, which is well shy of the NFL's 25-million-viewer threshold and may leave enough of an opening for DAZN to make its pitch.
"Regardless of what they want to do in the United States, the international opportunity is there for them," Crakes said.
https://digiday.com/?p=360696
This week's Future of TV Briefing looks at what an industry group's conditional certification of three measurement currency contenders signals about the TV ad business's measurement overhaul.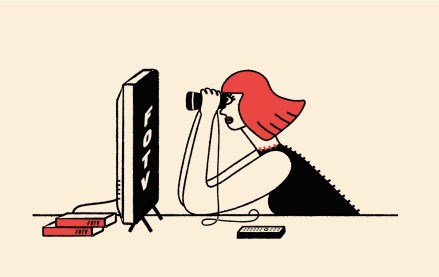 This week's Future of TV Briefing offers an updated list of the key terms that can cause confusion when talking about the TV, streaming and digital video industry.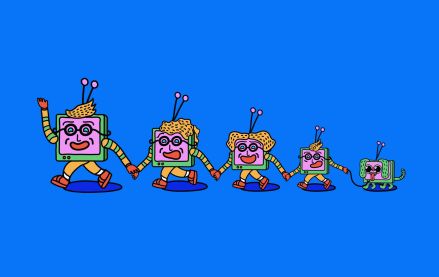 This week's Future of TV Briefing looks at what the Disney-Charter pay-TV distribution deal seems to indicate about the increasingly more-complementary-than-contentious relationship between traditional TV and streaming.