Twitch expands programmatic guarantees to more advertisers
September 21, 2018 • 3 min read
•
•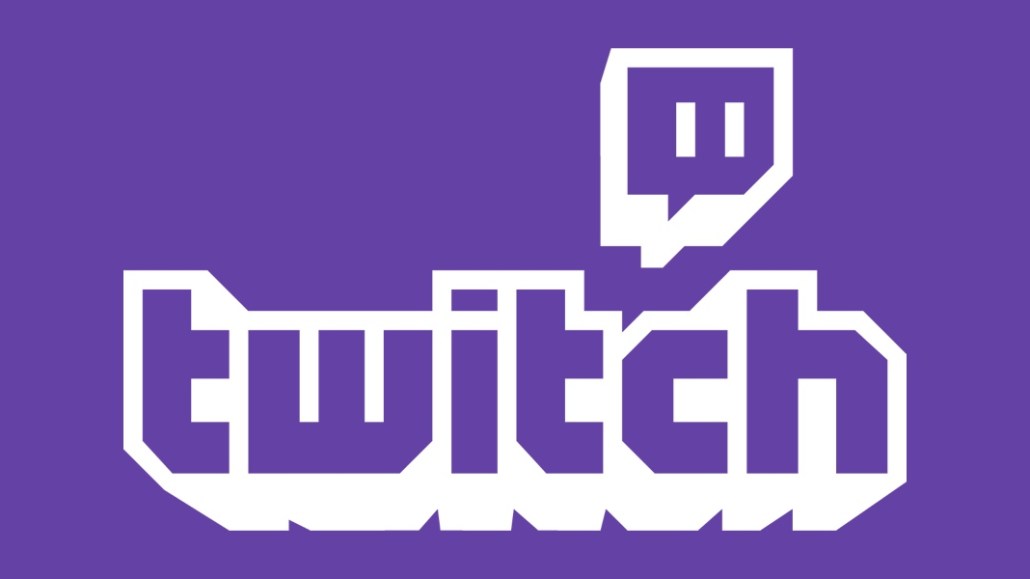 Twitch and its parent Amazon have been working to make the streaming video platform more palatable to advertisers who may still perceive Twitch as only a hub for video gamers.
Since at least the start of 2018, Twitch has been pitching programmatic guaranteed deals for its desktop video inventory, said one agency exec with knowledge of the matter. Twitch is asking for advertisers to commit to spend at least $50,000 per campaign in exchange for a certain number of impressions, according to three agency execs with knowledge of the matter.
Twitch's willingness to make these guarantees suggests that the platform is confident it can change advertisers' perceptions. The push is particularly important as Twitch will eliminate its ad-free viewing option for Twitch Prime subscribers in October and will have more inventory to offer advertisers.
A Twitch spokesperson did not reply to a request for comment.
"Now that they're trying to get more dollars than test budgets or endemic budgets, they have got to start conforming or hitting those minimum expectations that advertisers have," said Jeff Ratner, chief media officer at iCrossing.
Twitch has been adding more ad options as it aims to hit $1 billion in ad sales, according to Bloomberg. Advertisers can programmatically buy Twitch's inventory on its own through private marketplaces or on a guaranteed basis or bundle it into broader Amazon-wide ad buys. They can use their own and third-party data through data management platform Krux to make sure they can reach their target audiences on Twitch. And they can use third-party ad servers, Nielsen's Digital Ad Ratings measurements and Moat's viewability measurement to independently track their ads' performance.
Twitch has shed its reputation as a place that's just for gaming as advertisers recognize it's a place to reach a male-female audience of 18-34, said Frank Puma, managing director of digital investment at Mindshare. Twitch has been packaging its audience to that end. Advertisers can buy pre-roll ads through private marketplaces to target people by standard options like age, gender and genre and with behavioral targeting using Salesforce-owned data management platform Krux.
"The fact that you can do segmentation of audiences through their Krux partnership really opens it up, not only to advertisers who have used Krux as their DMP, but it also gives sense of being more secure that you are targeting the right users," said Ron Garcia, associate director for programmatic at Digitas.
The more targeted an ad is, the fewer people it will reach — a potential problem in attracting advertisers because Twitch's claimed daily audience of 15 million people is already much smaller than Facebook, YouTube, Twitter and Snapchat.
Here's where Amazon comes in. Amazon has been bundling Twitch's inventory with Amazon's other owned-and-operated inventory and letting advertisers see in their campaign reports how their ads performed on Twitch specifically.
"If you are a CPG [advertiser] or someone that's already advertising aggressively on Amazon and you have these general audiences, they're making it easier to dip your toes into Twitch so that all the buys count to your overarching commitment," said Puma.
Another challenge for Twitch is that it doesn't control all of its video inventory. For e-sports events broadcast on Twitch, the game makers and e-sports leagues typically control the commercial loads and split that revenue with Twitch, said Puma. And individual creators who stream on Twitch can disable advertising on their channels. So far these issues have not bubbled up to the point that Twitch has had to tell advertisers that it could not serve as many ad impressions as originally agreed upon.
Twitch is being proactive about the issue. Removing the ad free option move will open up more inventory when it takes effect next month and will make it easier for Twitch to project how much inventory it will have to sell.
"I think that's why you're seeing them become more aggressive in programmatic and PMP because they actually have guaranteed inventory that they know exists, that they can push out there and sell," said Puma.
https://digiday.com/?p=304196
This week's Future of TV Briefing looks at what an industry group's conditional certification of three measurement currency contenders signals about the TV ad business's measurement overhaul.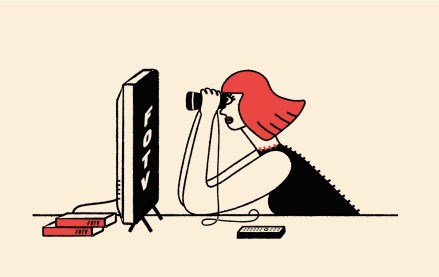 This week's Future of TV Briefing offers an updated list of the key terms that can cause confusion when talking about the TV, streaming and digital video industry.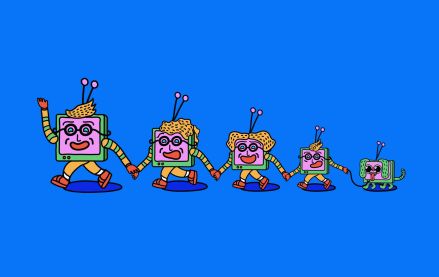 This week's Future of TV Briefing looks at what the Disney-Charter pay-TV distribution deal seems to indicate about the increasingly more-complementary-than-contentious relationship between traditional TV and streaming.