Trimming the fat: Streaming skinny bundles are all the rage, but for how long?
June 29, 2017 • 5 min read
•
•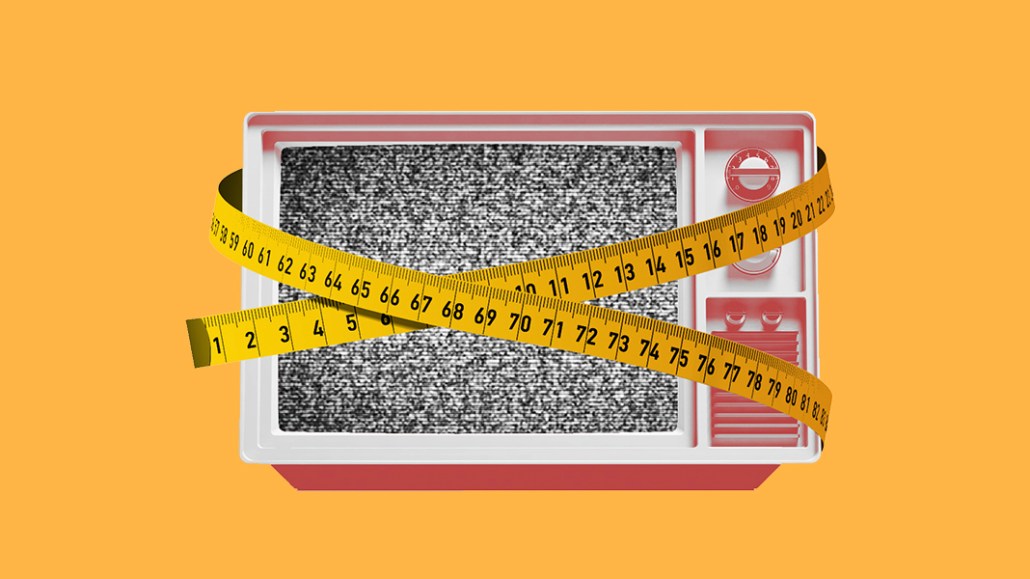 It used to be that if you wanted to pay for TV, you didn't have a lot of options. Between cable and satellite TV providers, most customers had only two or three choices in their local markets. Because they had minimal competition, distributors and networks could bundle hundreds of channels — most of which you didn't watch — and collect a sizable and steady paycheck.
But then a funny thing happened: A growing number of Americans decided they no longer wanted to pay $100 or more a month for TV — and started cutting the cord.
Suddenly, there was an opportunity to offer "skinny bundles" — a smaller number of channels at a lower price. A growing list of companies, from Sony to YouTube, have seized on this opportunity in the hopes of attracting these cord cutters as well as those who have never paid for TV in the first place. Suddenly, people have choice.
The trouble is, what's good for the consumer might ultimately be the undoing of many of these streaming skinny bundles.
A lack of real differentiation
People can now choose between Dish Network's Sling TV, DirecTV's DirecTV Now, Sony's PlayStation Vue, Google's YouTube TV and Hulu's live TV add-on for a skinny streaming bundle. The costs of these services are similar (see sidebar).
The real difference is in the channel lineups. For instance, all five services carry the ABC, NBC and Fox broadcast networks, but only YouTube TV, Hulu and PlayStation Vue offer CBS. YouTube TV, meanwhile, doesn't have TNT and TBS, but the other four services do. These are just two examples of countless holes in these services' channel lineups.
"We're not trying to be the same as everyone else," says Kelly Merryman, vp of content partnerships for YouTube. "We have a specific focus, which is this millennial generation of cord nevers that love the YouTube brand."
Analysts say the ultimate question isn't even whether these channel differences are enough for a customer to choose one service over another, but what happens when a household of people with different tastes wants all of their favorite channels.
"What's not widely appreciated as much as it should be is that while it may be true that the average individual watches a fixed number of channels in a given year, that number can expand significantly when you include an entire household," says Brian Wieser, analyst at Pivotal Research. "[For skinny bundles], the interest becomes limited to households that have narrow channel interests — and that's part of the problem."
Potential market size is unclear
The reality is that cord-cutting is no longer a myth. In the past five years, nearly 8 million U.S. households have either cut the cord or have not signed up for pay TV, according to analysts at MoffettNathanson.
But there's no real sense of how many of these cord cutters or "cord nevers" are willing to sign up for streaming skinny bundles — or how many existing pay-TV customers are willing to scale down to slimmer channel packages.
Sling TV reportedly has more than 1 million customers. DirecTV Now and PlayStation Vue are rumored to have more than 400,000 customers each, so there's certainly an audience. But it's still a far cry from the top cable TV distributor Comcast, which actually added 42,000 TV subscribers in the second quarter of this year for a total of 22.4 million paying customers.
Companies that offer streaming skinny bundles have been coy about the potential for their services. And in most cases, TV networks are not willing to cut them any slack on the subscriber fees, citing "favored-nation" clauses that prevent them from offering discounts to one distributor over another. (Like with traditional pay-TV distributors, internet TV services pay TV networks a negotiated fee per subscriber.)
"There are clauses in the big pay-TV affiliate deals that govern the types of deals TV networks can do with other distributors," says Will Richmond, editor of VideoNuze, a video industry news site. "Existing pay-TV distributors want to protect themselves against any new competitor coming and getting more flexible terms."
Legacy TV distributors won't be the losers
The success of any internet-based skinny bundle is still dependent on legacy pay-TV distributors because they're also responsible for providing broadband internet access to much of the country. Comcast, for instance, has as many broadband customers as it does TV customers.
What's more, Comcast, Dish Network, DirecTV and Verizon also offer cheaper and slimmer cable packages with prices ranging from $30 to $65 per month, which for many customers would eliminate the hassle of canceling one service and subscribing to another.
While that could offset some of the losses due to cord-cutting, the real opportunity for legacy TV distributors is in Nielsen's Total Content Ratings product, which aims to measure TV viewership across platforms and devices, according to Alan Wolk, media analyst at TVRev. The measurement product is gradually rolling out as Nielsen tries to get buy-in from all major networks and media companies. Once that happens, it will be easier for legacy TV distributors to offer live TV within their TV Everywhere apps, which some networks have resisted due to the inability to accurately measure viewership, Wolk says.
"Assuming that will happen sometime in the next year, at that point, if you're Comcast or Verizon and you have this fully functioning TV Everywhere app, you can offer customers a slimmed-down internet-only bundle in the app and bundle that with broadband at an additional discount," says Wolk. "They could make that a whole lot cheaper than paying for YouTube TV and broadband separately. That's where this is all heading."
Ultimately, this means that for any of the internet TV services to survive, they — and their parent companies — need to be in it for the long haul.
"It's sustainable if the companies behind these services are willing to extend massive losses for the purposes of building a long-term business," says Wieser. "But it would be surprising if there were five [internet TV services] five years from now."
https://digiday.com/?p=243620
This week's Future of TV Briefing looks at what an industry group's conditional certification of three measurement currency contenders signals about the TV ad business's measurement overhaul.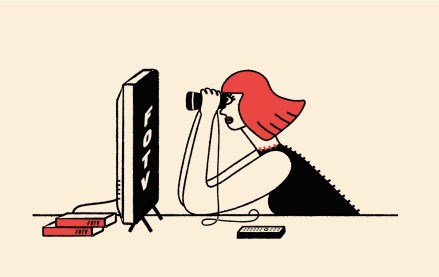 This week's Future of TV Briefing offers an updated list of the key terms that can cause confusion when talking about the TV, streaming and digital video industry.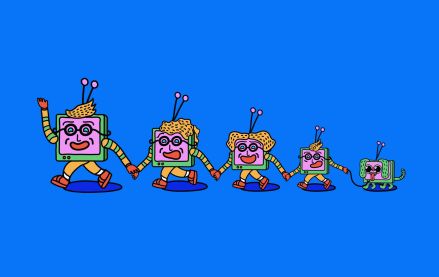 This week's Future of TV Briefing looks at what the Disney-Charter pay-TV distribution deal seems to indicate about the increasingly more-complementary-than-contentious relationship between traditional TV and streaming.