Time Inc. chases video dollars with new brand, Coinage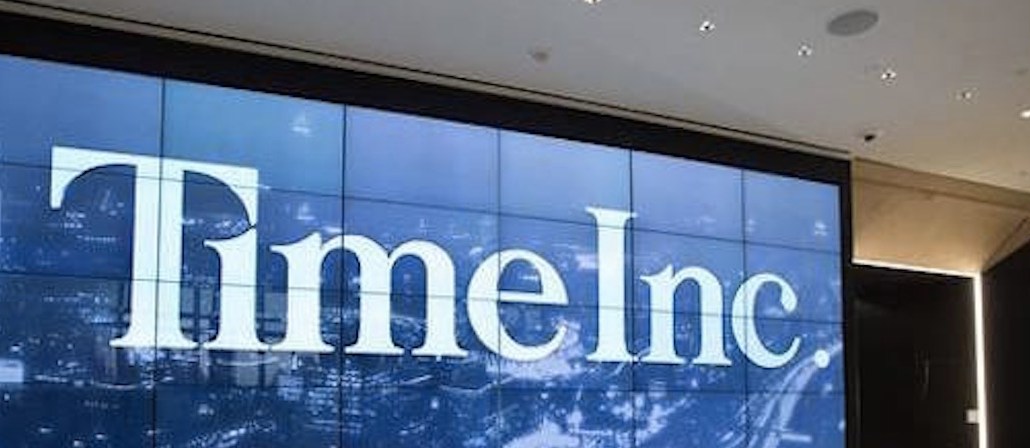 Time Inc. is going after video ad dollars with a new video-based brand called Coinage that's devoted to money and personal finance.
Coinage is the latest personal finance brand to go after young consumers, after Cheddar and Mic's The Payoff. Coinage videos are lighthearted, as the tagline "Life, well spent" suggests. The first offerings include a video that breaks down the tax consequences for Super Bowl athletes and an explainer on high-end house flipping. The videos will incorporate graphics and interviews and will run around 90 seconds long, keeping in mind Time Inc.'s mostly mobile audience and the shorter attention spans on those devices.
The strategy is an acknowledgment that Time Inc. — while reaching 128.8 million monthly unique visitors in December, according to comScore — hasn't taken full advantage of its scale. It's been sharing more stories across its sites and created digital desks that are charged with coming up with stories that can live across multiple sites. When it's launched new brands, though, such as Motto and Extra Crispy, they've been more or less self-contained. Motto is a subbrand of Time, and Extra Crispy a fully standalone brand.
With Coinage, meanwhile, the idea is to create videos that each have the potential to run on multiple sites, maximizing their exposure. To that end, Coinage videos will appear on Time Inc. brands and through company newsletters. If the approach works well, expect Time Inc. to do more to apply the strategy to other topics like food and health that have broad audience appeal.
"Coinage is an evolution in that it's across multiple brands," said Alan Murray, chief content officer at Time Inc. "The digital competition is a scale game. We do have scale, we've just never leveraged it before. So that's the real story: Coinage is an early effort to do video first and leverage the full scale."
A lot of recent digital publications like BuzzFeed's food-focused Tasty and Business Insider's general-interest brand Insider have launched directly on social platforms, but Coinage also will primarily live on Time Inc.'s own sites. In this way, Time Inc. will have full control over its monetization. Time Inc. is still pushing its content out on Facebook, but publishers have limited ability to make money on their video they distribute there; Facebook only just begun allowing publishers to run ads in the middle of videos they publish to the platform. Also, Coinage's launch was driven by its sponsor, Geico, which wanted to run preroll, and Facebook doesn't allow preroll.
"We definitely make more money with stuff we run on our own site than Facebook," Murray said. "I think that's true of every premium brand. I very much appreciate Facebook is trying to work with us on that, because that is a problem. But we're doing both."
Like other legacy publishers, Time Inc. is trying to do more with less, having shed hundreds of jobs over the past few years. To that end, it's creating Coinage entirely with existing staff: Money's digital director Adam Auriemma and two people from Time Inc.'s centralized video team will be fully dedicated, and staffers from the existing brands will be pulled in to contribute here and there. In all, 600 videos are planned for 2017.
The trick is in creating video that can live on multiple sites — Time Inc. sees each video running on no fewer than three sites — whose audiences come there for different things. The Super Bowl video could run on sites as diverse as Sports Illustrated, Time, People, Fortune and Money, while one could see the house-flipping running on Time, People, Fortune, Coastal Living and Real Simple all without watering those sites down.
"In most cases," said Murray, "I suspect, they will enhance the brands."