'There's a lot more crap than there is premium': Buyers cast doubts on publishers' pivot to video
July 26, 2017 • 3 min read
•
•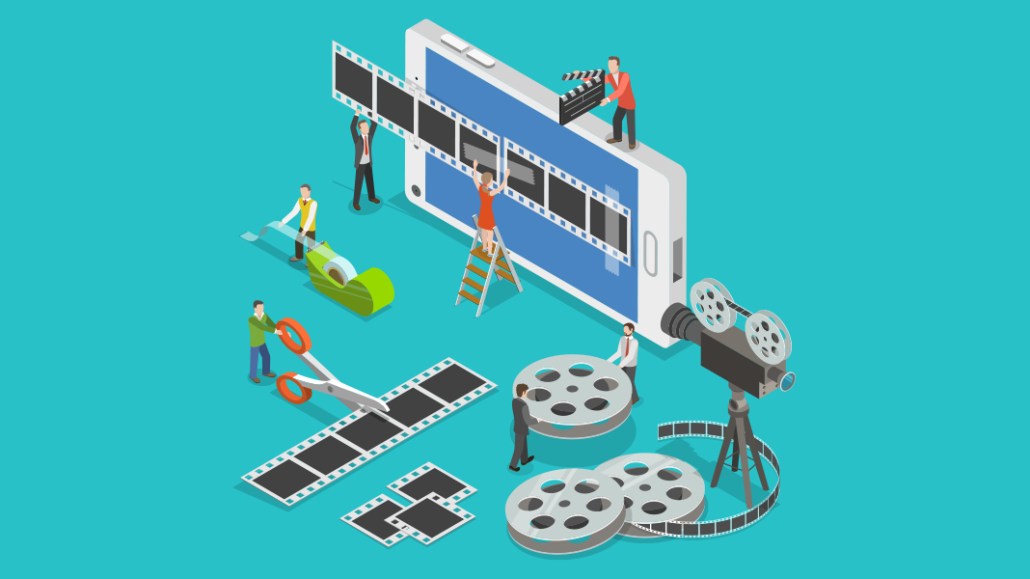 The great pivot to video continues. In the past few weeks alone, the publishers that said they were shifting resources to video (and often laying off staff in the process) has included Vice, Fox Sports, Sports Illustrated and MTV News. Underpinning all of these moves is an inconvenient truth: Advertisers love digital video more than users. And even ad buyers are wondering if this will pan out.
While there may be a lot of video out there, there's still more demand for good video than there is supply. Barry Lowenthal, president of The Media Kitchen, is a big proponent of video, particularly as a way to persuade people who aren't aware of or haven't made their mind up about a brand. And video quality has generally gotten better.
"But we don't want everyone going to video," he said. "It's expensive. Not everyone does it well. Not all users are ready for video. There's a lot more crap than there is premium. CPMs are still pretty high — that says to me there's a shortage."
Publishers that are relatively new to video have improved at it. But the expectations have increased, too. Ten years ago, "it was just about amassing quantity," said Christine Peterson, digital investment lead for Mindshare in the U.S. People are spending more time watching video, and advertisers are scrutinizing video more closely for the right talent and whether the right audience is watching it and returning, suggesting the video is making an emotional connection to viewers.
"There's still more need for high-quality video content," she said. "There's a much more fine microscope on quality."
The trouble is, it's near impossible for publishers to monetize text with advertising alone. The best off have healthy subscription revenue streams. That's a small club, though. And with advertisers and Facebook demanding video, it leads publishers to cut corners, using handy tools to string together photos and GIFs and call them video or passing off taped video as live.
Publishers' biggest social video distributor, Facebook, has slowly begun cracking open the door to helping publishers make money from distributing video on the platform, but that, too, is far from being a meaningful source of revenue. Facebook is putting ads in the middle of publishers' videos, but publishers haven't cracked the formula for creating short social videos that are worthy of watching past the ad. "There's definitely room for improvement in how to best capture the attention of the user," said Alex Stone, vp of digital investment at Horizon Media.
The persistence of autoplay is another sign of how many publishers are trailing in video quality. It's all over the place, even though it risks driving away audiences and advertisers, who are increasingly turning up their nose at such placements.
"Autoplay for advertising and autoplay for content is a bad experience," said Bernard Gershon, president of GershonMedia, a publishing consulting firm. "There are obviously publishers who do it to bring up their play count. You're going to get 10, 20 times the number of views you can sell to an advertiser. But even advertisers are getting wise. They want to be around high-quality content that appeals to a range of demographics."
If you're talking about making real money on video, though, it's premium, high-quality video programming that creates an emotional connection with people that drives the highest rates and most revenue, and few traditional publishers have cracked that. Just doing sight, sound and motion doesn't guarantee an emotional connection.
And with the likes of Amazon spending billions on original video and setting itself up to pick off video ad revenue from Google and Facebook, "you're not going to compete unless you're playing on that field," Gershon said. "The printed word still creates a response and an emotion."
https://digiday.com/?p=247093
This week's Future of TV Briefing looks at what an industry group's conditional certification of three measurement currency contenders signals about the TV ad business's measurement overhaul.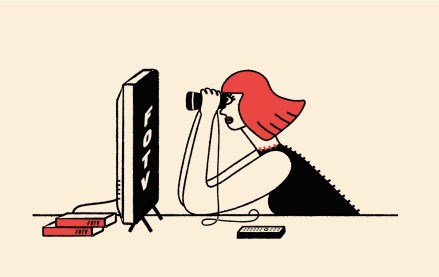 This week's Future of TV Briefing offers an updated list of the key terms that can cause confusion when talking about the TV, streaming and digital video industry.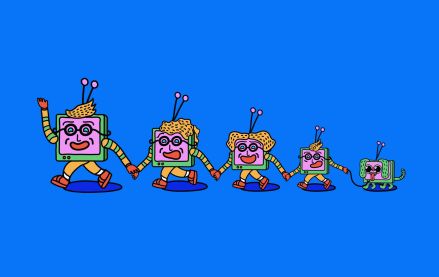 This week's Future of TV Briefing looks at what the Disney-Charter pay-TV distribution deal seems to indicate about the increasingly more-complementary-than-contentious relationship between traditional TV and streaming.