News UK's The Sun saw video views increase 60 percent after shifting to more original content
May 11, 2018 • 2 min read
•
•
News UK tabloid The Sun has been honing its video strategy since January, doubling its video team to 25 producers and increasing its original content. The result: On-site views have grown 60 percent even as it's reduced its video output by 30 percent.
Previously, The Sun posted 100-plus videos a day, almost all of them viral videos or clips from news agencies like Reuters. The publisher said it now posts around 70 videos a day, 75 percent of which is aggregated.
"We have been evolving our video content to give audiences a different option for consuming content," said Phil Han, director of video at The Sun. "We want to bring up the video product to an equal level to our text without sacrificing our heritage."
The Sun has seven people creating original shows. Other video producers sit with section editors like football, fashion and entertainment.
The result is videos like this one on missile strikes between Iran and Israel, which was the publisher's most viewed video on May 9. Previously, The Sun would have run short clips of the missiles to accompany an article. Instead, it created a scripted piece running just under two minutes that gave context for the strikes.
"Having such an important geopolitical issue that has serious impact across the region leading The Sun shows how we have evolved the video product over the last three months," said Han.
With watch time becoming an increasingly important metric for publishers, Han's team is also experimenting with longer-form content; previously, all videos were 60 seconds long. For this three-minute video investigating landlords offering rent in exchange for sex, 75 percent of viewers watched until the end. This 15-minute video about a fake modeling agency had an average watch time of nine minutes, according to Han.
The Sun has started producing more episodic content, too, publishing seven episodes of "Love Lab," which is linked to new dating column. It's hosted by two dating experts who analyze people going on a date. The Sun is also planning a series about getting bargains and another on celebrities' homes.
The tabloid has also made small tech tweaks to get people watching more video, like moving click-to-play videos to the top of the article page and adding color-coded call-to-action play buttons to correspond to the section the video is in.
Part of The Sun's strategy is knowing when not to post video, said Han. It no longer posts video clips of news conferences and speeches because they can be read more quickly, for example. "If you're sitting through a 30-second pre-roll ad, it has to be worth it," he said.
Get more insight into the modernization of video and entertainment. Subscribe to Digiday's weekly video briefing email for interviews, analysis, stats and much more.
Image: courtesy of The Sun.
https://digiday.com/?p=287340
This week's Future of TV Briefing looks at how major streaming service owners' subscription business fared in the third quarter of 2023.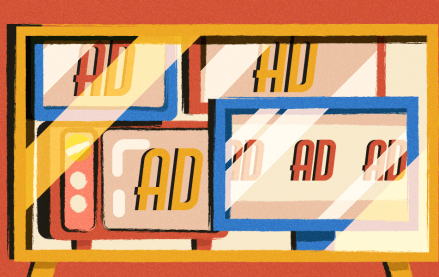 This week's Future of TV Briefing looks at what TV and streaming companies' latest quarterly earnings reports indicate about the state of the TV advertising market.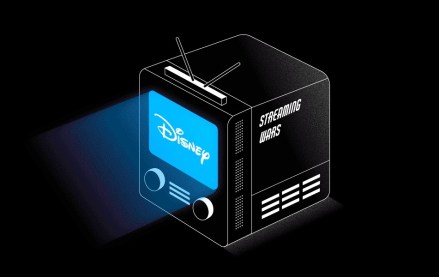 This week's Future of TV Briefing looks at how Disney's data clean room business has progressed since rolling out two years ago.