The Hill's Jimmy Finkelstein: Our priority is video before subscriptions
January 17, 2019 • 3 min read
Subscribe: iTunes | Google Play | Stitcher | Anchor
At a time when subscriptions are the big topic in the media industry, The Hill is going big on video.
"We were going into subscriptions and it's very smart for people who do it. But we decided we wanted to be first in high-end video because nobody was in it," said Jimmy Finkelstein, chairman of The Hill, a politics-focused media brand. "The advantage is not that it makes a fortune yet — we plan to make money next year — but it gives a halo effect to the rest of the sites. We've broken a huge amount of news and it separates us from the crowd. People appreciate the effort. Our economic model is down the middle, high-end video and constant increase of traffic. Next year, when we go into [subscriptions], we'll compete with Politico. They'll have an advantage of being the first mover but we'll differentiate ourselves. We won't change our model, which is growing tremendously. What we'll do is additive."
Finkelstein discusses The Hill's non-partisan coverage, its video ambitions and diversifying its traffic sources. Edited highlights below.
The Hill in numbers.
"We had our best year. We were up in revenue in the second half of the year by 75 percent. We were up in traffic by about 20 percent. One of the reasons is we're one of the few products in the market that is non-partisan. It has enormous benefits to us. We're a very safe and good place to advertise. It gives us a tremendous advantage in gaining traffic because we're as far right as left wants us to go and as far left as the right wants to go. That helps us in traffic. The Times is a great publication but it certainly seems to have an anti-Trump bias. We give news and we give it fairly. At the very beginning, there was a tendency to be anti-Trump in our own publication. In the first month [of the Trump presidency], someone called him a real estate mogul. Our editor said 'he is President Trump.' Whether it's Trump, Nancy Pelosy or Chuck Schumer, we cover them fairly."
The model at its core pushes for traffic at scale.
The biggest area of growth [for us] was policy. We cover finance, regulation, cybersecurity and so on. In the year of great political advantage, we went up most in policy coverage. Our coverage in Washington is 15 percent of our online circulation. Today, we reach 13 percent of the digital audience in the United States. Trump has been good for business for others. He's been fine for us. People hit a high in their traffic with the presidential election, then they went down. We went up every month. We try to balance it. We find ways to increase traffic. Few years ago, we had a couple million uniques, now we have 32 million uniques and that excludes what's on platforms.
Don't put all your eggs in one basket.
"A lot of sites relied too much on one source of traffic. Everybody criticized Facebook because they changed something. They have every right to change the way they do their business. We don't rely on any one source. The Hill is the number three news publisher on Twitter. It includes all news sources, not just politics. And we don't cover Hollywood or Sports. We were only behind Fox and CNN."
https://digiday.com/?p=318736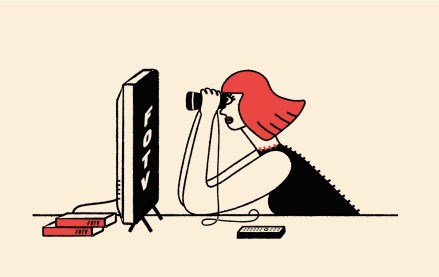 This week's Future of TV Briefing offers an updated list of the key terms that can cause confusion when talking about the TV, streaming and digital video industry.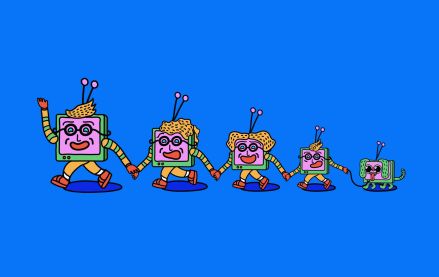 This week's Future of TV Briefing looks at what the Disney-Charter pay-TV distribution deal seems to indicate about the increasingly more-complementary-than-contentious relationship between traditional TV and streaming.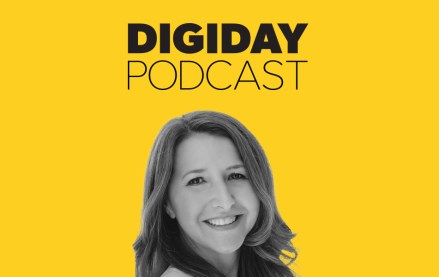 September 12, 2023 • 3 min read
Traditional TV now accounts for less than 50% of Georgia-Pacific's spending, but its share still exceeds streaming's.