Tastemade is expanding into home and travel videos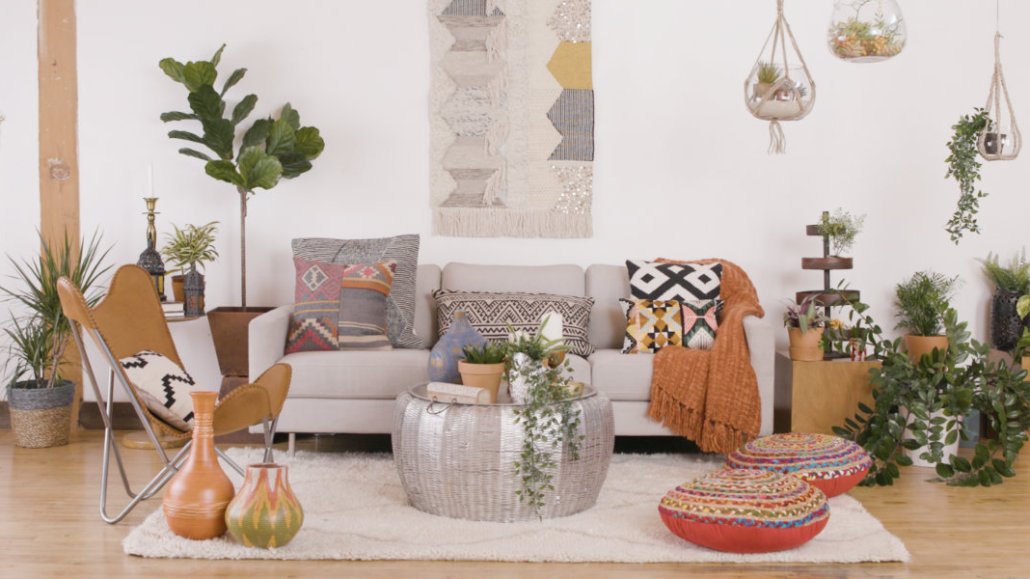 After getting to 2 billion monthly views with food videos, Tastemade is expanding into the travel and home categories.
Early this month, Tastemade launched two new channels, Tastemade Home and Tastemade Travel, on Facebook and Instagram. Tastemade said it's committing to making more than 150 hours of content over the next 12 months for these channels, which will soon be available on other platforms, including YouTube, Tastemade's apps for Apple TV and other connected TV platforms. The home and travel content also will be available on Snapchat, where Tastemade has daily Discover channels in the U.S., U.K. and France.
"It's always been part of the plan," said Tastemade co-founder Steven Kydd. "We started with food, because honestly in the first few years of the company, we wanted to focus on building a real high-quality consumer brand. Once we had achieved that outcome, then we thought it would be the right time to expand into new verticals."
Tastemade said it now has 200 million unique viewers and 2 billion views per month across its platforms. A significant majority of those views are happening on Facebook. For instance, Tastemade's main page on Facebook eclipsed 500 million video views in September, compared to 2 million views for its main YouTube channel last month, according to Tubular Labs.
Similar to competitor BuzzFeed with its Tasty vertical, Tastemade found a big audience for its food videos, especially overhead recipe videos, on Facebook. Variations of the format, such as Tastemade's "Tiny Kitchen" series, have also done well on Facebook and Instagram, with individual episodes regularly getting millions of views. For Tastemade, the home and travel categories are a natural extension of social food videos, which has become a crowded category with BuzzFeed, Insider Food and others piling in.
For Tastemade Home, the company hired Amanda Dameron, formerly editor-in-chief of Dwell magazine and a print editor and later the first online editor of Architectural Digest, to lead content efforts. Initially, Tastemade said it will create content such as tours of interesting home and room designs, do-it-yourself hacks and other social content that would be relevant for younger viewers.
Tastemade will also produce shows. For Facebook's Watch, Tastemade is making "Safe Deposit," which focuses on home improvements that can be done in a way where people can get their safety deposits back. "That's a different approach than saying, 'Hey, let's renovate this house,'" said Kydd.
Some of the shows will be made for advertisers. Zillow is a launch sponsor for Tastemade Home, which is offering three branded series to start: "1 Room, Different Ways" (tips for transforming rooms in several different ways); "Spotlight" (tours of dream-worthy homes); and "Big Ideas, Small Spaces" (hacks for small living spaces).
Tastemade Travel will feature episodic shows, including the countdown-style "Do Before You Die" and "In the Shadows Of," in which Tastemade spotlights famous landmarks around the world. Tastemade has already been experimenting with travel-themed content, which garners 30 million views per month, according to the company.
Content for both Tastemade Home and Tastemade Travel will be supported by the company's centralized production and programming teams.
"We've built an organization and platform over the last several years that allows us to create high-quality programming at scale around the world," said Kydd. "With that in place, adding a new vertical becomes infinitely cheaper, faster and scalable."
Image via Tastemade
https://digiday.com/?p=260277