Sports teams and leagues chase online ad budgets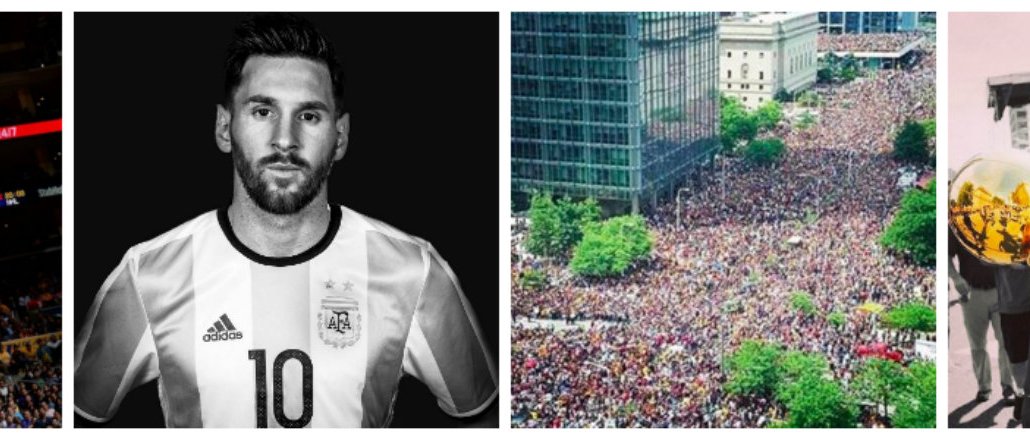 When Premiership Rugby announced insurance broker Arthur J. Gallagher as the headline sponsor of the U.K.'s top rugby competition earlier this month, it represented a watershed moment for the league. Prior to the deal, rugby chiefs kept getting told by prospective candidates that more online assets had to be bundled into the deal, according to two separate commercial executives, who revealed details of the deal on condition of anonymity.
"Once they boosted the online assets, they made progress," concluded one of the sources. Premiership Rugby was unable to share details about its strategy before this article was published. Video assets are likely to have been emphasized to Arthur J. Gallagher and other potential backers, given how much Premiership Rugby has invested in both the distribution and measurement of its social video content in recent years.
Even Manchester United, the world's richest football club, according to Deloitte, has had to adjust its own ambitions recently. The club launched its first YouTube channel in February, years after its rivals, in a bid to exploit its status as the site's most viewed English football club. Rather than just use it solely for marketing its own content, the club is seeking out YouTube creators who bring in their own sponsors and lucrative audiences.
YouTube offers football clubs a lucrative revenue stream outside of the traditional social channels, said Misha Sher, vp of sport and entertainment at MediaCom. Previously, clubs may have bundled unique content into over-the-top platforms or behind paywalls.
Relying on impressive follower counts to inflate the value of sponsorship deals is no longer enough for leagues and teams looking to properly profit from their digital assets.
"Discussions between rights holder and sponsor are more concerned with how you activate a smaller number of people, who are really engaged with the property, are going to talk about and share the asset," said Gareth Capon, CEO at video tech platform Grabyo. "For certain demographics, this is more valuable than just thinking about a billboard on the side of a pitch that's going to be seen on TV."
While clubs like Manchester United and Paris Saint-Germain tout their follower counts, behind closed doors, their commercial bosses accept there's little value in those numbers alone. PSG, for instance, knows it needs to understand its fans better — not just the hardcore supporters, but also the casual fans, those who show more loyalty to players than the clubs. It's why PSG can say it must work closely with commercial partners to boost their reach through the content it publishes daily, while working to acknowledge the level of engagement.
"As clubs are starting to realize that there is a way of monetizing the different digital channels, they're doing what brands and other digital content creators are doing, which is really focusing on engagement — that's really the driver of value," said Russell Stopford, PSG's chief digital officer, at Advertising Week Europe last month.
https://digiday.com/?p=284030