Sports streaming service Dazn moves into original programming
July 31, 2018 • 3 min read
Perform Group's sports streaming service Dazn is turning to original lifestyle content such as documentaries, talk shows and podcasts to support its international expansion goals.
When it launches in the U.S. in September, for example, Dazn will have little more than boxing and martial arts fights, so it's supplementing them with an original daily news show that will offer a lighthearted take on what fighters do outside the ring.
"In a market like the U.S. where we're very strong in combat sports rights but don't have much else, we need original content," said James Rushton, CEO of Dazn. "Part of our challenge is, we have to turn these boxers back into superstars."
The streaming service wants to get into 20 markets by 2020, up from the five it operates in now. But it can't get there on sports rights alone because so many of them are locked up in lengthy cycles. Instead, Dazn has built subscriptions by focusing on a given market's most popular sports such as Major League Baseball (Japan), football (Germany) and NFL (Canada) to gain a foothold until more rights become available.
In the U.S., the focus is boxing. Dazn believes there are 10 million boxing fans, 3 million of whom are hardcore supporters. Those are the people the streaming service is aiming for, with a flat monthly fee rather than the costly pay-per-view rates they have previously have had to pay to watch boxing's biggest events, like the upcoming fight between Anthony Joshua and Alexander Povetkin fight on Sept. 22.
As fights are watched on the service, Dazn will use viewing data to decide what shows to commission to lure more subscribers. Earlier this summer, Dazn launched its first documentary, which focused on a player — German footballer Mario Gotze — rather than a team.
But making such exclusive content is costly, and Rushton doesn't want Dazn to become so reliant on original content that production costs have to be passed on to consumers, who already have other services to choose from like ESPN's recently launched ESPN+ and FuboTV.
"It's about creating content that adds value but at the same time doesn't encumber the business with additional costs that have to be passed on to consumers," he said.
Facebook, Amazon, YouTube and Netflix are also looking at long-form, original content as a way into the costly sports broadcast market. These businesses are less driven by acquiring expensive sports rights and, in the short term, will leverage how people consume sports on their platforms to develop their own content. Amazon already sells ads around the live sports it shows, while Facebook is reportedly prepared to pay footballer Cristiano Ronaldo $10 million to front a reality series for the Watch part of the social network.
The demand from the technology platforms has created some tension between athletes and sports organizations looking to sell the same audiences.
"In a world where your favorite football player is now only ever an Instagram story away, increasingly there is a tension between a football club's brand aspirations and the commercial opportunities that their players may pursue independently," said Mark Eaves, founding partner at content agency Gravity Road.
Get more exclusive coverage and analysis around the future of video, TV and entertainment by subscribing to the weekly video briefing email.
https://digiday.com/?p=295958
This week's Future of TV Briefing looks at what an industry group's conditional certification of three measurement currency contenders signals about the TV ad business's measurement overhaul.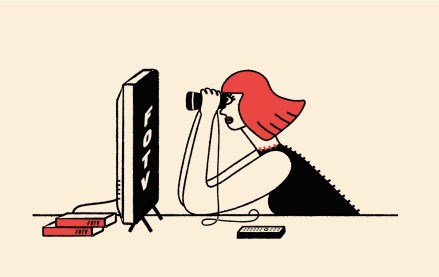 This week's Future of TV Briefing offers an updated list of the key terms that can cause confusion when talking about the TV, streaming and digital video industry.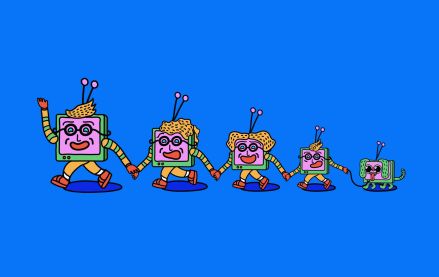 This week's Future of TV Briefing looks at what the Disney-Charter pay-TV distribution deal seems to indicate about the increasingly more-complementary-than-contentious relationship between traditional TV and streaming.