Snap gives new original short-form shows a boost with new AR features that pull in Snapchat interactions
June 12, 2020 • 5 min read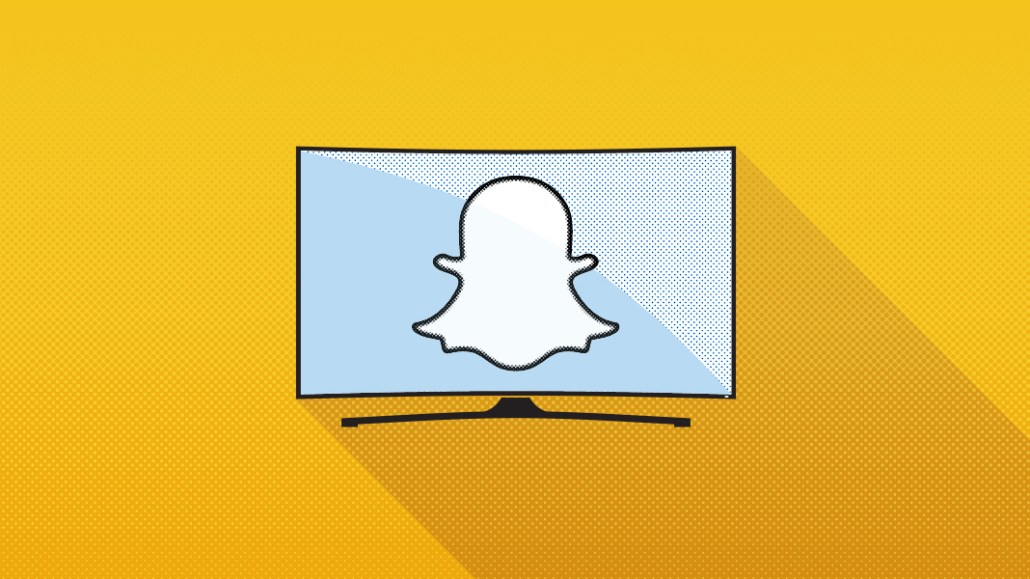 Quibi may be struggling to find its way forward, but Snap's foray into short-form shows seems to be figuring it out, lifting revenue and sparking new programming expansion and innovation. Media companies have seen an ad bump for the episodic programs they air on Snapchat increase since March after Snap opened up shows to more ad dollars. And as show makers' revenue is growing, so is Snap's own slate.
At its virtual Partner Summit on June 11, Snap unveiled a group of new originals and announced several renewals with companies including Disney, NBCUniversal and ViacomCBS. The new shows include three that will incorporate Snap's augmented reality technology, such as dance series "Move It" that uses AR to track viewers as they learn moves. "The potential there is pretty massive, the fact that you can put a user into a show, into the flow of the narrative," said Sean Mills, head of content at Snap, in an interview.
In cases where people will be able to share a show's AR experience as posts on Snapchat, that could help to attract more viewers and potentially other shows as well. A new menu bar that Snap is adding to the bottom of its app should also help to draw attention to the enhanced content. That menu bar— which Snap is calling an "action bar" — will feature a play button logo that people can tap to view the Shows section in Snapchat. Prior to the update, people had to swipe left to the Discover section, which featured a small callout notifying people to swipe left again to view the Shows section.
Even without the AR feature or menu bar, Snap has been able to grow viewership for shows. In the first quarter of 2020, more than 60 shows on Snapchat attracted at least 10 million unique viewers each month, compared to 50 shows in the fourth quarter of 2019, according to Snap's most recent earnings report.
In addition to viewership, the business around Snap's shows has also grown. Last year, Snap paid 60% more money to Discover partners than in 2018, according to a Snap spokesperson. That money seems to be trending up this year, as Snap has opened up new ad demand to shows that it licenses non-exclusively on a revenue-sharing model and the high end of its budgets for Snap Original shows has also increased.
In early May, Snap began inserting non-skippable Snap Ads within shows to fill any inventory left unfilled by its pricier six-second, non-skippable Commercials, according to a media executive. A Snap spokesperson confirmed that non-skippable Snap Ads can now run within shows but said that the only way for an advertiser to specifically buy Snapchat's shows inventory is by buying Commercials.
The non-skippable Snap Ads—which usually cost around $2 per thousand impressions based on the CPM Snapchat reports to publishers, according to one media executive—do not bring in as much money per unit as the Commercials that usually run around $10 per thousand impressions. However, the increased fill rates has boosted the revenue that media companies receive, on average, per unique view from $1.50 in March to roughly $3 by late May, per two media executives.
Snap's ability to fill ads in media companies' shows has been a point of frustration among media executives. "We had a show for a couple years and didn't make our money back because there was no required fill rate and we didn't have direct sales capabilities. They don't give a minimum [revenue] guarantee, just the rev share, so you take on the risk as a creator," said a third media executive.
Not all show makers run that risk, however. Snap pays some companies upfront for shows that are then made exclusive to Snapchat as Snap Originals, which the platform introduced in October 2018. In the past, the budgets for these shows have ranged up to $50,000 per episode for scripted series, which had been considered the high end. "The high end of the budgets is probably increasing, but we still have budgets in a really significant range," said Mills.
In addition to expanding its slate of shows and the money behind the programs carried on Snapchat, Snap has worked to broaden the audience for its shows. In January, Snapchat debuted "Players," a Snap Original scripted show produced by Loud Media about a high school basketball player. While the show seems readymade for Snapchat's younger audience, Snap suggested Loud Media create Instagram accounts for the show's characters. "They understand the shows they're creating exist for an audience that's on a lot of different platforms," Loud Media CEO and founder K. Asher Levin said in an interview earlier this year.
Mills thought the Instagram promotion had been Levin's idea, but nonetheless championed it. "While our shows primarily live on Snapchat, we have some episodes posted on other platforms and we certainly have handles on other social media to build a brand and let people discover it other places," he said.
Snap's shows have also helped it to change advertisers' perceptions of the platform. One agency executive had previously considered Snapchat to be a messaging app for high schoolers. But in a meeting a few weeks ago, Snap presented some of its shows, including its original series with Will Smith titled "Will From Home," that the agency executive felt could appeal to a broader audience than Snapchat's core base of teens and twentysomethings. More than 35 million people have watched "Will From Home," according to a Snap spokesperson.
"Creating these episodes for the platform that you can't necessarily get anywhere else is pushing Snapchat out of the boundaries of just kids sending dumb photos to one other. I was pleasantly surprised during the presentation," said the agency executive.
https://digiday.com/?p=369737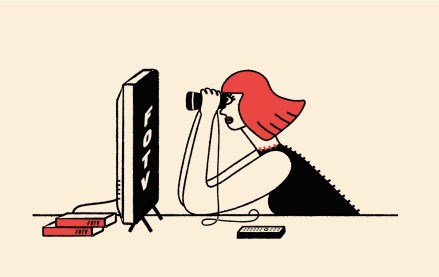 This week's Future of TV Briefing offers an updated list of the key terms that can cause confusion when talking about the TV, streaming and digital video industry.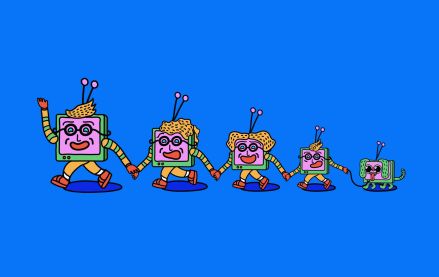 This week's Future of TV Briefing looks at what the Disney-Charter pay-TV distribution deal seems to indicate about the increasingly more-complementary-than-contentious relationship between traditional TV and streaming.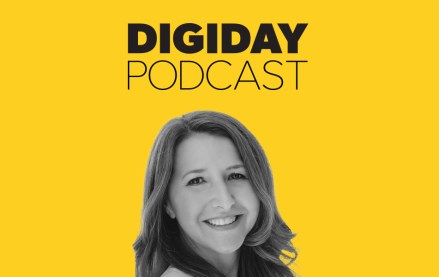 September 12, 2023 • 3 min read
Traditional TV now accounts for less than 50% of Georgia-Pacific's spending, but its share still exceeds streaming's.