With Shareability investment, Bunim-Murray Productions is boosting its pitch to show buyers
September 16, 2019 • 6 min read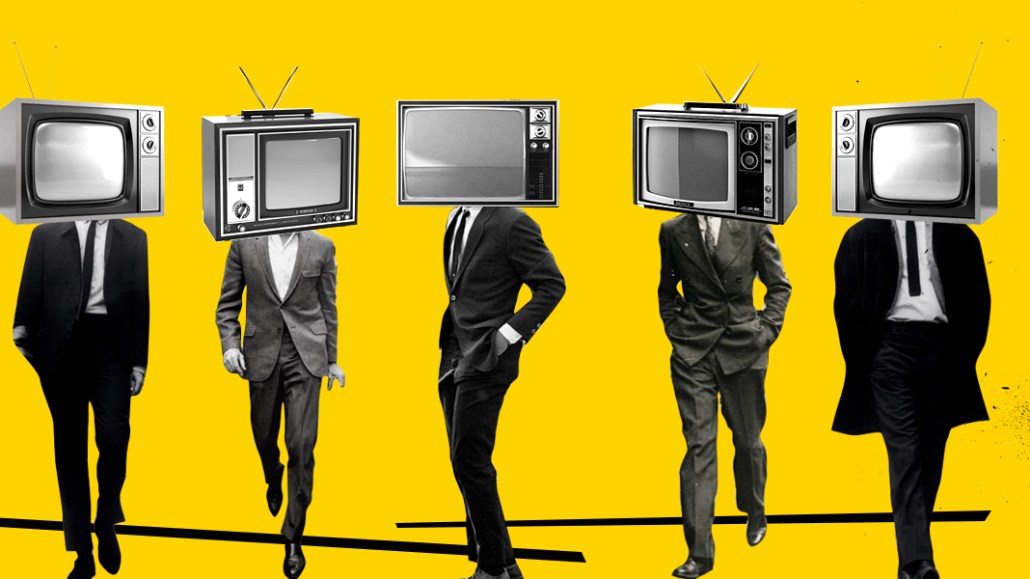 To make a show a hit these days can depend almost as much on the marketing of the show as the making of it. In recognition of this dynamic, Bunim-Murray Productions — the production company behind popular programs like "Keeping Up With the Kardashians" — invested in digital marketing firm Shareability in October 2018 and now plans to incorporate the company into how it packages shows when pitching TV networks and streaming services.
The production company is responding to a shift in the entertainment landscape in which TV networks and streaming services have flooded the market with original programs to the point that it has made it difficult for shows to break out. It also made it hard for the companies buying shows to identify whether a project they are pitched has the potential to break out in the first place. The networks and streaming services have responded by relying on their own audience data to inform their buys. However they do not typically share that data with the production companies pitching them, which can make the development process "a little bit like developing in a vacuum," said Gil Goldschein, chairman and CEO of Bunim-Murray.
Bunim-Murray has initially used its investment in Shareability to gain insight into what buyers may be looking for. The production company has been using Shareability's data analytics capabilities — providing information about how specific celebrities, influencers and content genres resonate among different audience segments — to inform the talent that the production company considers attaching to projects as well as the genres for projects it develops, said Jonathan Stern, svp of strategic development at Bunim-Murray.
"Now when our development team walks with a pitch, they can say they have data to support this creative and that there really is an audience for it and [the buyer] isn't taking that big of a risk," Goldschein said. Execs from both companies declined to say how much money Bunim-Murray has invested in Shareability, though they confirmed that Bunim-Murray does have an equity stake in Shareability.
Bunim-Murray is looking to mitigate the risk even more by taking advantage of Shareability's content marketing capabilities. The analytics that Shareability has been providing to Bunim-Murray are not generally provided on a la carte basis. Instead they are used to inform its work with brands, such as Pepsi and AT&T, to produce branded videos featuring traditional celebrities and online influencers, such as soccer star Cristiano Ronaldo and wrestler-actor John Cena. The company uses data to identify which celebrities or influencers are most likely to resonate with a given audience segment so that viewers will be more likely to organically share a branded video, making it more cost-effective for the marketer.
"A lot of our success is the big blow-up hit, but in the past we haven't thought about how to take a hit and extend it," said Shareability CEO Tim Staples. That's changing through the company's relationship with Bunim-Murray.
Bunim-Murray will work on crafting pitch packages for show buyers that will combine Bunim-Murray as the studio behind a project and Shareability as the marketing engine, said Goldschein. Additionally, the production company will use Shareability's analytics platform to "incubate" a digital show that would be based on a project in Bunim-Murray's development slate. "In the event that the digital series is successful, then Bunim-Murray and Shareability would go out and seek to sell it to the marketplace, whether that would be a traditional buyer or a streamer," he said.
Being the producer behind popular shows like "Keeping Up With the Kardashians" and "The Real World" would seem to be enough of a calling card for Bunim-Murray when pitching TV networks and streaming services. However, production companies in today's market are pressed to offer more than their production chops. Celebrity-backed production companies and publishers-turned-producers are able to play up their abilities to promote the shows they produce. That promotion has become increasingly important to show buyers given the glut of shows across TV and streaming that has made it harder for a show to break out.
"If you look at Netflix's library of content, they probably market a very, very small percentage — low single-digits — of the all of the shows they have procured," said Eunice Shin, who has consulted for companies including Disney, Warner Bros. and NBCUniversal and is a partner at consulting firm Prophet.
In addition to the surfeit of shows on a single streaming service like Netflix, there is the bounty of programming that will be added over the next year as Apple, Disney, WarnerMedia, NBCUniversal and Quibi debut their streaming services, each of which will feature original programming. "Search and discovery of content will be one of the biggest challenges in this new world of content, so winning in search and discovery will be the holy grail," Shin said.
By combining Bunim-Murray's expertise in producing hit shows with Shareability's ability to create ancillary content to help market a show, the production company is creating its own version of the production-and-promotion model that has been seized on by celebrity-backed production companies and media companies with their own properties and audiences. Companies such as Reese Witherspoon's Hello Sunshine, Dwayne Johnson's Seven Bucks Productions and LeBron James' SpringHill Entertainment can create a halo effect around a show thanks to the association with their respective celebrities and those celebrities actively promoting shows through their social accounts.
Similarly media companies that have entered the production realm, such as The New York Times, Vox Media and Gimlet Media, can promote a show they produce with articles on their sites, videos on their social accounts and call-outs on their podcasts. In at least some instances, this external promotion is explicitly worked into the companies' deals with the networks or services buying a show, according to media and entertainment executives.
How the costs of a Bunim-Murray-produced show's marketing via Shareability will be covered remains something that the companies plan to explore, said Goldschein. There are a couple options. The marketing costs could be included in the overall price of the deal, making the marketing something of a sweetener thrown in by Bunim-Murray. Or the network or service buying the show could pay for the marketing as a separate expense. "If a buyer is thinking, 'I'm willing to spend X on marketing,' but Shareability can come in and promise a certain ROI and competitive price point, all we need is one of those to be successful and all of a sudden we'll have people lining up at our door wanting to adopt this model," said Stern.
https://digiday.com/?p=346280
This week's Future of TV Briefing looks at what an industry group's conditional certification of three measurement currency contenders signals about the TV ad business's measurement overhaul.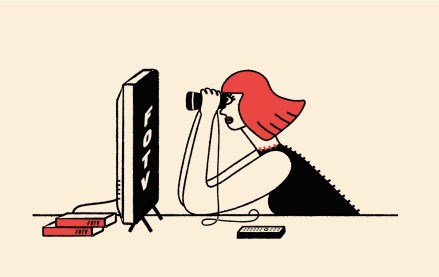 This week's Future of TV Briefing offers an updated list of the key terms that can cause confusion when talking about the TV, streaming and digital video industry.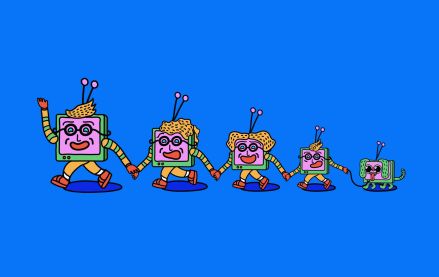 This week's Future of TV Briefing looks at what the Disney-Charter pay-TV distribution deal seems to indicate about the increasingly more-complementary-than-contentious relationship between traditional TV and streaming.