Food video publisher Tastemade is seeking growth in e-commerce and TV.
Like other digital-first publishers looking to diversify revenues, Tastemade is focused on growing its direct to consumer connections through physical products and experiences. Speaking at the Digiday Video Summit Europe this week, Andrew Saunders, head of global brand strategy at Tastemade, explained how it plans to integrate shopping with the TV network that it launched two weeks ago on YouTube TV.
According to Saunders, the 24-hour linear TV channel will house six original shows by the end of 2018, along with hundreds of hours of original programming for 30 and 60-minute long shows.
Launching its own network gives Tastemade more ways to make money, including commercials, branded content and sponsorship — and commerce. The publisher will embed tech in the content alerting viewers to open the Tastemade app, which will sync with the content from TV for viewers to carry out the purchase.
Tastemade has been testing commerce for six months, in one case working with ironwear retailer Smitheys, selling cast iron skillets costing $180 (£134) through its videos. "When you think of the way things are going for social shoppable content, where the barrier to pay is getting lower, the question becomes can we leverage our audience across platforms to drive meaningful e-commerce business," said Saunders, "and the answer is yes."
The skillet videos were filmed similarly to how Tastemade creates branded content, featuring creators using the product, optimized for platforms, so on Facebook people view a horizontal video and click the link to purchase, on Instagram Stories and Snapchat people swipe up and purchase through Apple Pay. According to Saunders, the product sold out and generated $600,000 (£477,000) in revenue for Tastemade.
"We were hesitant that we could sell anything at $180 price point in a meaningful way," he said adding that the business owner had to hire 10 more employees and increase the size of its shop, while Tastemade became the brand's number one retailer.
Elsewhere, in May Tastemade announced a new channel in partnership with Disney Digital called Disney Eats, featuring family cooking experiences targeted at millennial parents. As well as combining Tastemade franchises like "Little Kitchen" with Disney characters, the channel will run original programming which, if successful, will eventually run on Disney's TV network. Tastemade and Disney are also selling cookware like book and aprons linked to the channel online and in store.
Launching a network with this much programming isn't as costly as expected, according to Saunders. "If you look at our upcoming development slate and the production costs associated with the content in addition to the production costs associated with what our social content would be for the year, the number is extremely lower than you'd expect."
"The audience [for the TV network] might be small now, but if we're driving $180 and $225 products, that becomes a meaningful diverse revenue model," he said.
For more on the modernization of TV and video, subscribe to our weekly video briefing email. 
https://digiday.com/?p=290480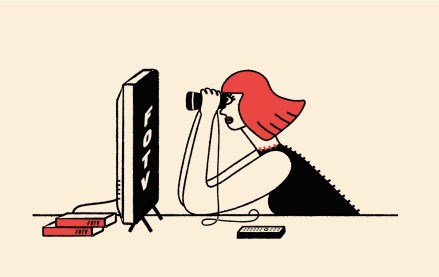 This week's Future of TV Briefing offers an updated list of the key terms that can cause confusion when talking about the TV, streaming and digital video industry.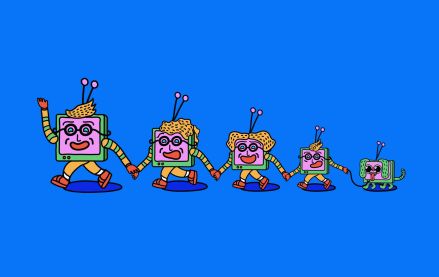 This week's Future of TV Briefing looks at what the Disney-Charter pay-TV distribution deal seems to indicate about the increasingly more-complementary-than-contentious relationship between traditional TV and streaming.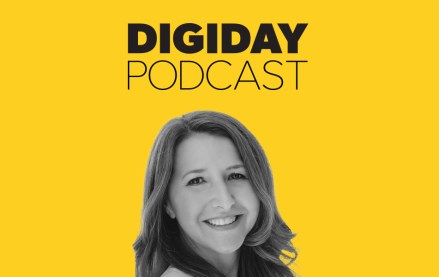 September 12, 2023 • 3 min read
Traditional TV now accounts for less than 50% of Georgia-Pacific's spending, but its share still exceeds streaming's.