The Rundown: Video metrics will never be totally reliable
January 15, 2020 • 3 min read
•
•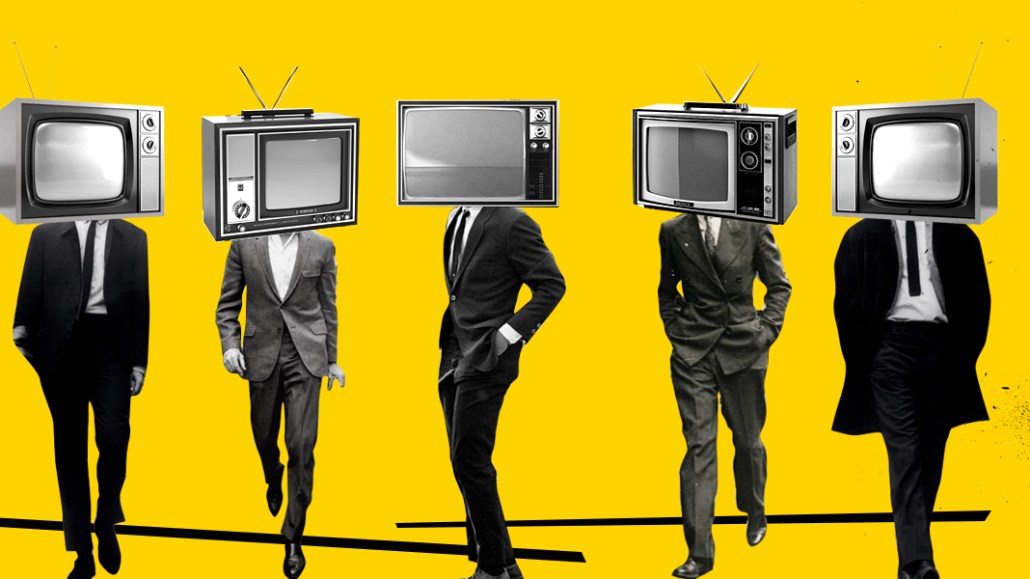 Several publishers and companies have described astronomical growth in the number of followers and views they have received on the platform of the moment, TikTok.
For example, Cheddar declared that in less than a year it had built a larger audience on TikTok than it had on all its 4-year-old Instagram accounts combined. Publishers and marketers are finding lot of excitement with TikTok. But it's starting to look a lot like the house of cards that the infamous "pivot to video" of 2016 was built on.
History has shown that video metrics, including the number of views or social media followers, aren't super reliable — even when they come from first-party sources.
Right now there's a high probability for a repeat of what happened in 2016, when Facebook admitted it had miscalculated the average length of time a video was viewed. Facebook's faulty math inflated video metrics and led advertisers to believe that more people were watching videos on Facebook than actually were.
"At the scale and particularly the speed to market that a lot of these products and platforms operate, there's a high probability that there will be more measurement missteps or reporting errors in the future — from both the mainstays and the emerging players," said Mike Dossett, RPA Advertising's director of digital strategy.
Complicating matters is a lack of standardization by industry players in figuring out what constitutes a video view. "Most platforms have a different metric for what counts as a view, which leads to inconsistency for marketers," said Marissa Perr, Mustache Agency's account strategy lead. "If there's a unified measurement for views, that would at the very least put everyone on somewhat of the same page in terms of what's behind the number."
Perr, whose agency is a part of Cognizant Interactive, pointed out, however, that "it would be incredibly risky for [TikTok] to be inflating numbers." And Tagger COO Peter Kennedy predicted social media platform companies will offer fewer inflated metrics in the future. "Brands spending significant dollars on social platforms are requiring third-party 'ad fraud' audits to make sure their media dollars are not being wasted," said Kennedy, whose company provides an influencer marketing platform.
But even if TikTok knows better than to inflate numbers and more companies are using third-parties to conduct ad fraud audits, that's not enough. Furthermore, TikTok has not yet authorized application programming interface access so third-party platforms can use its first-party data.
Mistakes in the reporting of video metrics may be inevitable, but having lived through the first perilous pivot to video, the advertising industry as a whole is better prepared this time around, said Julian Hahm, who heads display advertising and paid social media for ForwardPMX. "Everyone is much more well prepared about knowing that making decisions based on organic numbers is not going to translate [into] paid numbers, which is what happened in October 2018."
Until the ad tech industry, or the platform companies themselves, create a standard for what constitutes a view, and that's accompanied by more third-party validation and transparency, participants will never be able to pinpoint the value of a view on any social media platform. Numbers are numbers, and even if they are inflated, smart marketers and publishers know the metrics alone can't be relied on to tell the whole picture.
Said Perr: "The craze behind TikTok is legitimate, but instead of getting wrapped up in if the views are legit or not, as a marketer, you should pivot that attention to the bottom line." Vanity views that don't translate into dollars need to be re-evaluated.
Metrics such as watch time are what marketers should be tracking more closely, said John Cassillo, an analyst for TVREV. "How many people watched and for how long; that's what you can plan again and replicate over time."  
https://digiday.com/?p=356670
This week's Future of TV Briefing looks at how this year's upfront and recent announcements from AMC Networks and Paramount indicate the progression of programmatic in the TV and streaming ad market.
This week's Future of TV Briefing looks at how major streaming service owners' subscription business fared in the third quarter of 2023.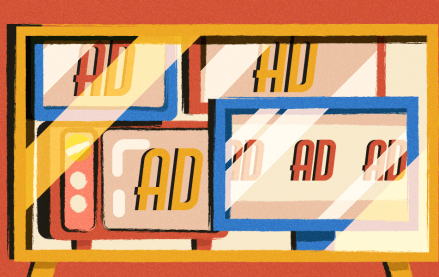 This week's Future of TV Briefing looks at what TV and streaming companies' latest quarterly earnings reports indicate about the state of the TV advertising market.