How Reuters is building a marketplace for video-hungry publishers
November 19, 2019 • 3 min read
•
•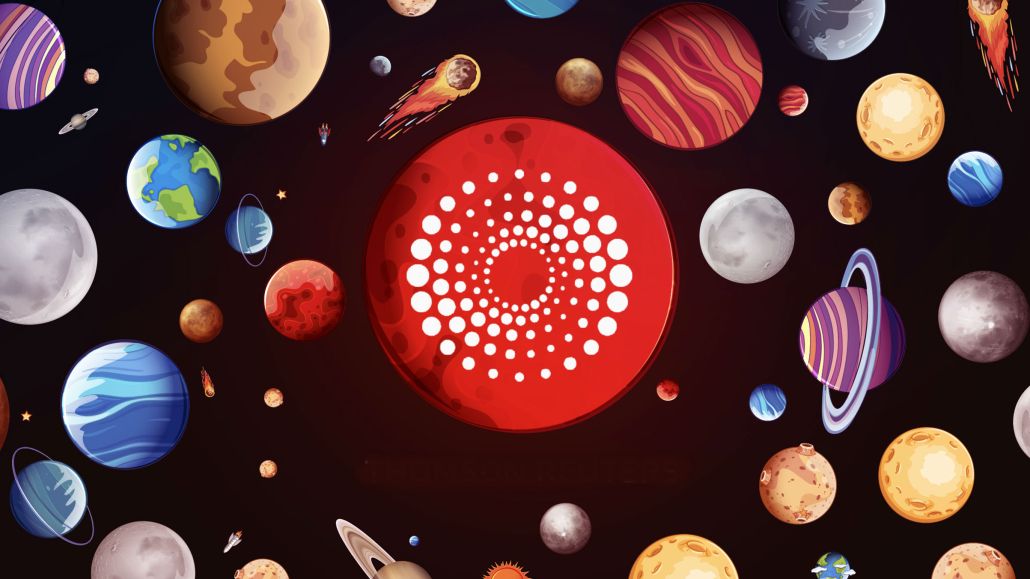 With news publishers' video needs growing all the time, Reuters is hoping to build itself into a marketplace that can serve all of them.
On Tuesday, the news agency is announcing the addition of seven new national news agencies to Reuters Connect, a B2B content marketplace for news publishers that features content from partners including the BBC, CNN and The Guardian. Those include AAP, the largest news agency in Australia; Bernama, the largest news agency in Malaysia; and the largest news distribution agency in Latin America and the Caribbean.
Those partners join eight other agencies that Reuters added earlier this year, including PA Media, the national news agency for the United Kingdom and Ireland; and EFE, the Spanish news agency that counts as the fourth largest in the world.
Reuters launched Connect in 2017. This year, the number of news organizations that use Reuters Connect to distribute content has doubled, to more than 60, and revenue growth has more than outpaced that expansion, according to Reuters. Year over year, partner revenues are up more than 360% for Connect, said Sue Brooks, managing director of Reuters' product and agency, while Reuters overall revenue from the platform is up 50%. (She would not provide specific figures.)
While Reuters Connect is not the only place that publishers can license out their videos, Reuters hopes to distinguish Connect by offering services that make it easier for news organizations to make more content. Later this month, Connect will roll out a suite of services including Stringr, a kind of freelancer network that will help producers find talent on the ground in foreign countries, designed to help Connect clients create more high-quality video.
At the moment, most of the content available in Connect — 20 million assets that include articles, photographs and video — is provided by Reuters and its 2,500 journalists, with about one quarter provided by partners. Partner content also accounts for more than a quarter of the downloads from Connect, said Justine Flatley, Reuters' senior manager of content partnerships.
In addition to content from large news organizations, Connect also offers content from vertical- or industry-specific publishers, such as entertainment news from Variety or sports content from USA Today Sports, as well as a growing body of partnerships from publishers that aggregate licensed user-generated content, such as Jukin Media and Accuweather.
To continue growing Connect, Brooks said, Reuters will look to bolster its library of explainer videos, as well as audio. Flatley added Reuters is in the market for a Connect partner to provide content focused on Bollywood films.
Though Reuters has been experimenting with a system that allows publishers to pay money for specific clips, Connect largely runs on a kind of trading system; publishers generate points when their content is downloaded off Connect, which they can use to buy downloads from other Connect participants. The number of points required varies based on a number of factors, including the downloader's geography and the size of their audience. In all cases, Reuters takes a 50% cut of any transaction.
Connect partners typically do not share all of their content right away, opting to control the distribution of their most exclusive content, said Justine Flatley, the senior manager of content partnerships at Reuters. But for stories of global importance, having infrastructure for licensing helps. For example, Panoramic, a French agency, opted to put exclusive footage of Notre Dame's fire onto Connect. It became the agency's most-downloaded asset of the year, thanks to the global interest in the story.
"If a client has an exclusive picture, they probably won't want it to be shared in their own market," Brooks said. "But a lot of clients don't have the wherewithal to start monetizing that content on a global scale; they won't have their own distribution departments. We already have that ecosystem."
This story has been updated to clarify the year over year revenue increases for Connect. An earlier version said that overall marketplace revenue was up 360%.
https://digiday.com/?p=353113
This week's Future of TV Briefing looks at how this year's upfront and recent announcements from AMC Networks and Paramount indicate the progression of programmatic in the TV and streaming ad market.
This week's Future of TV Briefing looks at how major streaming service owners' subscription business fared in the third quarter of 2023.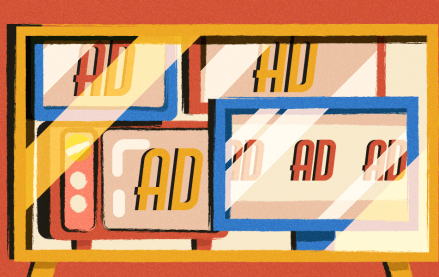 This week's Future of TV Briefing looks at what TV and streaming companies' latest quarterly earnings reports indicate about the state of the TV advertising market.