Refinery29's Amy Emmerich: 'All the businesses are merging together'
June 19, 2017 • 2 min read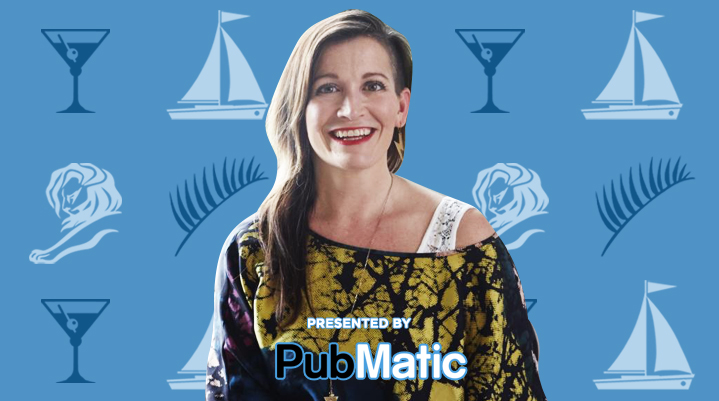 Subscribe: iTunes | Stitcher | RSS
Cannes is no longer a festival of creativity. Tech companies, media companies, consulting firms, telecom operators, venture capitalists, you name it — they're here.
For Amy Emmerich, chief content officer at Refinery29, this is a sign of the times in the business, as these worlds converge. Herself a TV veteran, Emmerich is now leading Refinery29's transition from a text-based publisher to a multiplatform media company, including TV programming and feature films.
"There are boxes people want to put people in," she said on a special edition of the Digiday Podcast from the Cannes Lions festival. "People will still say Refinery is a publisher. I didn't work in publishing before, so I didn't have context for that. I was brought in to do video. We had readers, but we had watchers."
Here are some highlights, edited for clarity:
Publishers are not media companies
"I joined the company two and a half years ago to build the video business. They weren't really doing video. They were publishing. The moment we started to build that, we became a media company, not a publishing company. We had to make strategic business decisions about the content we wanted to make."
Refinery29 wants to be big in TV
"They expect more from us, the brand partners expect more from us, the audience expects more from us. The vision is to be a media company. I'd like nothing more than to make a change by being the change and creating content for television that can change the way formats are looked at. I'm meeting with every TV exec I can."
Platform storytelling is still early
"TV sucked when it first came out. It took 50 years to hit its prime. As you try to change habits of the audience to move place to place, those are cultural habits, and that takes time to change."
https://digiday.com/?p=242034
This week's Future of TV Briefing looks at what an industry group's conditional certification of three measurement currency contenders signals about the TV ad business's measurement overhaul.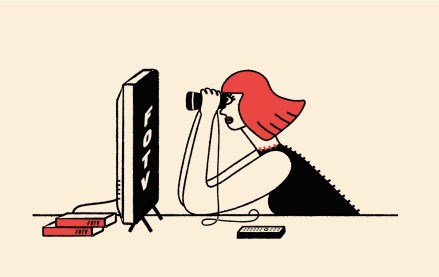 This week's Future of TV Briefing offers an updated list of the key terms that can cause confusion when talking about the TV, streaming and digital video industry.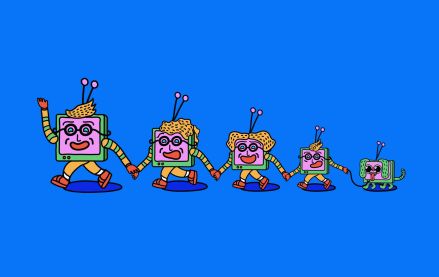 This week's Future of TV Briefing looks at what the Disney-Charter pay-TV distribution deal seems to indicate about the increasingly more-complementary-than-contentious relationship between traditional TV and streaming.